Tokyo Revengers Chapter 251 will continue the fight between the Tokyo Manji Gang and Kanto Manji Gang. While we haven't seen Mikey in the past few chapters, Ken Wakui is still giving the manga fandom some epic match-ups. In the previous chapter, the manga series concluded with two fights, but an unexpected moment happened just then.
Kakucho and Takemichi's Unsettled Fight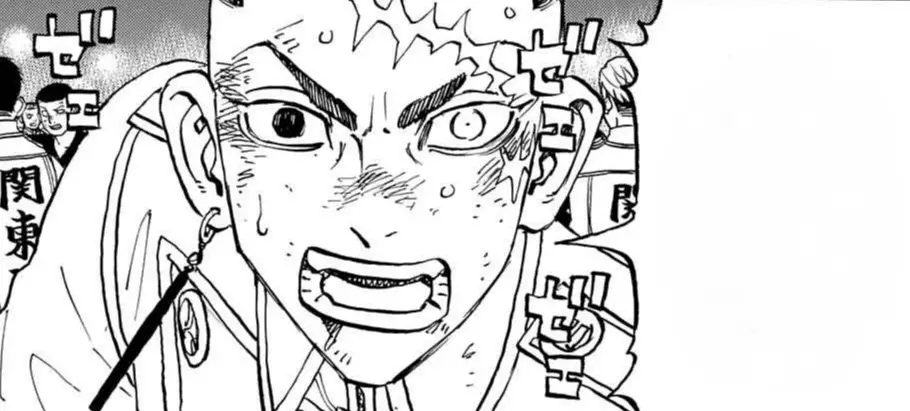 The manga seems to postpone the fight between Kakucho and Takemichi. As seen in the chapter, Kakucho seems still to be struggling to defeat the leader of the Tokyo Manji Gang 2nd Generation.
Shion is Defeated by Akkun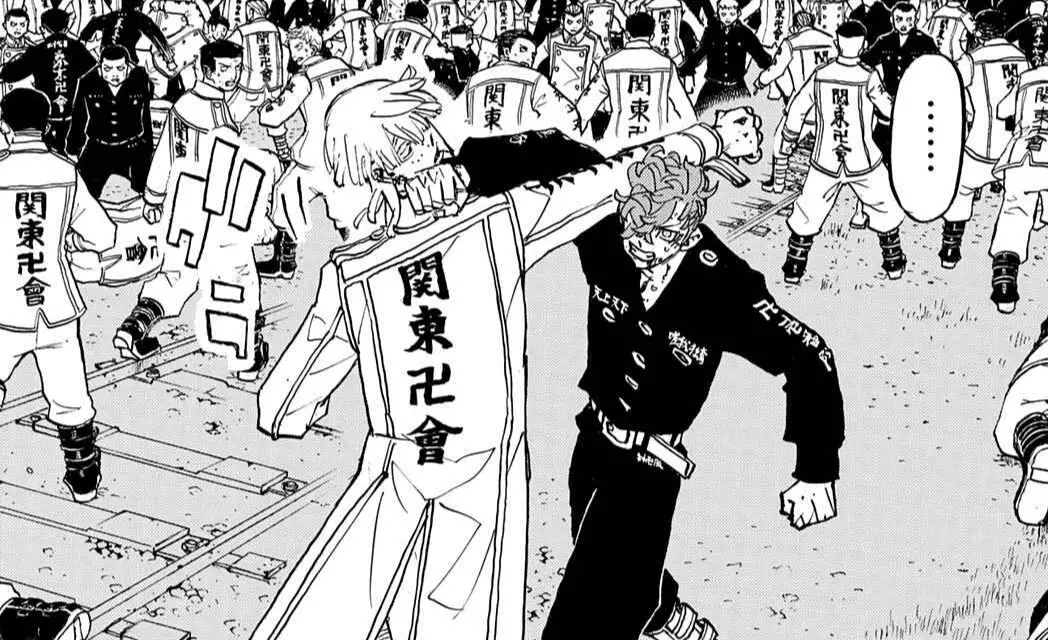 The match between Shion and Akkun has finally been concluded. Unlike before, Akkun has a higher fighting spirit than his opponent, allowing him to overcome the power of Shion.
Shion attacked Akkun, but the first division members were able to dodge it. At the same time, Akkun used this chance to counter attack Shion, resulting in him defeating the commanding officer of the Kanto Manji Gang.
Inupi Caught Off Guard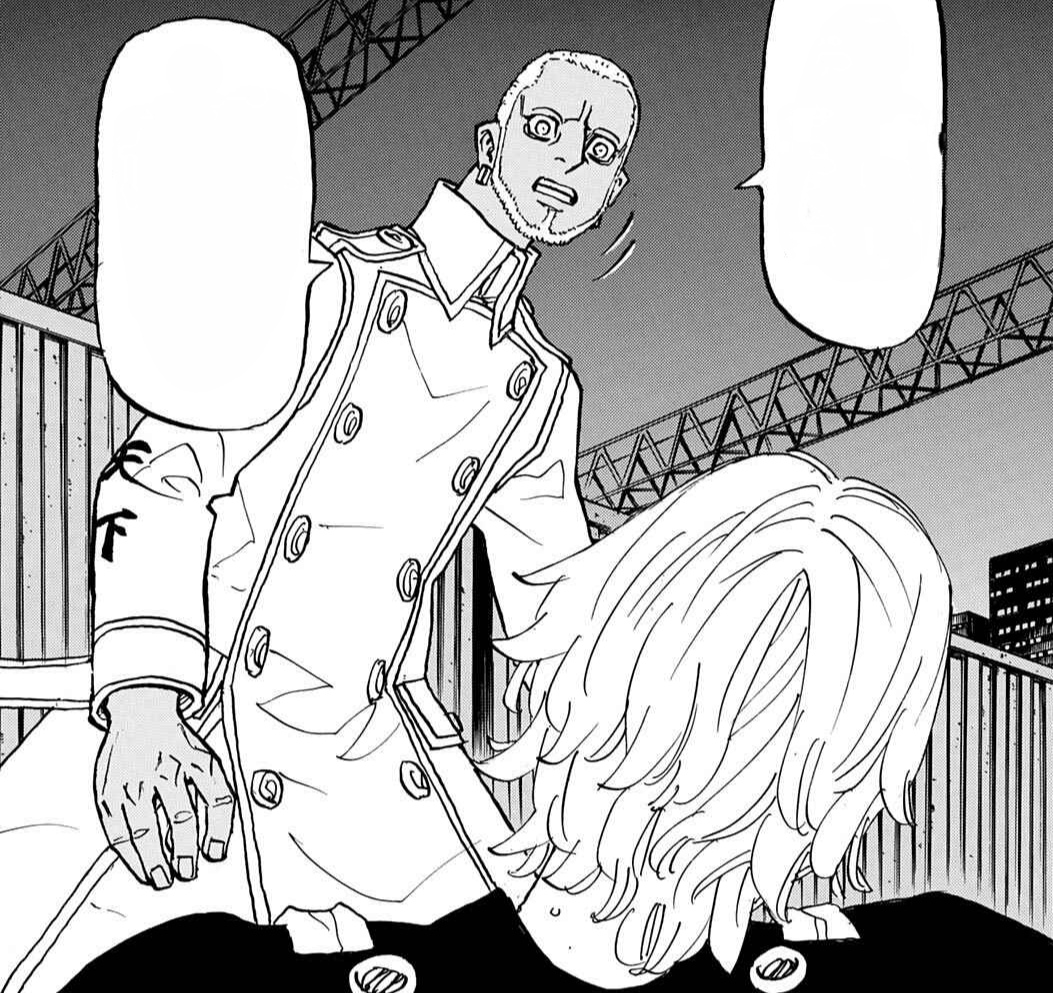 While Akkun did a great job of taking down Shion, it seems that the first division captain of the Tokyo Manji Gang is cornered in a difficult situation. While Inupi was asking Wakasa why he joined the Kanto Manji Gang, Keizo Arashi suddenly appeared behind Inupi. But Inupi wasn't able to do anything, as Keizo immediately attacked him. Despite being caught off guard by the enemy's attack, Inupi was still able to maintain his consciousness.
Sanzu Defeats Senju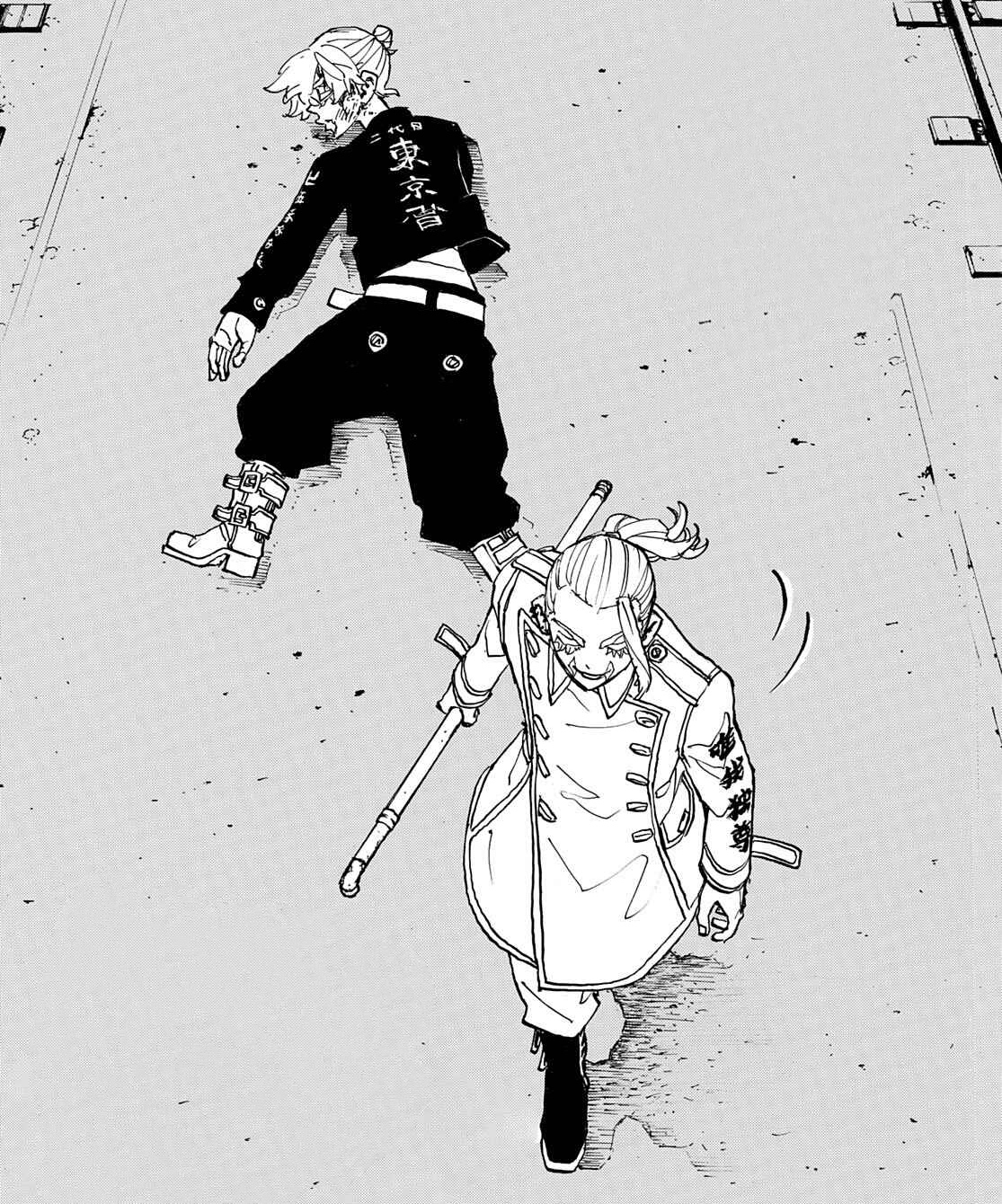 The fight between Sanzu and Senju is one of the most interesting matchups in the current war. With the revelation of their childhood, many are eager to see how their fight will end. While many were rooting for Senju to win against Sanzu, the mangaka decided to put Senju down.
Before the former leader of Brahman got defeated, she asked Sanzu for forgiveness. However, Sanzu told Senju that she didn't understand anything that happened that day. Sanzu also added that whatever Senju did back then was merely a trigger to what he is doing right now.
What to Expect in Chapter 251?
Senju's defeat surely shocked th Tokyo Revengers manga fans. But what intrigued them the most is Sanzu's words. With the upcoming Tokyo Revengers Chapter 251, there's a chance that we will be seeing another flashback of Senju and Sanzu's childhood. This will likely answer the cliffhanger of the previously released manga chapter.
Tokyo Revengers Chapter 251 Release Date
So, when will be the release of the next chapter. Assuming that there will be no delay or unexpected schedule changes, Tokyo Revengers Chapter 251 will be officially released on Tuesday, April 26, 2022. You can visit the Kodansha's official website to learn where you can read the official English-translated manga chapter.
Tokyo Revengers follows the story of Takemichi Hanagaki who traveled to the past to save Hinata Tachibana, her high school ex-girlfriend. With the help of Naoto Tachibana, Takemichi's mission was to stop Tokyo Manji Gang from murdering Hinata. Takemichi time-leaped back to 12 years and found himself as a student. His mission was to take over Tokyo Manji Gang and save all of his loved ones.
Tokyo Revengers is a manga series written by Ken Wakui. The manga already produced 22 volumes since its publication in March 2017 under Kodansha. In April 2021, an anime adaptation of Tokyo Revengers was released. The anime adaptation was produced by LIDENFILMS, along with Kodansha, Pony Canyon, and Ultra Super Pictures as producers.