Black Clover Chapter 297 will release on June 27, 2021. The official English translation of the manga series will be available on Manga Plus by Shueisha and Viz Media.
Black Clover Chapter 297 Spoilers
Currently, there are still no spoilers and raw scans available for this chapter. We will be updating this post as soon as the initial spoilers have surfaced online.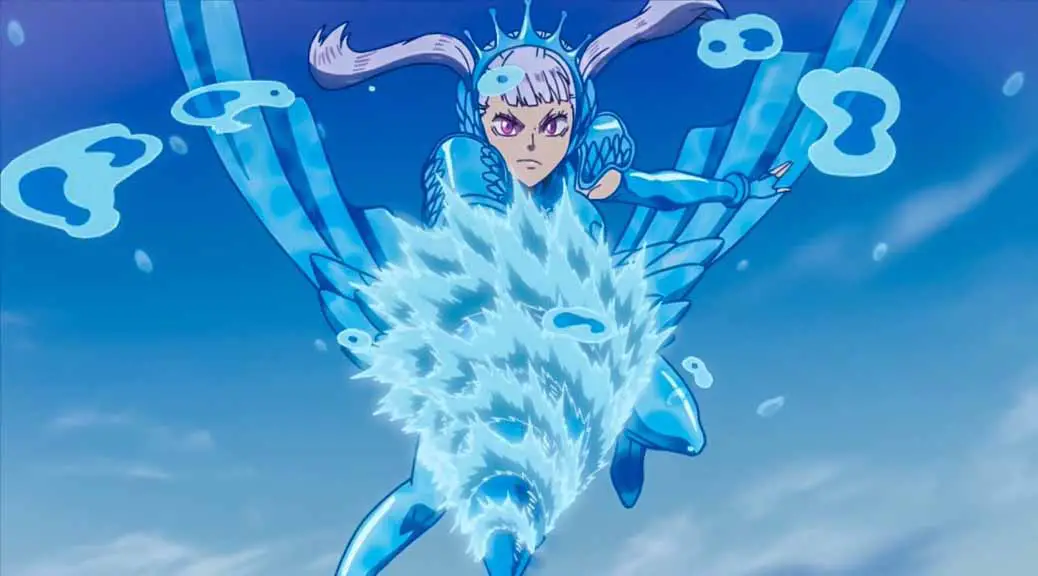 Black Clover Chapter 296 Short Recap
The previous chapter covers the fight between Noelle and Vanica. There's also a bit of flashback in Chapter 296 featuring Vanica fighting Acier Silva, Noelle's biological mother. Read more about the previous chapter by following this link.
Chapter 296: "The Holy War Maiden" of Black Clover is out!
Be mindful online for official only readers!

Link to the chapter in our Bio.#bc296 #bcspoilers #bc152spoilers #blackclover296 pic.twitter.com/Z6v2jmwlT2

— TCB Scans (@TCBScans) June 18, 2021
More About Black Clover
Black Clover is a Japanese manga series written and illustrated by Yuki Tabata. Shueisha serialized the production of the Black Clover manga and started its publication in 2015. Currently, the Black Clover manga already has a total of 28 volumes. In 2017, the anime TV adaptation began, but the staff decided to stop the production for an unknown reason in March 2021, garnering a total of 170 episodes. Following the end of the anime series, Studio Pierrot revealed that the series will be getting an anime film.
The Black Clover series follows the story of Asta, a boy born without any magic power. Being magicless in the world is unusual as everyone seems to possess their own unique magic power. Despite being a magic-less boy in a world full of magic, Asta dreams of becoming the next Wizard King.
For more updates on Black Clover and other new manga and anime, follow us
here
.