Black Clover Chapter 317 release date is fast approaching. With the events that happened in the previous chapter, fans are now thrilled to see the reunion of Yami and his subordinates. As we are getting close to the release of the new chapter, we're here to give you all the important details that you need to know. Read on to learn the Black Clover Chapter 317 official release date, discover ways to read the manga online for free, and get a recap of the previous chapter.
Black Clover Chapter 317 Spoilers
Just like the other top-hit manga series, Black Clover is also being leaked ahead of its scheduled release date. The raw scans are usually translated by the community. If you want to spoil yourself before the official release, you can check the Black Clover subreddit for the scanlations.
Black Clover Chapter 317 Release Date
When will be released Chapter 317 of Yuki Tabata's Black Clover manga? Will there be a delay? According to the details that we gathered, there will be no break until the release of the next chapter of Black Clover.
Assuming that everything will be released on its regular schedule, Black Clover Chapter 317 should be available on Sunday, December 19, 2021. You can read the official English-translated chapter of the Black Clover manga for free from the official manga distributors such as Viz and Manga Plus.
Black Clover Chapter 316 Recap
Black Clover Chapter 316 titled "The Sword of the Unchosen" was officially released on November 12, 2021. The chapter features the continuation of the fight between the Black Bull Squad and Lucifero.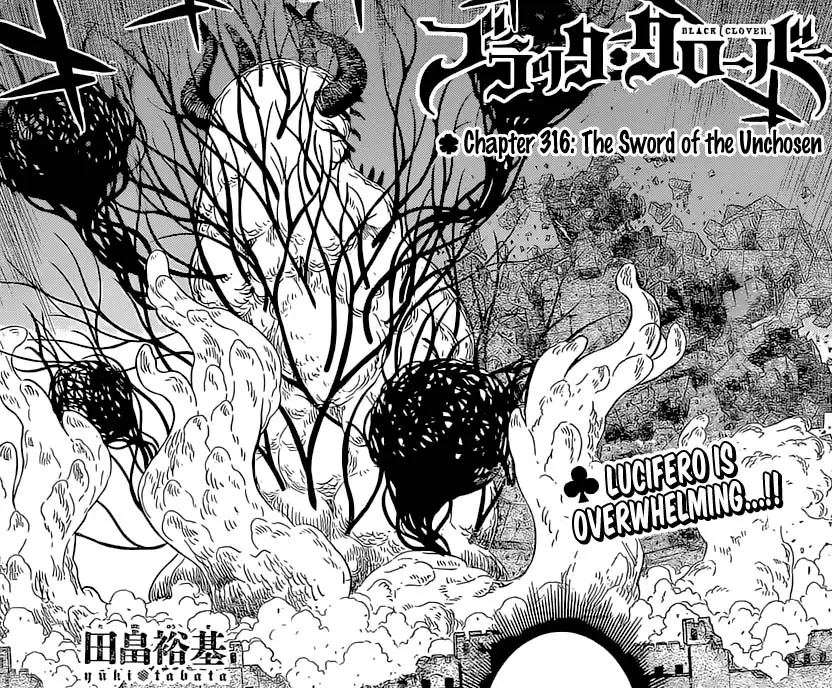 Lucifero's overwhelming power is being felt by everyone around him. Knowing that the devil was already manifesting, Asta stood up and asked everyone to entrust the rescue mission to him. At the same time, the members of the Black Bull Squad agreed and entrusted everything to Asta and Liebe.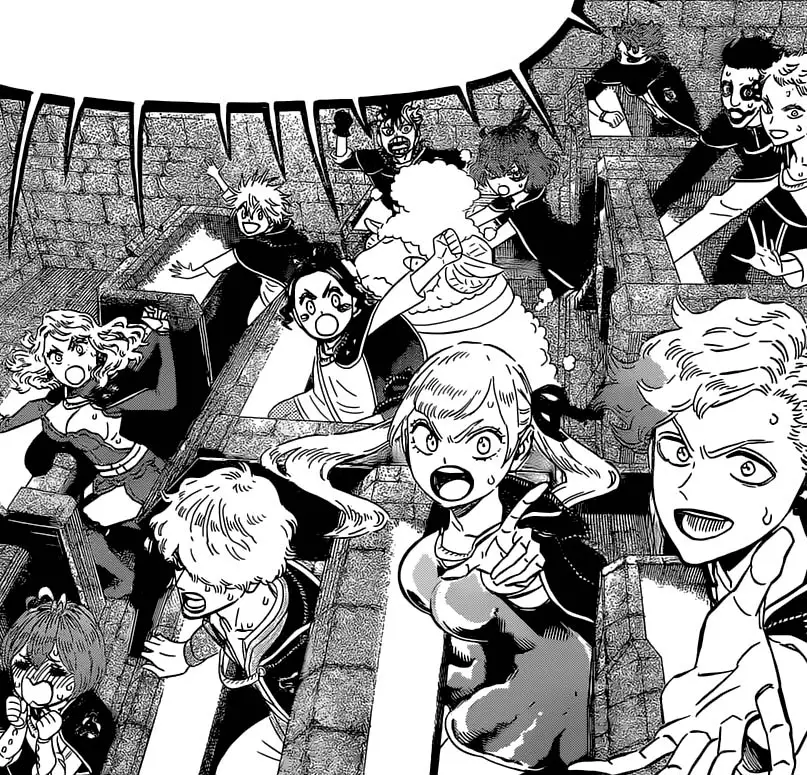 As Asta prepared, he brought out the sword that Yami left him. Asta spoke with Liebe and discussed their limitations. Shorty, we see Asta transformed into his devil union form while wielding Yami's sword.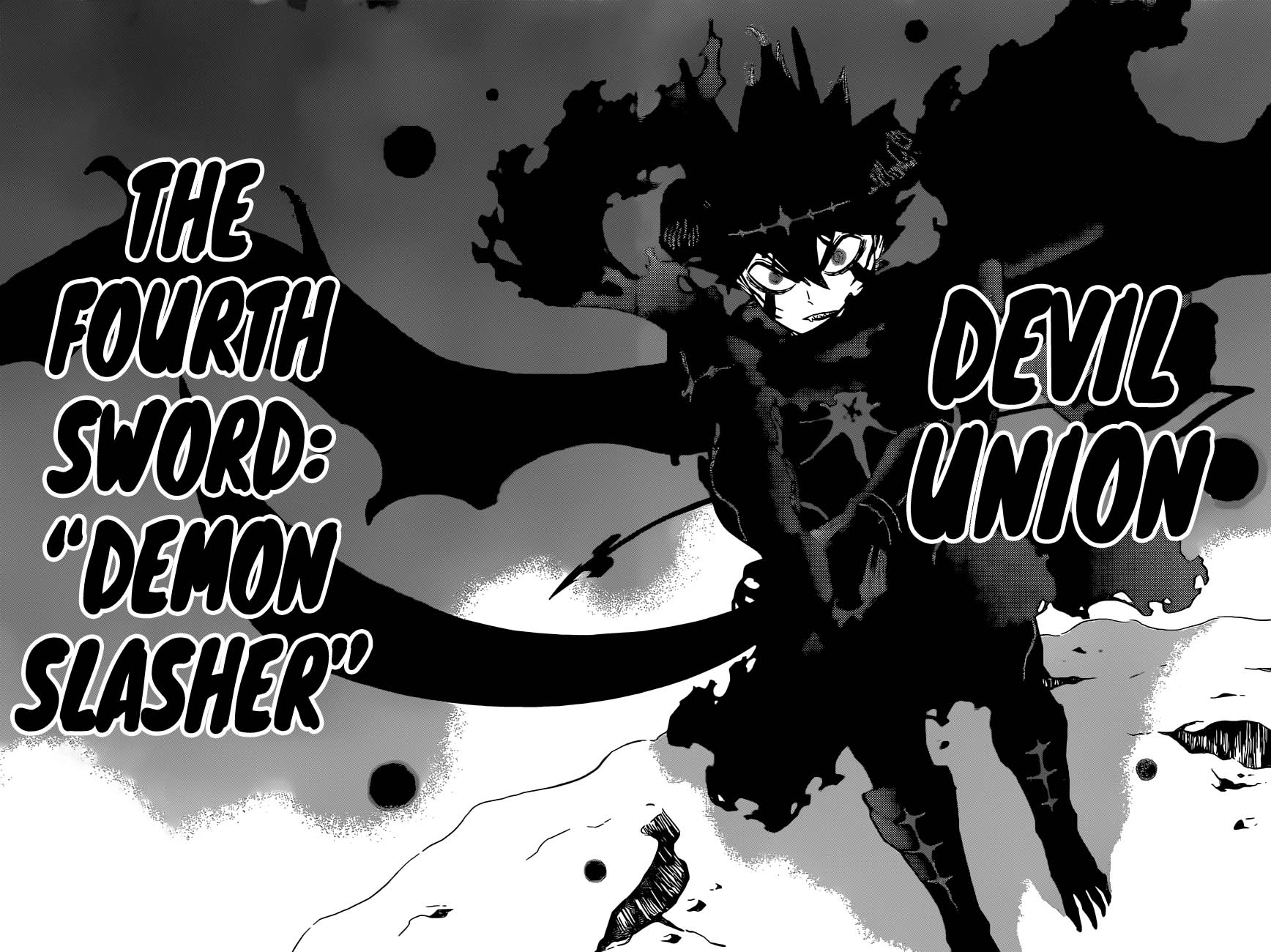 As Asta and Liebe prepared themselves to attack, as they unleashed their attack called Demon Slasher: Infinity Slash Equinox, everyone was shocked to see how the two were able to slice Lucifero.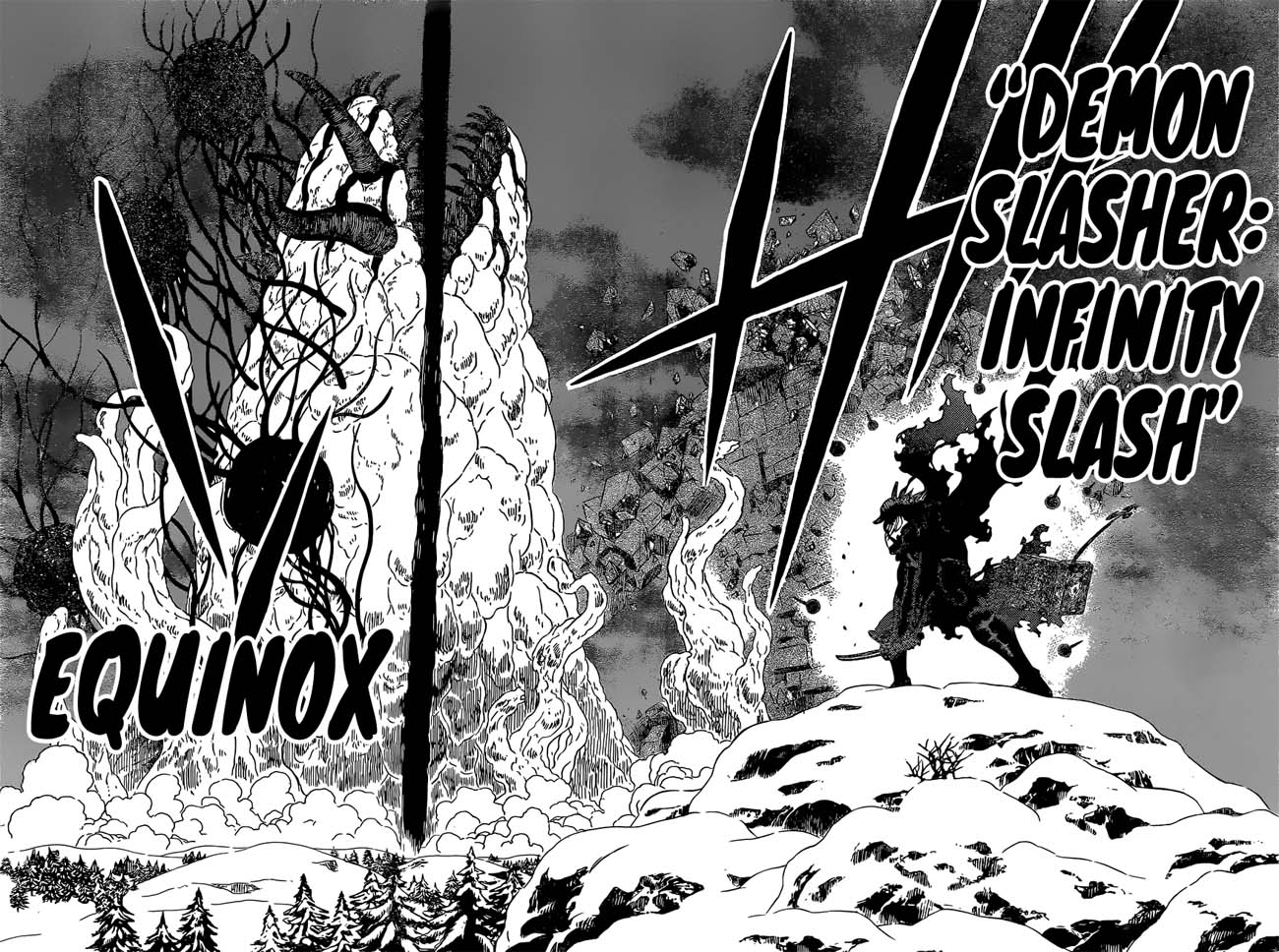 Just right after cutting the incomplete manifestation of Lucifero, Captain Yami appeared and started falling. Shortly, Captain Yami and the vice-captain of the Black Bull Squad, Nacht, cheered while acknowledging their power.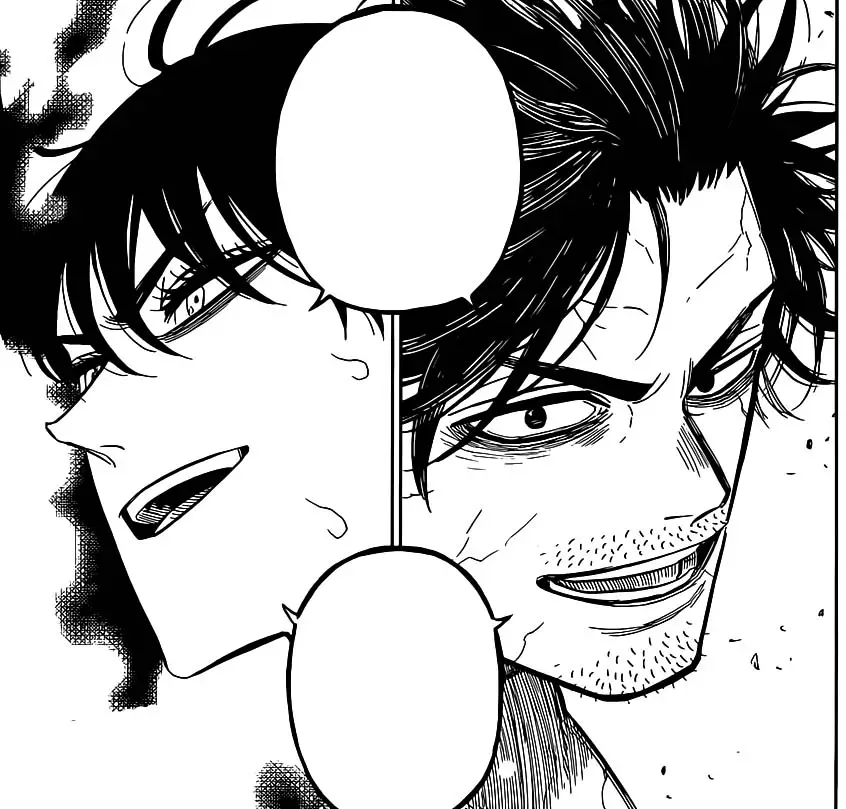 Did Asta and Liebe really stop Lucifero's full manifestation? Is the war against the devil in the Spade Kingdom already over? Let's find out in Black Clover Chapter 317, which is scheduled to be officially released on December 19th, 2021.