Aunque todos los Caballeros Mágicos piensan que la guerra ha terminado después de que Asta interrumpa la manifestación de Lucifero, todos fueron sorprendidos con la guardia baja cuando el diablo de mayor rango apareció frente a ellos. ¿Habrá otra guerra entre los Caballeros Mágicos y el diablo?
En el último capítulo del manga de Black Clover, titulado "Cambio", se ve cómo el Escuadrón del Toro Negro pudo salvar a Yami del borde de la muerte. Junto con los otros Caballeros Mágicos, también pudieron rescatar a William Vangeance antes de que fuera demasiado tarde.
Todos los miembros del Escuadrón Toro Negro se alegraron de ver a su capitán con vida, pero de repente, apareció un demonio supremo de la segunda capa. El demonio les preguntó por qué se lo tomaban todo con calma sabiendo que la manifestación de Lucifero estaba ya a medio camino.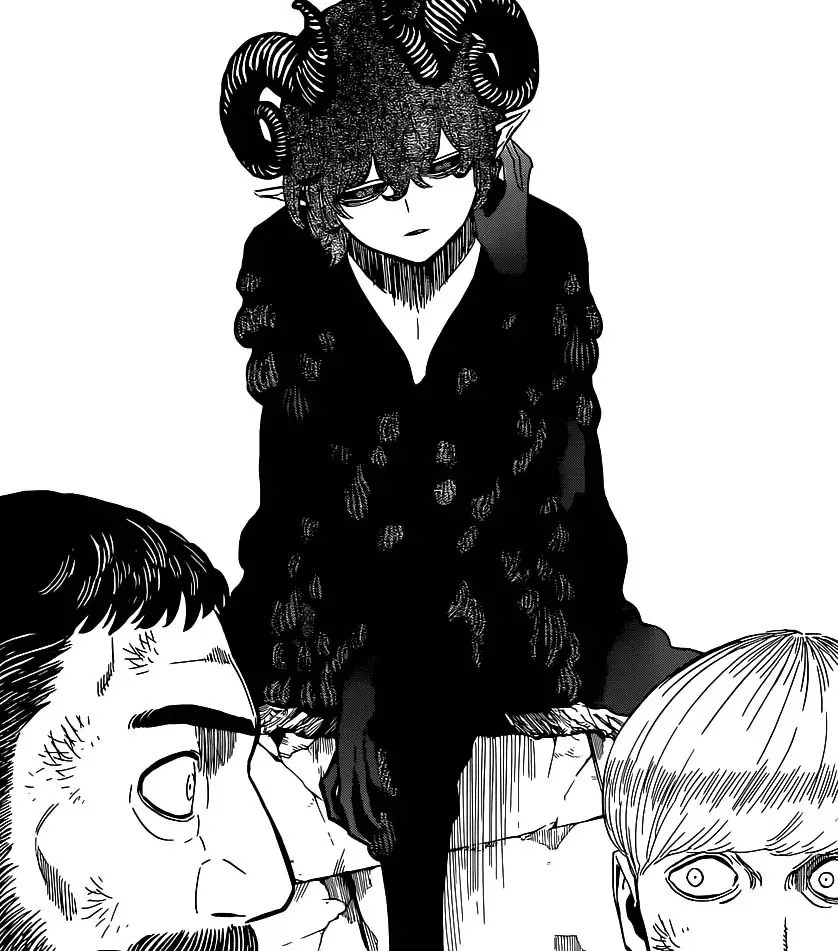 Todos se quedaron sin palabras al ver y escuchar lo que dijo el diablo. Como todavía no tienen ni idea de lo que el diablo realmente quiere decir, otro diablo ha aparecido delante de ellos. El diablo les preguntó por qué todas sus cabezas estaban levantadas demasiado alto mientras demostraba su poder y obligaba a los Caballeros Mágicos a caerse.
Asta y Liebe se sorprendieron al ver lo sucedido y corrieron hacia sus compañeros. Pero justo antes de que Asta se acercara a sus aliados, el demonio se teletransportó y apareció a su lado, reconociendo que era él quien había interferido en su plena manifestación.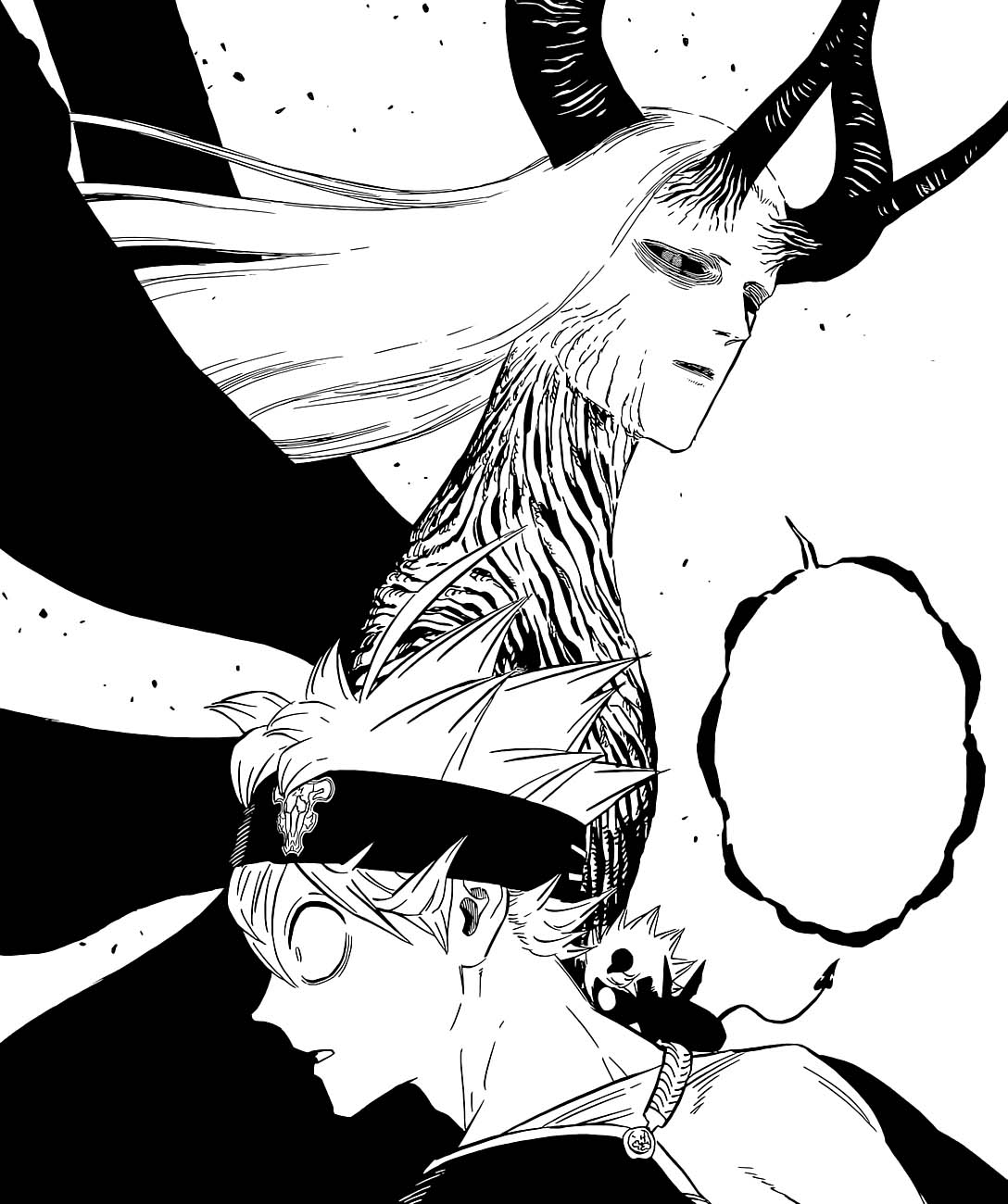 Resulta que el diablo que apareció de repente junto a Asta era Lucifero, el diablo de mayor rango y uno de los tres gobernantes del inframundo.
¿Habrá otra guerra contra el diablo con otra amenaza que ha aparecido en el mundo? Averigüémoslo en el próximo número de la serie de manga Black Clover de Yuki Tabata.
More About Black Clover
Black Clover is a Japanese manga series written and illustrated by Yuki Tabata. Shueisha serialized the production of the Black Clover manga and started its publication in 2015. Currently, the Black Clover manga already has a total of 28 volumes. In 2017, the anime TV adaptation began, but the staff decided to stop the production for an unknown reason in March 2021, garnering a total of 170 episodes. Following the end of the anime series, Studio Pierrot revealed that the series will be getting an anime film.
The Black Clover series follows the story of Asta, a boy born without any magic power. Being magicless in the world is unusual as everyone seems to possess their own unique magic power. Despite being a magic-less boy in a world full of magic, Asta dreams of becoming the next Wizard King.
For more updates on Black Clover and other new manga and anime, follow us here.