Are you one of the fans of Lisa of Blackpink who also happens to like Anya Forger of the Spy x Family anime? Well, it's for you to see what Lisa would look like if she cosplayed as the telepathic cute girl from the anime series Spy x Family.
Note that the following images are just fan-edited pictures of Lisa from Blackpink. While these edited pictures surely caught the attention of Spy x Family fans, it's one of the most adorable picture edits of Lisa.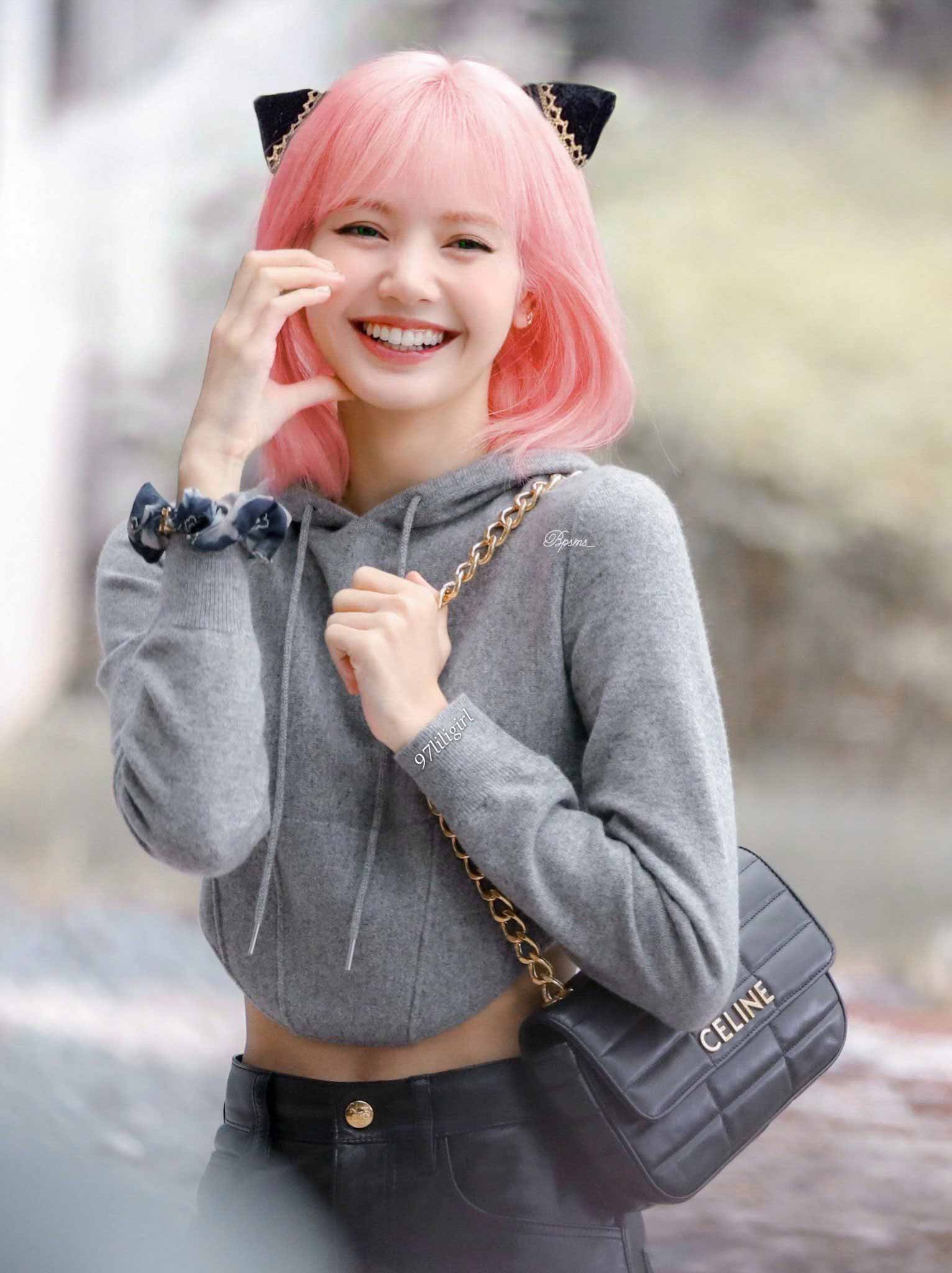 But who is Lisa anyway? Well, if you're still unaware, Lisa is a Thai rapper and also a member of Blackpink, a well-known girl group not only in Korea but around the world. In a recent interview, Lisa revealed that she also enjoyed watching anime during her free time. She also added that Anya Forger from the Spy x Family is cute.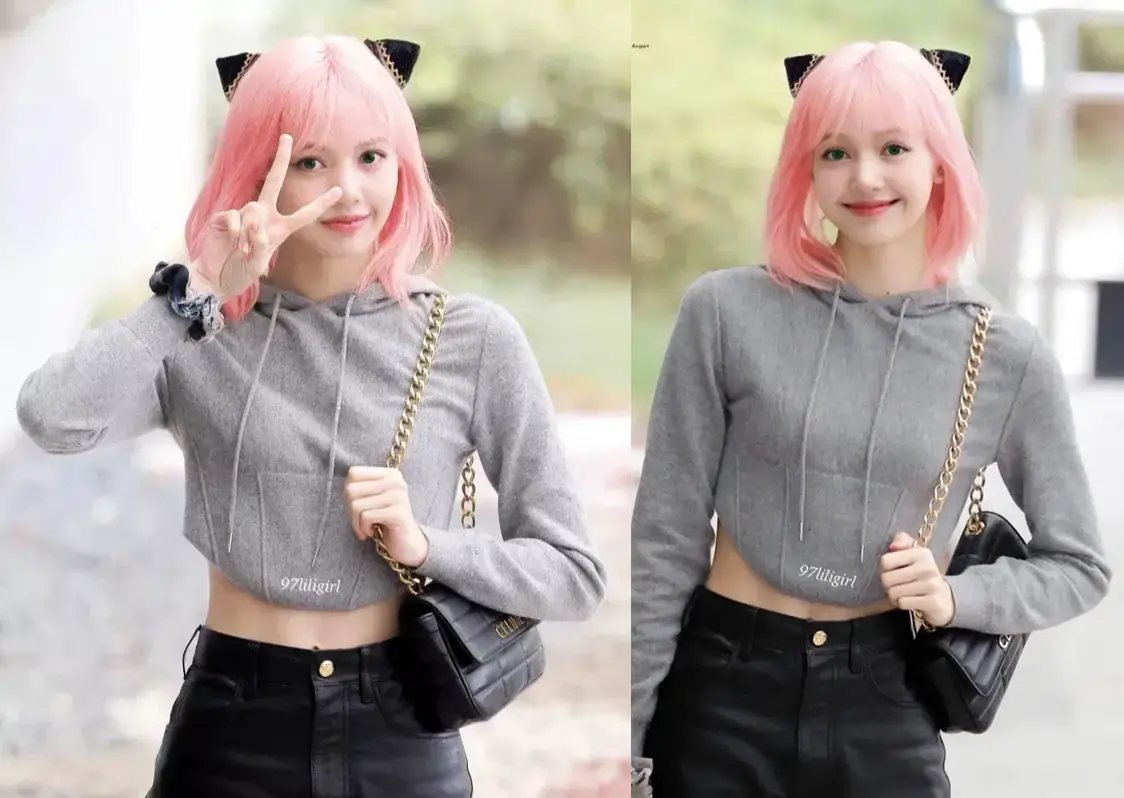 Following this interview, several anime and Blackpink fans went crazy and started editing Lisa as Anya Forger. As you can see in the photos that we shared above, it's undeniably that Lisa was really cute when she colored her hair pink.
Unfortunately, these images are just edited. You can find the original photo below.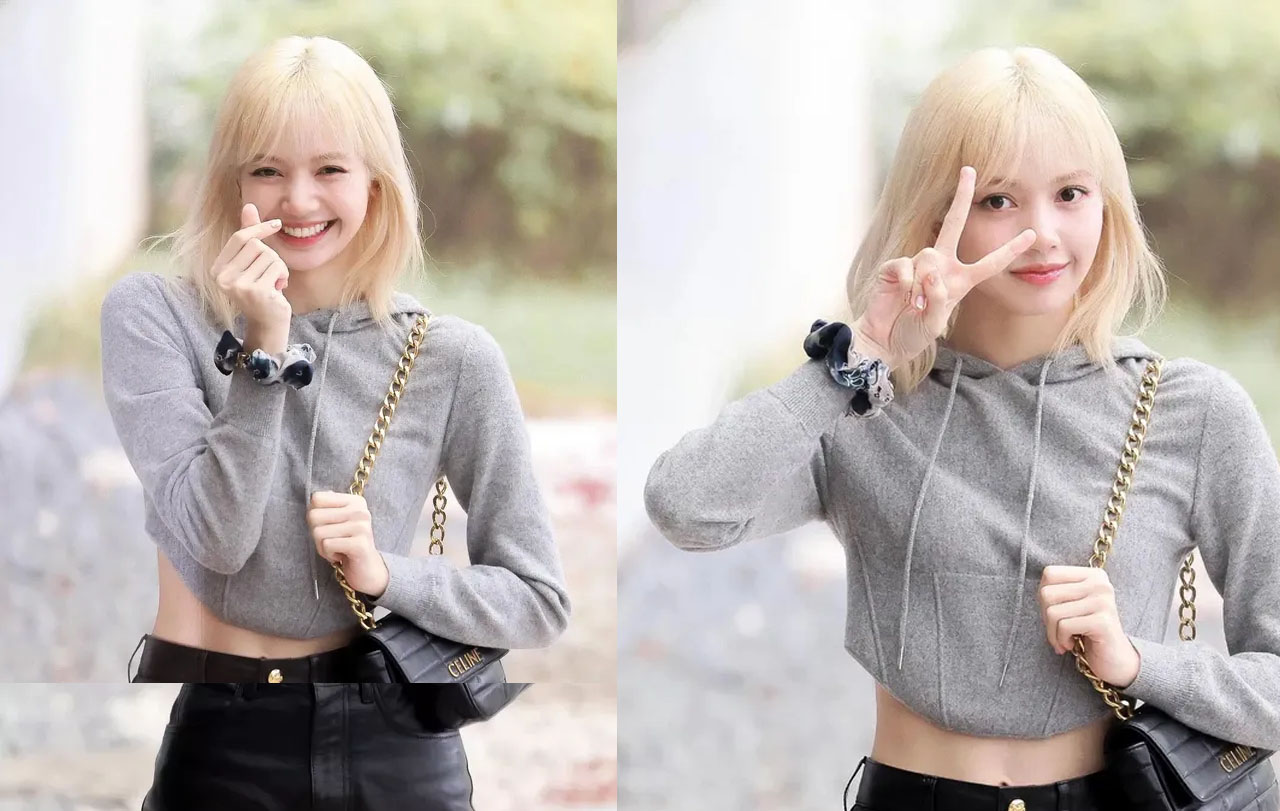 What do you think of this fan edit? Will Lisa be able to cosplay Anya if she decides to? Let us know your opinion in the comments below.
More About Spy x Family
The story follows the story of a spy named Loid Forger, who builds a family for the sake of his mission. However, Loid did not realize that the child he adopted as a daughter, Anya Forger, had the ability to read minds. At the same time, the woman that he asked to be his wife, Yor Forger, is an assassin who also has her own mission.
Spy x Family was originally written and illustrated by manga creator Tatsuya Endou. The series was first serialized in March 2019 and became part of the Weekly Shonen Jump magazine by Shueisha. In April 2022, an anime adaptation of Spy x Family was released under the supervision of Toho Company. Wit Studio and Cloverworks partnered for the animation production of Spy x Family Season 1.
For more updates on Spy x Family and other new manga and anime, follow us here.