The announcement of the anime adaptation of Muneyuki Kaneshiro's Blue Lock series surely excites fans. However, the makers seemed to make a mistake after releasing a Twitter post showing the release schedule of the anime, which turned out to have some typo errors.
A few days ago, the official Blue Lock anime's Twitter account posted that the anime is scheduled to premier in 2023. Many fans think that the anime adaptation has been pushed back and delayed for some reason. However, they immediately clarified that there was a type error in their first tweet and also said that the anime would be released this year in 2022.
Is Blue Lock Anime Delayed?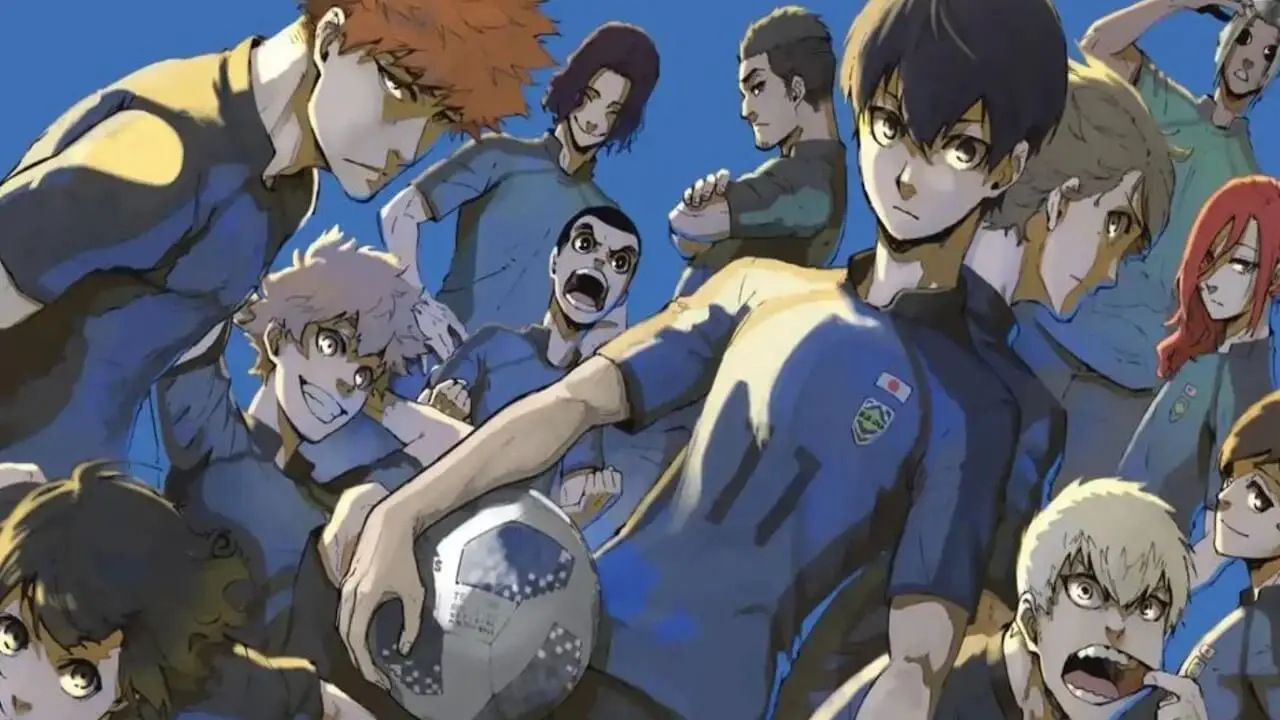 After the first update, the press release staff of Blue Lock anime confirmed that there will be no delay and the anime will still be released this year. They also revealed in a new tweet that the Blue Lock anime will premiere in 2022.
正しくは「2022年放送」です。
大変失礼しました。#ブルーロック (P有澤) https://t.co/HDFyhumlOD

— 「ブルーロック」TVアニメ公式|2022年放送開始! (@BLUELOCK_PR) April 13, 2022
The Blue Lock anime production team has yet to reveal the exact release date of the anime, and fans are encouraged to follow their official social media accounts for the most up-to-date information.
More About Blue Lock
Blue Lock is a sports-themed manga series written by Muneyuki Kaneshiro and illustrated by Yusuke Nomura. The series started its publication in August 2018 in Kodansha's Shonen Weekly Magazine. Since its serialization, the manga series already garnered 18 volumes. In late 2021, an anime adaptation of Blue Lock has been announced, which is slated to release in 2022.
The story follows Isagi Yoichu, a forward of a football team who received an invitation to join a radical new training and placed in a prison-like institution called "Blue Lock", where 300 young forward were isolated to undergo a rigorious training aimed to creating the world's greatest egotist stiker. This program will be supervised by Ego Jinpachi, who also acts as the coach of the team.
For more updates on Blue Lock and other new manga and anime, follow us here.