Boruto: Naruto Next Generations Chapter 69 is fast approaching and everyone is already excited to see how Shikamaru handles the new enemy that appeared in front of them. In this article, we will tell you everything that we know about the upcoming Boruto Chapter 69 like the information about the scheduled release date, spoilers, and even raw scans.
The last chapter seems to be an unexpected turn of events for Shikamaru. While he already knew that the enemy planted a claw mark and lured him out of his hideout, Eida has arrived to aid Code. With Amado's reaction, is Eida way more powerful than we expected?
Boruto Chapter 68 Recap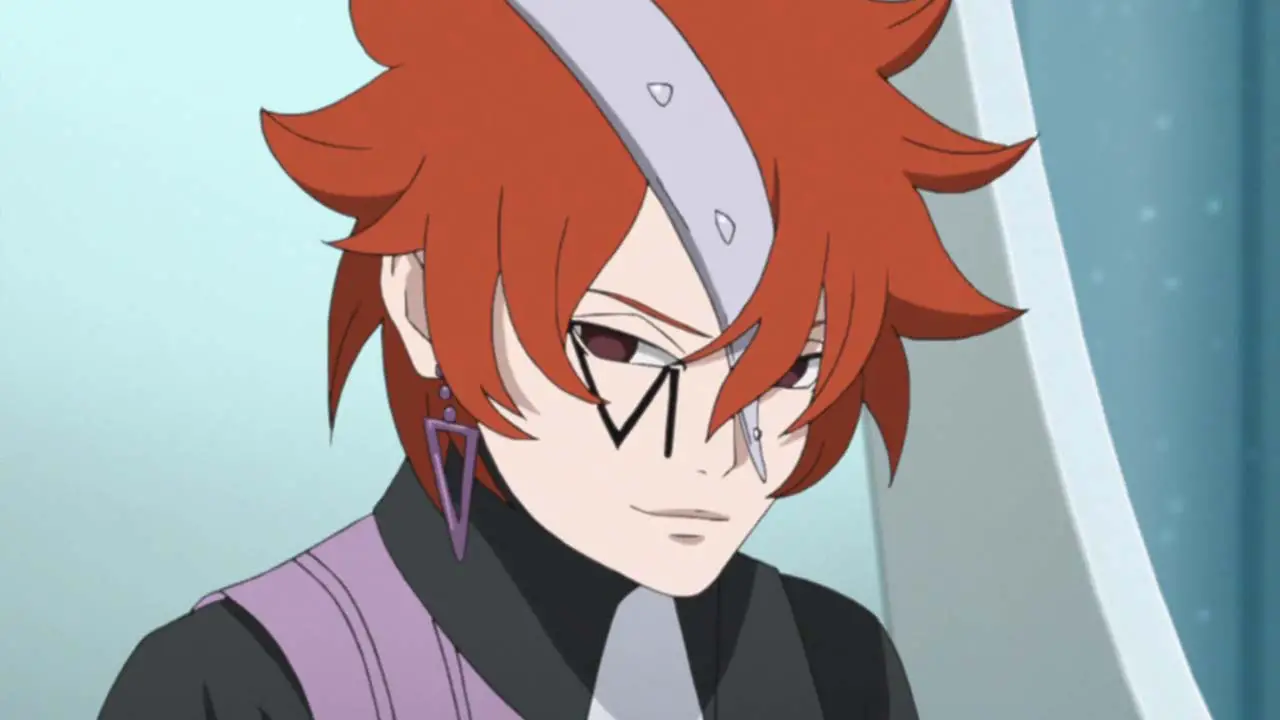 The previous manga chapter, titled "Scar," features the outcome of the battle between the Konoha ninjas and Code. Boruto revealed to Amado and the others that Momoshiki resurrected him. Boruto also revealed more details about the Karma on his body. Kawaki, on the other hand, is still unconscious after their return to Konoha. Konoha decides to temporarily restrain him, and Naruto plans to talk to him when he wakes up.
Sasuke arrives and relays the information about the hidden facility that he discovered on the edge of the Land of Snow. Shikamaru finds it sketchy and plans to deploy an investigation mission. Meanwhile, Code was seen talking with Eida about what happened during the battle. The Code also revealed that he'd been spying on the Konoha through the mark on Shikamaru's back for quite some time.
Shikamaru visits Amado and interrogates the scientist about Kawaki's karma. While they were arguing, Code suddenly showed himself using the claw mark on Shikamaru's. Amado was caught off guard and Code was able to grab him. Code asked Amado to remove his limiter, but he was attacked by Delta. It turns out that Amado reprogrammed Delta to become an asset of the Konoha Village.
With Delta's attack, Code was thrown off the wall. Code reached his claw marks, while Shikamaru immediately took action, thinking that Code would escape. However, that wasn't the case as Code reached the claw mark to pick up Eida. Eida just entered the room, leaving Shikamaru, Amado, and Delta speechless.
Boruto Chapter 69 Spoilers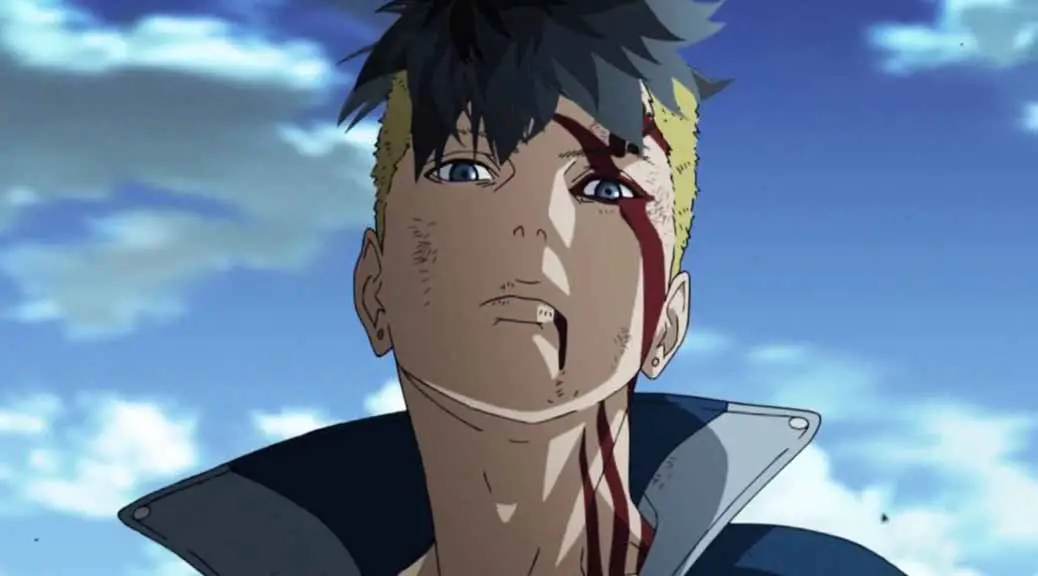 As of writing, the spoilers and raw scans for Boruto: Naruto Next Generations Chapter 69 haven't come out yet. Spoilers for the Boruto manga are usually being leaked around a week before the official release of the chapter. That being said, we're expecting to see the Boruto Chapter 69 spoilers on April 15th. We will be giving you another update once we got the spoilers for the next chapter.
Boruto Chapter 69 Release Date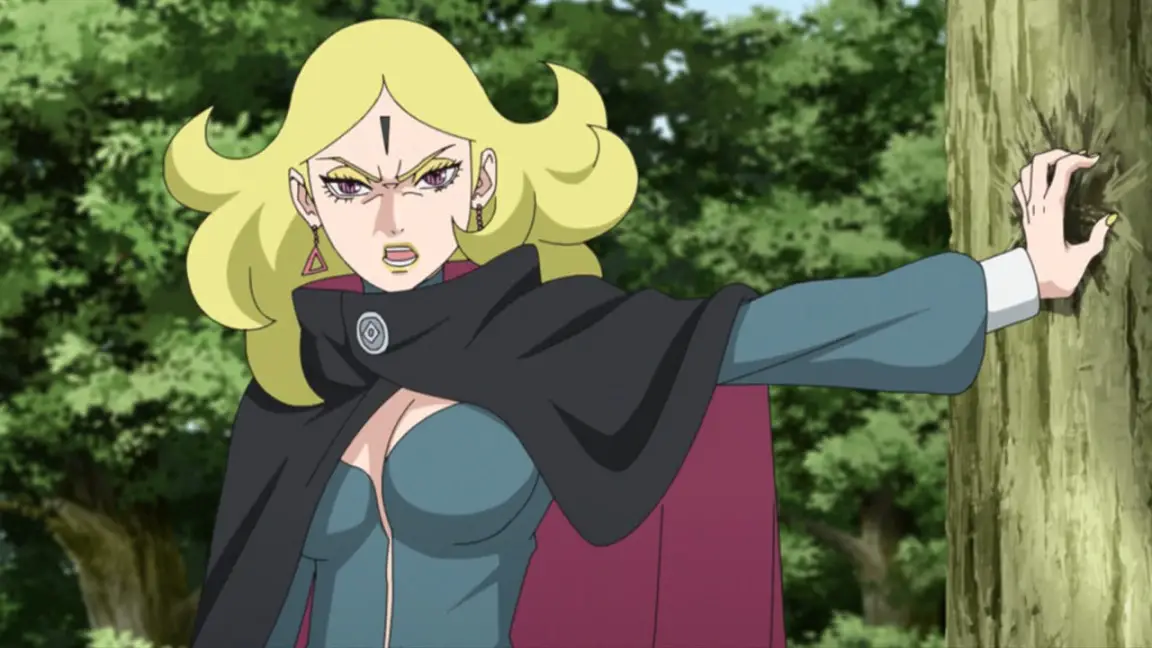 According to the official manga distributor, Boruto: Naruto Next Generations Chapter 69 will be officially released on April 20, 2022. You can read the official English-translated version of Chapter 69 on Manga Plus and Viz. While you're still waiting for the next chapter, you can read the previous chapter from this link for free.
More About Boruto: Naruto Next Generations
Boruto: Naruto Next Generations is a sequel to Masashi Kishimoto's Naruto: Shippuden series. The manga was originally written by Ukyo Kodachi but it was passed to Masashi Kishimoto after some chapters.
Boruto was serialized in May 2016 by Shueisha and become part of the Weekly Shonen Jump magazine. As of writing, the manga series has already garnered 13 volumes since its serialization. The series already got its own anime adaptation which started airing in April 2017. But before the start of the anime, a Boruto movie has been released in 2015.
For more updates on Boruto: Naruto Next Generations and other new manga and anime, follow us here.