With all the hype that is going around due to the anime adaptation of Yofukashi no Uta, the original manga series seems to be taking a break for one week. According to the announcement, the Call of the Night manga will be on hiatus for a week due to the manga author's health concerns.
Instead of releasing a new chapter, Shogakukan has revealed that the next chapter will be available in the 43rd issue of the Weekly Shonen Sunday magazine. In addition, the publishing company also revealed that the manga author has been infected by "that disease that's been going around." Fortunately, the manga creator is already recovering from the said disease.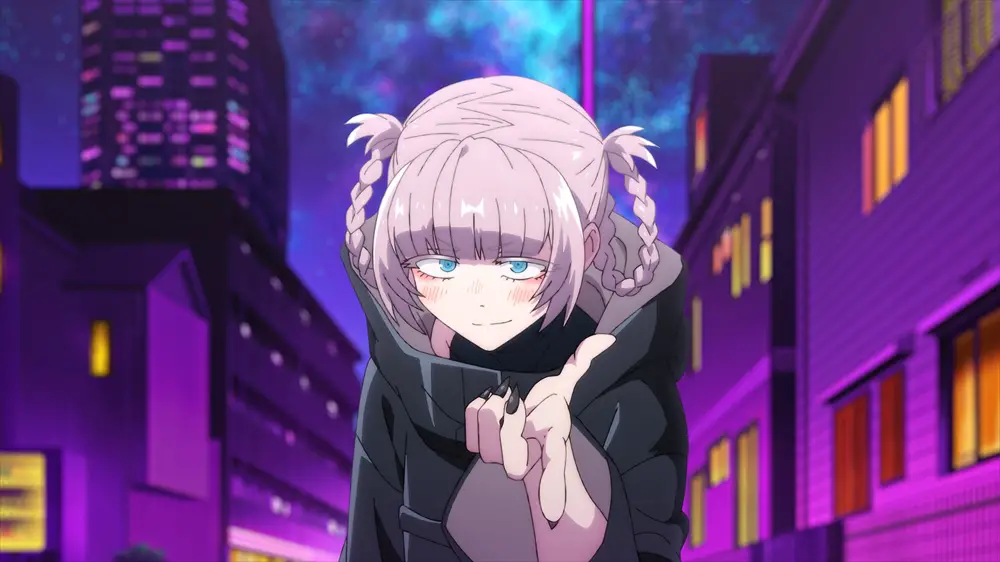 Call of the Night will be releasing a new manga chapter on September 21, 2022. While waiting for the next chapter of the manga, you can catch Nazuna Nanakusa in the upcoming Call of the Night Episode 11, scheduled to air next week.