With all the hype that is going around due to the anime adaptation of Yofukashi no Uta, the original manga series seems to be taking a break for one week. According to the announcement, the Call of the Night manga will be on hiatus for a week due to the manga author's health concerns.
Instead of releasing a new chapter, Shogakukan has revealed that the next chapter will be available in the 43rd issue of the Weekly Shonen Sunday magazine. In addition, the publishing company also revealed that the manga author has been infected by "that disease that's been going around." Fortunately, the manga creator is already recovering from the said disease.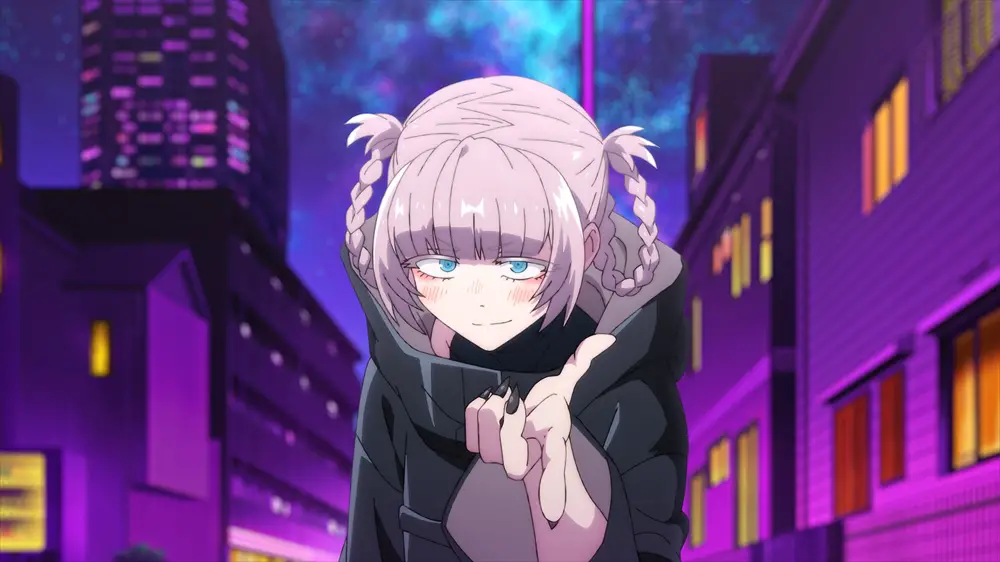 Call of the Night will be releasing a new manga chapter on September 21, 2022. While waiting for the next chapter of the manga, you can catch Nazuna Nanakusa in the upcoming Call of the Night Episode 11, scheduled to air next week.
More About Call of the Night
Wracked by insomnia and wanderlust, Ko Yamori is driven onto the moonlit streets every night in an aimless search for something he can't seem to name. His nightly ritual is marked by purposeless introspection — until he meets Nazuna, who might just be a vampire! Ko's new companion could offer him dark gifts and a vampire's immortality. But there are conditions that must be met before Ko can sink his teeth into vampirism, and he'll have to discover just how far he's willing to go to satisfy his desires before he can heed the Call of the Night!
Call of the Night, also known as Yofukashi no Uta, is a manga series created by Kotoyama. The series has been serialized in August 2019 under Shogakukan. In August 2022, an anime adaptation of Call of the Night premiered as part of the Summer 2022 anime lineup.
For more updates on Call of the Night and other new manga and anime, follow us here.