Haruka Nagashima, the voice actress of Tamaki Shiokawa of Sparrow's Hotel, passes away at the age of 33, Three Tree announced on 30th of May 2021.
According to the talent agency, the voice actress was under medical treatment for an unspecified illness. The agency also revealed that the family of Haruka carried a private ceremony for their family member who passed away.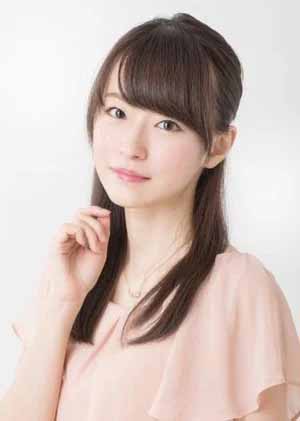 Haruka Nagashima was born in Yamagata Prefecture on September 21, 1987.  She has performed a lot of voice acting in the anime industry. Nagashima got to voice over the main character of Tamaki Shiokawa, the main character of the Sparrow's Hotel anime. In addition, she also voiced Sakura Isuzugawa of Idol Jihen, Kaori Tanaka of Shiki, and Nekobi of Sore Ike! Anpanman anime.
Here at Shonen Daily, we offer our sincerest condolences to the family and friends of Haruka Nagashima.