Chapter 153 of the Jujutsu Kaisen manga series is now available on Viz Media and Manga Plus and every manga fan is now thrilled to read the next chapter. Unfortunately, it seems that fans will have to wait a little longer as Jujutsu Kaisen has been put on a hiatus.
According to Shueisha's announcement, the Jujutsu Kaisen manga series will temporarily stop releasing new manga chapters. This was due to the health condition that the author, Gege Akutami, is currently facing right now.
But when will it be back? As of the moment, there is no specific return date for the Jujutsu Kaisen series. Shueisha, the publishing company behind Jujutsu Kaisen's production, has yet to reveal the details in the next few weeks.
Concerning the author's health, mangaka Gege Akutami clarified that it is not a serious illness. The author of Jujutsu Kaisen also stated that he would return to work as soon as his recovery was complete.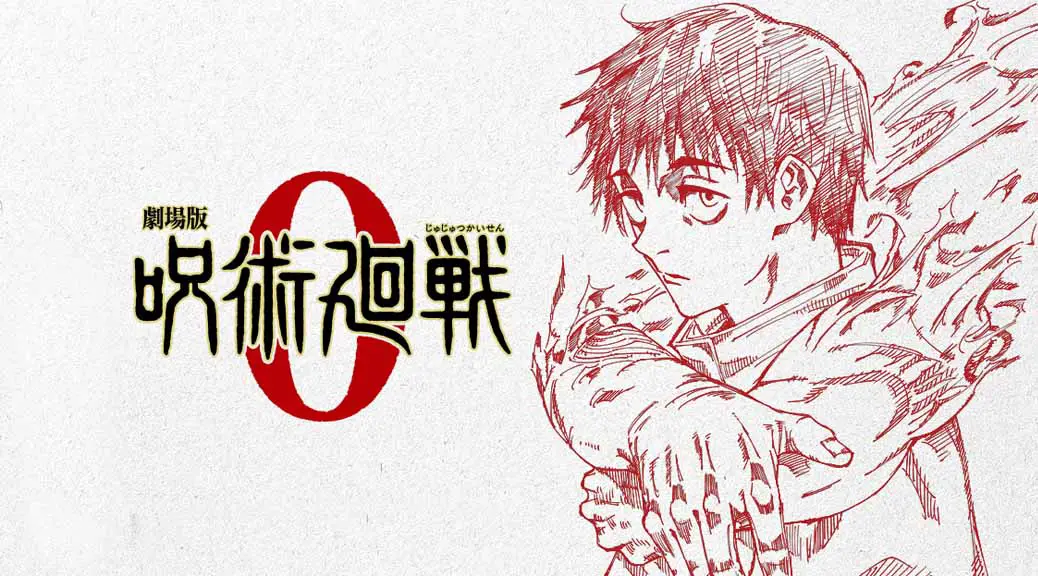 In other news, MAPPA has officially confirmed the premiere date of the upcoming Jujutsu Kaisen 0. Follow this link to read more about the Jujutsu Kaisen anime film's release date.
More About Jujutsu Kaisen
Jujutsu Kaisen follows the story of Yuji Itadori, a high school student who joined a secret organization working to eliminate all curses around the world after becoming a vessel of Ryomen Sukuna. With the help of his friends, Yuji started to grow and slowly learning how to control the powers of Ryomen Sukuna.
Jujutsu Kaisen is a Japanese series written by Gege Akutami. Shueisha serialized the manga in March 2018. Jujutsu Kaisen already produced a total of 16 volumes since its serialization. In October 2020, MAPPA, a Japanese animation studio, has released the first season of the anime adaptation of Jujutsu Kaisen.
For more updates on Jujutsu Kaisen and other new manga and anime, follow us here.