Jujutsu Kaisen Chapter 180 will continue the fight between the sorcerers. with the three fighters releasing their domain expansions, you surely don't want to miss the upcoming Chapter 180. The cliffhanger of the previous chapter sees the determination of Yuta Okkotsu to take down his opponents. Will Yuta be able to defeat Ryu Ishigori in this battle? Let's find out in Jujutsu Kaisen Chapter 180!
Jujutsu Kaisen manga is getting close to the current arc, and many fans are waiting to see Yuji Itadori back in action again. But before it happens, it seems that the manga will have to feature the outcome of Yuta's fight against Ryu. As we get close to the new chapter, we're here to give you all the important details that you need to know.
Jujutsu Kaisen Chapter 180 Predictions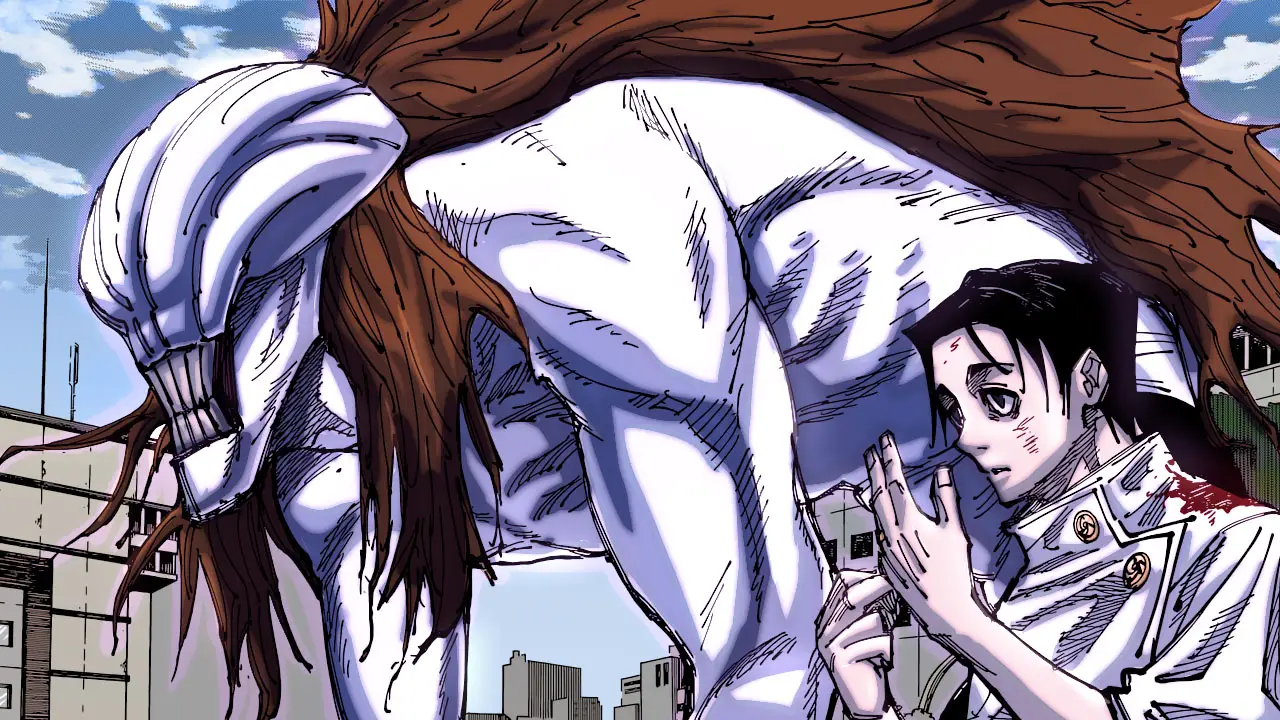 Uro and Ishigoori's interests are aligned and they used it to take advantage of Yuta Okkotsu. While the two can collaborate to defeat Yuta, an unexpected visitor has arrived, resulting in disruption of their Domain Expansion. With Kururoshi returning to the scene, Yuta used the opportunity to take on Oro. Oro got dumped and with Kururoshi around, Oro's left arm was slaughtered. You can also notice a big mark left on Oro's body.
Kururoshi's appearance brings a major change in the battle. Ishigori, on the other hand, revealed how his ability works, setting another intense battle between him and Yuta Okkotsu. With the upcoming Chapter 180, we will see how Yuta demonstrates his ability along with Rika, who is already on his side once again. Meanwhile, Ryu Ishigori seems to be confident that he takes on Yuta and Rika.
Jujutsu Kaisen Chapter 180 Release Date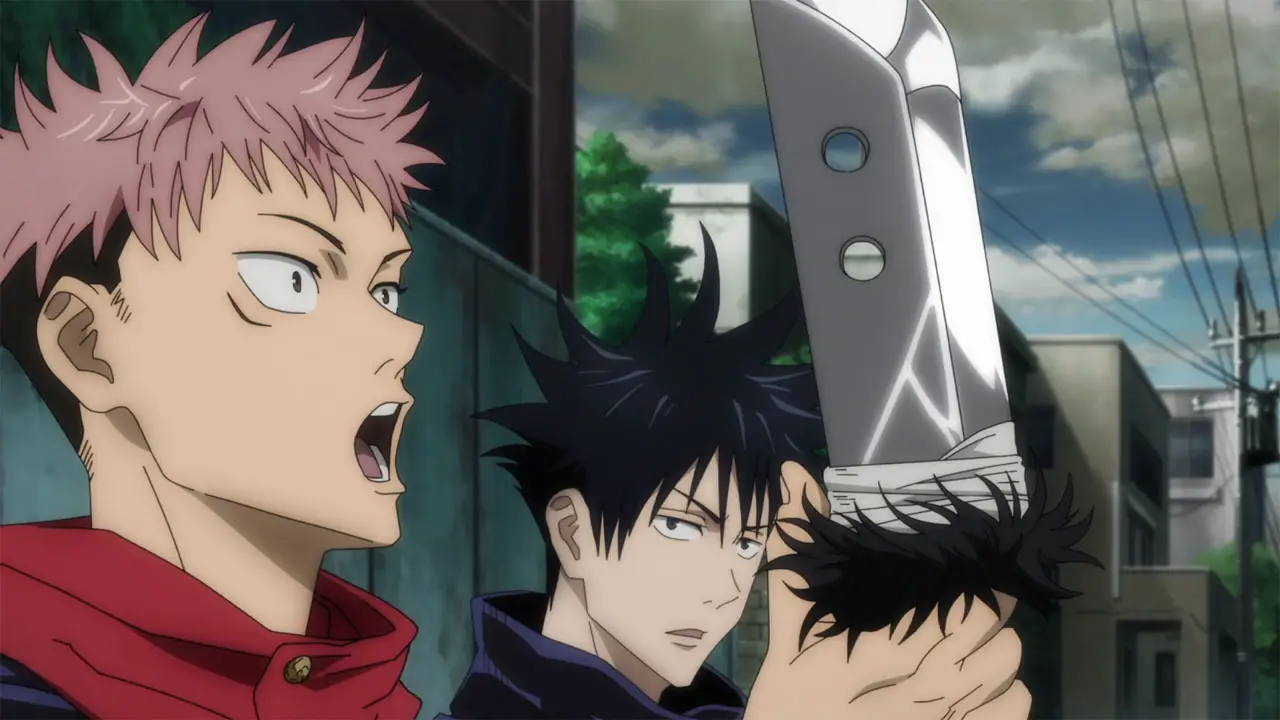 If you want to follow along with the intense fight in the Culling Game of Jujutsu Kaisen or simply just want to see the combined attack of Yuta and Rika, then make sure to mark your calendar for the release of Jujutsu Kaisen Chapter 180. You can read the official English-translated version of Chapter 180 on Manga Plus or Viz.
While there is still no confirmation if the next chapter will conclude the fight between Yuta Okkotsu and Ryu Ishigori, you should still watch out for the release on April 3, 2022.
More About Jujutsu Kaisen
Jujutsu Kaisen follows the story of Yuji Itadori, a high school student who joined a secret organization working to eliminate all curses around the world after becoming a vessel of Ryomen Sukuna. With the help of his friends, Yuji started to grow and slowly learning how to control the powers of Ryomen Sukuna.
Jujutsu Kaisen is a Japanese series written by Gege Akutami. Shueisha serialized the manga in March 2018. Jujutsu Kaisen already produced a total of 16 volumes since its serialization. In October 2020, MAPPA, a Japanese animation studio, has released the first season of the anime adaptation of Jujutsu Kaisen.
For more updates on Jujutsu Kaisen and other new manga and anime, follow us here.