My Hero Academia Chapter 350 will surely continue the fight against the villains. The previous chapter shows how Deku started running to reach Shigaraki, but he's still too far from the enemy. Of course, the Deku vs. Shigaraki fight is one of the most awaited battles in the series, and every fan is now thrilled when they finally face it.
The previous chapter also featured the encounter between the Todoroki brothers, which is a bit of an intrigue judging from the cliffhanger. If you're one of the Boku no Hero Academia fans waiting for Chapter 350, you're in luck as we will be discussing everything that we know about the upcoming chapter in this article.
My Hero Academia Chapter 349 Recap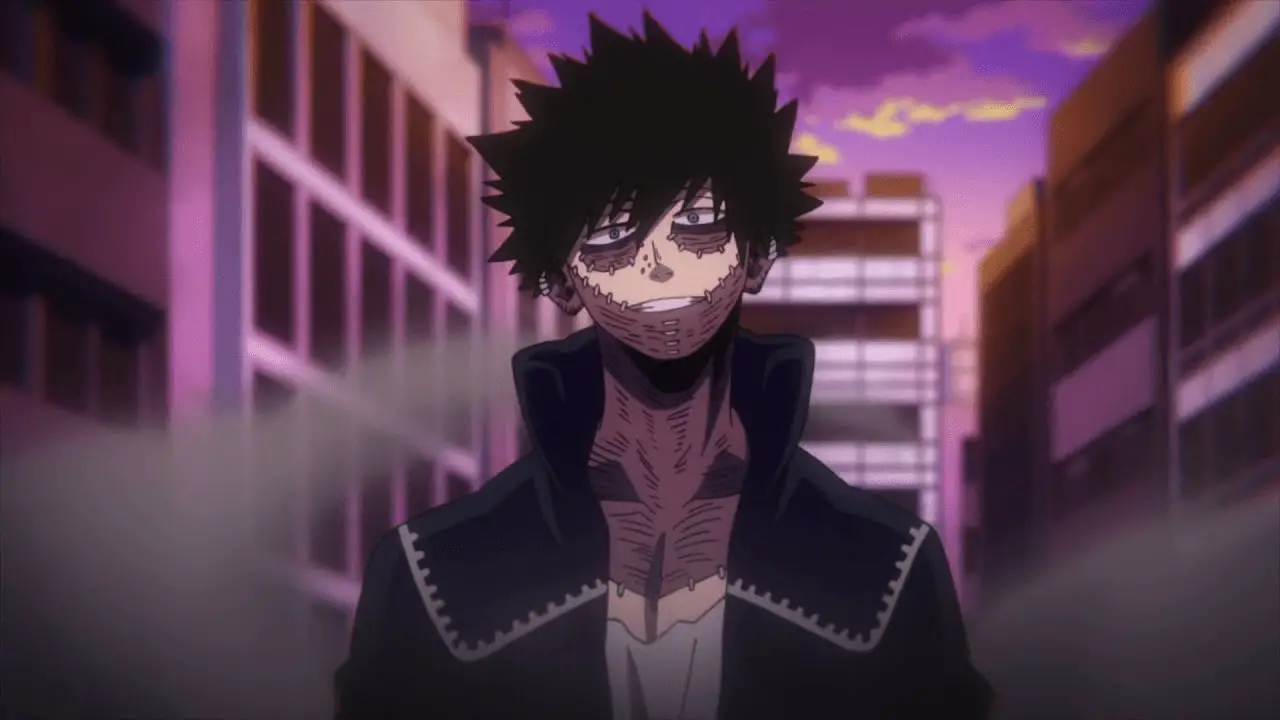 The previous chapter, titled "Battle Flame," starts with Izuku Midoriya rushing towards Shigaraki. Deku was seen conversing with the former wielder of One for All Quirk, who expressed concern about his speed. The second user of One for All, Quirk, asked Deku if he tried to activate his meta ability. He also explained that their power has significantly increased and should only be used as a last resort.
Ochaco Uraraka and Tsuyu Asui were left on the island to face Himiko Toga while the other heroes were facing some powerful Nomus. The scene then shifts to Dabi, who is demonstrating his quirk. Tenya Ida can't get close as his engine will overheat and make him unusable in the battle. Other heroes around us were also spotted trying to stop the fire created by Dabi.
As the chapter gets close to its final spread, Shoto Todoroki appears. Similar to Endeavor's sidekick, Todoroki is also willing to offer his life just to stop his brother. Shoto even cried out to Dabi that he was not there because someone ordered him to, but he was there because he chose to be there to stop him. Shoto still tries to lure Dabi with his words, but in the end, the hero seems not to change his mind. Shoto also asked Dabi why he didn't return home. In response to Shoto's question, Dabi said that he would be telling everything how he became the Dabi that he knew.
My Hero Academia Chapter 350 Spoilers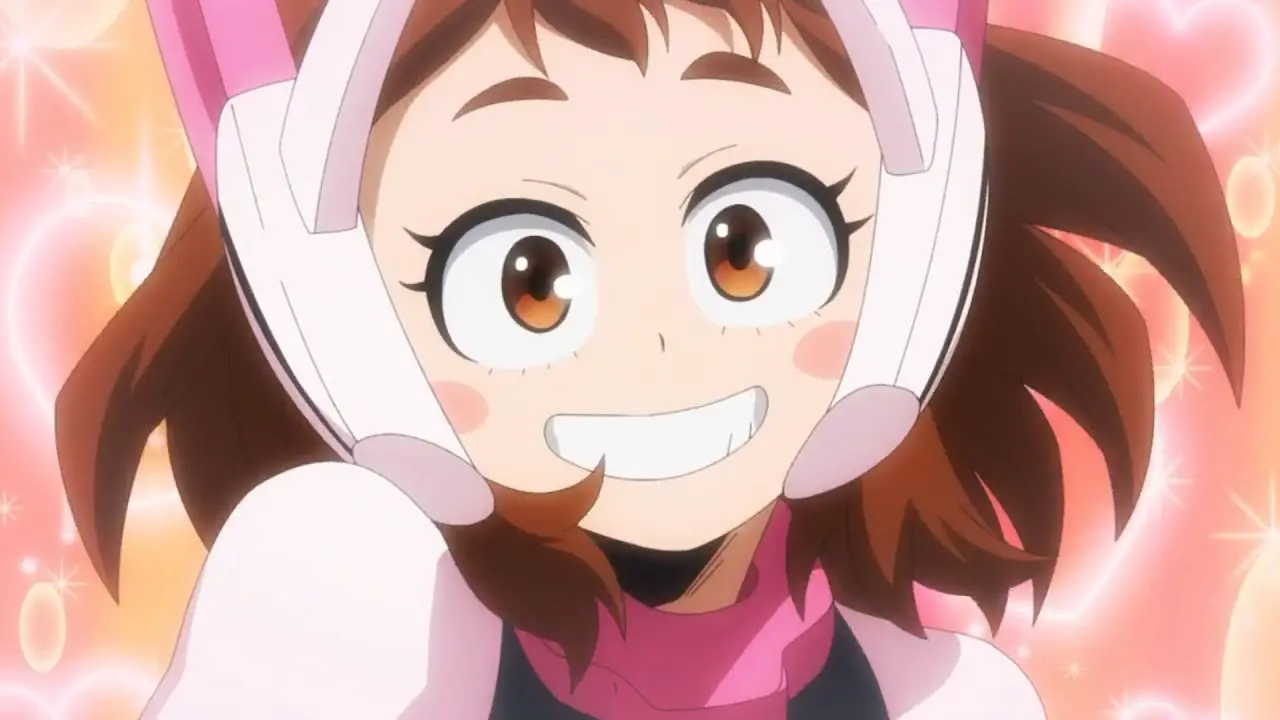 The spoilers for the Boku no Hero Academia manga series are usually leaked around two to three days before the official scheduled release. As of writing, there are still no spoilers or raw scans available for the upcoming Boku no Hero Academia Chapter 350. We will be giving you another update once the spoilers for Chapter 350 have already been leaked. In the meantime, feel free to let us know what you think will happen in the next chapter by leaving a comment below.
My Hero Academia Chapter 350 Release Date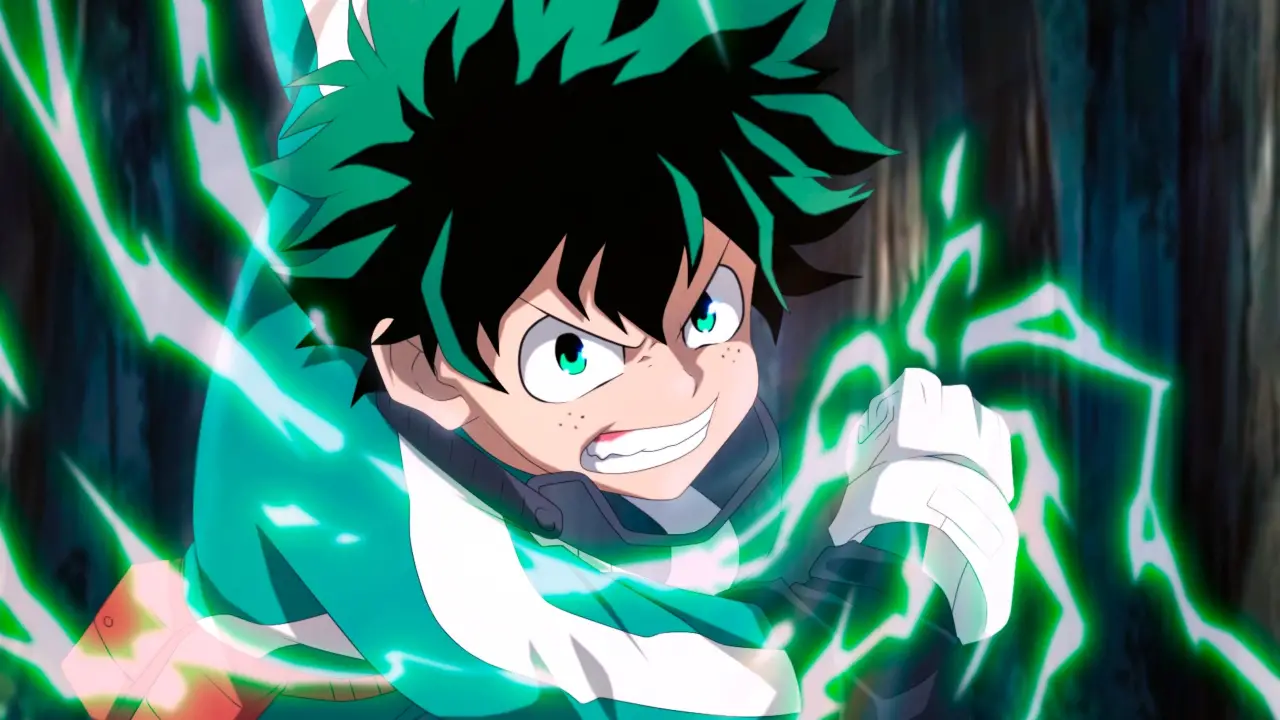 So, when will be the exact release date of My Hero Academia Chapter 350? Assuming that there will be no delay or unexpected schedule changes, Boku no Hero Academia Chapter 350 will be officially released on Sunday, April 3, 2022. You can read the official English-translated version of Kohei Horikoshi's My Hero Academia manga from the official distributors and partners such as Manga Plus and Viz.