Tras la pista sobre el traidor que la AFO envió para infiltrarse en el instituto de la UA, el autor de My Hero Academia, Kohei Horikoshi, ha revelado oficialmente la verdadera identidad del traidor de la UA. En el último capítulo de Boku no Hero Academia, los fans del manga se sorprenden al conocer la verdadera identidad del traidor que se esconde entre los estudiantes de la Clase 1-A.
En el capítulo 335, el manga se burló del traidor cuando All for One habló de sus amigos y conexiones. Mientras All for One habla de sus conexiones, los fans son testigos de cómo el manga cambia de escenario, volviendo al instituto U.A. donde se muestra la silueta de un personaje conocido.
A juzgar por la silueta del personaje, muchos fans de Boku no Hero Academia asumen que Toru Hagakure era el traidor del que habla All for One. Sin embargo, el último capítulo 336 de My Hero Academia desmintió estas suposiciones y también reveló al verdadero traidor dentro de la U.A. High School.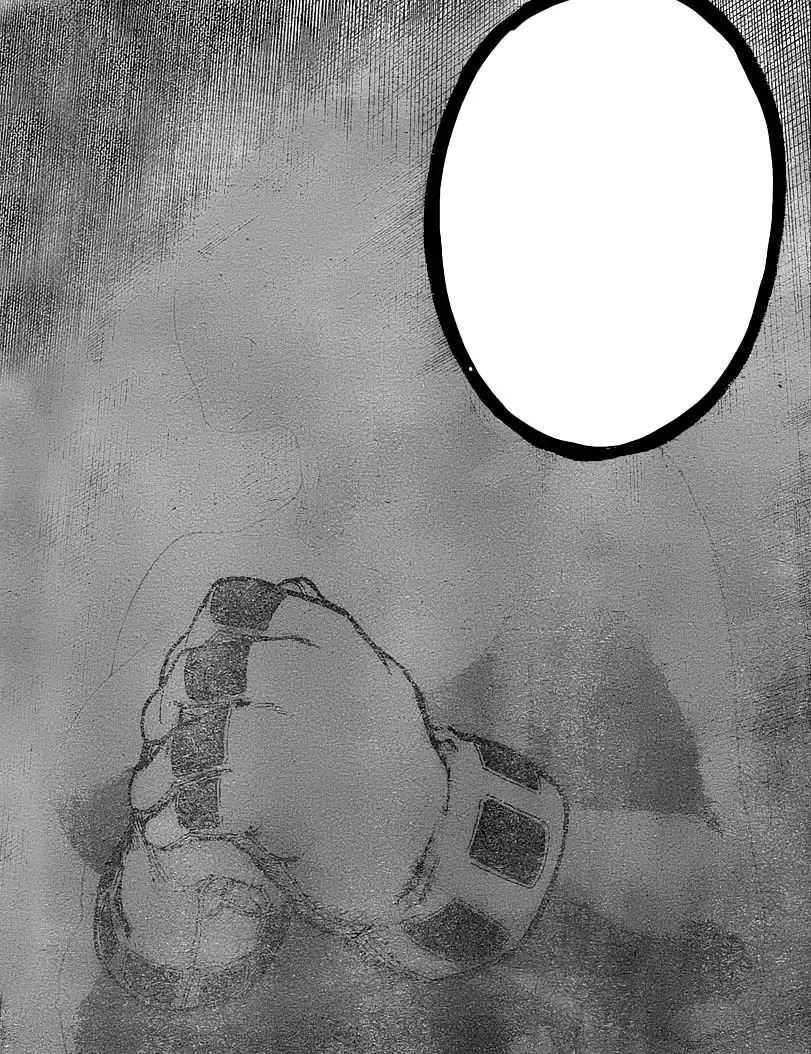 Toru Hagakure es sin duda uno de los personajes cuya peculiaridad encaja perfectamente como espía. Sin embargo, resulta que ella no es la traidora. En cambio, Hagakure es quien descubre la verdadera identidad del traidor de la Clase 1-A.
Mientras todos se entrenan para mejorar sus habilidades como preparación para luchar contra los villanos, Hagakure sigue a Yuga Aoyama en el bosque, donde ve a su compañero de clase hablando con sus padres. Hagakure escucha su conversación y se entera de que Aoyama está afiliado a All for One. Este descubrimiento lleva a Hagakure a informar a Izuku Midoriya, lo que hace que Izuku busque inmediatamente a Aoyama.
Al escuchar las noticias de Hagakure, Midoriya encuentra a Aoyama y le pregunta sobre el traidor del que le habló Hagakure. Los padres de Aoyama intentan hacerse los tontos y niegan la afirmación, pero Aoyama no niega la acusación y revela que él fue el responsable de filtrar la información sobre el campo de entrenamiento y el incidente de la USJ.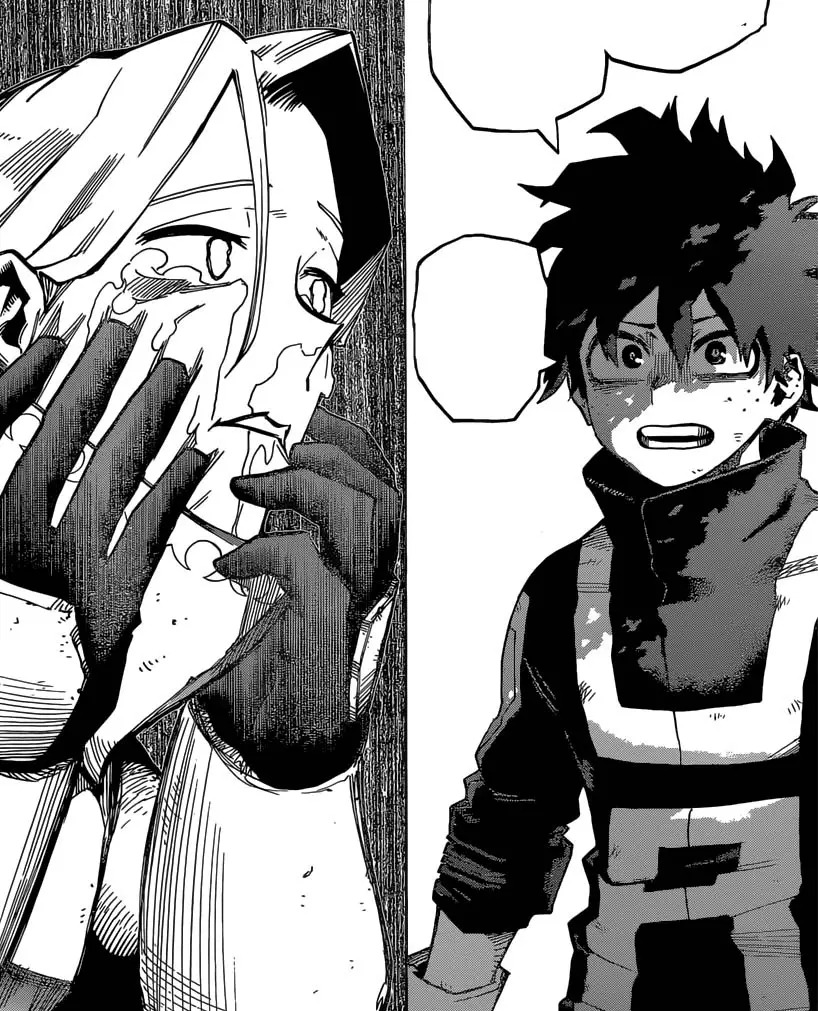 En ese mismo momento, Yuga Aoyama rompió a llorar mientras admitía que era un villano enviado por Uno para Todos. Al enterarse Deku de la verdad sobre su amigo Aoyama, muchos fans están esperando la próxima acción de Deku. ¿Informará Deku a los profesores de que Aoyama es un traidor?
More About My Hero Academia
My Hero Academia, also known as Boku no Hero Academia, follows the adventure of Izuku Midoriya, a powerless human in a world populated with superpowers. Despite being Quirkless, Izuku dreams of becoming the number hero. One day, Izuku meets All Might, the number one hero. All Might sees Midoriya as the successor to his quirk, known as One for All, and decides to make the young boy the next One for All user. Midoriya accepts the power and enrolls in U.A. High School. Shortly after, Izuku discovers that being a hero is much more complicated than he thinks. With the help of his friends and fellow aspiring heroes, Deku starts to grow with his new power.
My Hero Academia is a Japanese manga series created by Kohei Horikoshi. Shueisha serialized the Boku no Hero Academia manga series in July 2014. Since its publication, the manga has already reached 30 volumes. The first season of the My Hero Academia TV anime adaptation premiered in 2016, followed by several anime films.
For more updates on My Hero Academia and other new manga and anime, follow us here.