Following the episode finale of the Ranking of Kings 1st cour, the production team has officially announced the release date of the second part of the anime. Along with the Ranking of Kings 2nd cour release announcement are the new teaser preview and visuals for the anime.
With the departure of the first part, a new opening and ending theme song will be coming along with the release of the second cour. Ranking of Kings Part 2 will continue to air on January 6, 2022, and you can find the new key visual for the anime below: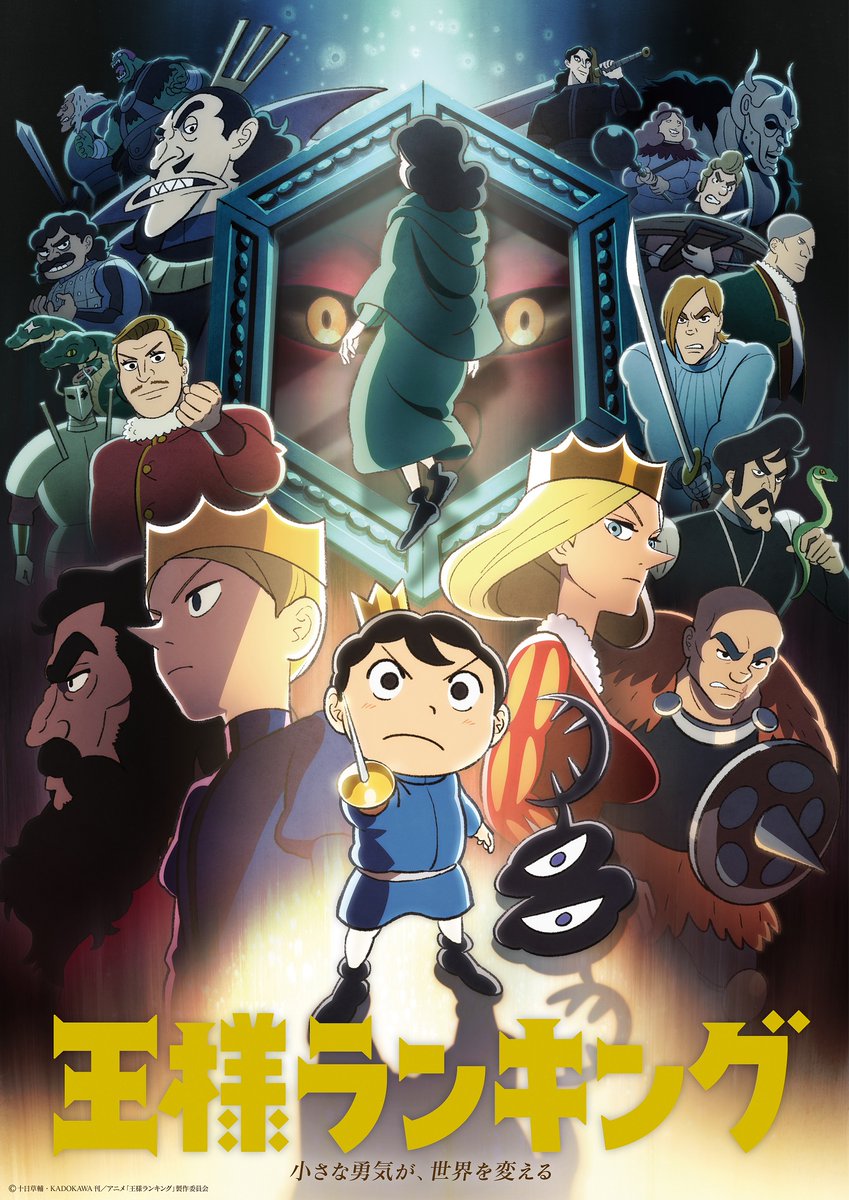 As for the new Raking of Kings Part 2 trailer, feel free to watch it here:
Ranking of Kings Season 1 premiered on October 15, 2021, with a total of 11 episodes for the first part. The anime has been produced by Wit Studio, who will also be responsible for the Spy x Family anime adaptation, which is also scheduled to be released next year.