The second season of the Rent a Girlfriend anime is getting close, and anime fans are now excited to see the continuation of the story. The official website of the anime series has shared another trailer in anticipation of the release of Rent a Girlfriend Season 2.
This time, the new trailer features Ruka Sarashina, who first appeared in the 6th episode of Rent a Girlfriend Season 1.
Apart from the newly released Rent a Girlfriend Season 2 trailer, the staff also shared a new visual poster for the anime. Ruka is also getting the highlight of the new promotional poster while on a date.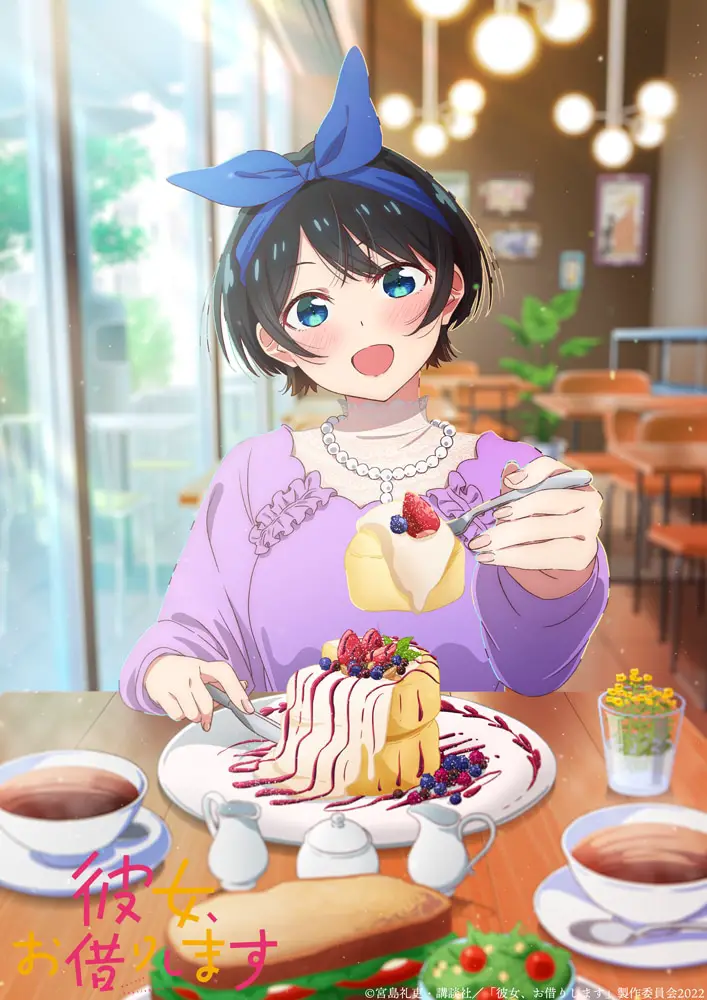 Ruka Sarashina will be played by Nao Touyama, who also played Ruka during the first season of the anime.
Rent a Girlfriend Season is scheduled to officially air on July 1, 2022, as part of the Summer 2022 anime lineup. Other anime, including the Classroom of the Elite 2nd Season and When Will Ayumu Make His Move?, will be joining Rent a Girlfriend in the summer 2022 anime releases.