Taro Sakamoto is back with another Sakamoto Days manga chapter. Manga fans are overjoyed to see the action in Chapter 27 of the manga series. Now, Sakamoto's followers are thrilled to see more action from our main character.
Sakamoto Days Chapter 28 Release Date
Being part of Shueisha's Weekly Shonen Jump magazine, the Sakamoto Days manga series regularly gets a new manga chapter every week, unless the publisher announces any delays or schedule changes.
Is there a break for the Sakamoto Days manga? Fortunately, it seems that we will be getting a new manga chapter on a regular schedule. According to the schedule announced in the last spread of the previous chapter, Sakamoto Days Chapter 28 will officially release on June 20, 2021, Sunday.
You can legally read the upcoming manga chapters for free on Viz Media and Manga Plus by Shueisha.
Sakamoto Days Chapter 27 Recap
The manga chapter starts with Sakamoto and his allies being confronted by the boss of the group occupying the lab. Upon seeing the enemy's weapons, Sakamoto suggests that the enemy could be a tough person.
The manga shifts to the matchup between Shin and Seba. Shin seems to be having a hard time dealing with Seba's invisibility, but thanks to his clairvoyant, he can somehow see the enemy's movements.
Sakamoto vs Kashima
The fight between Sakamoto and Kashima, the leader of the group, has begun. Sakamoto was only dodging the attack and, because of this, the enemy insulted him and his staff. This triggered Sakamoto, who counter-attacked the enemy while telling him how much he despised guys who talked too much.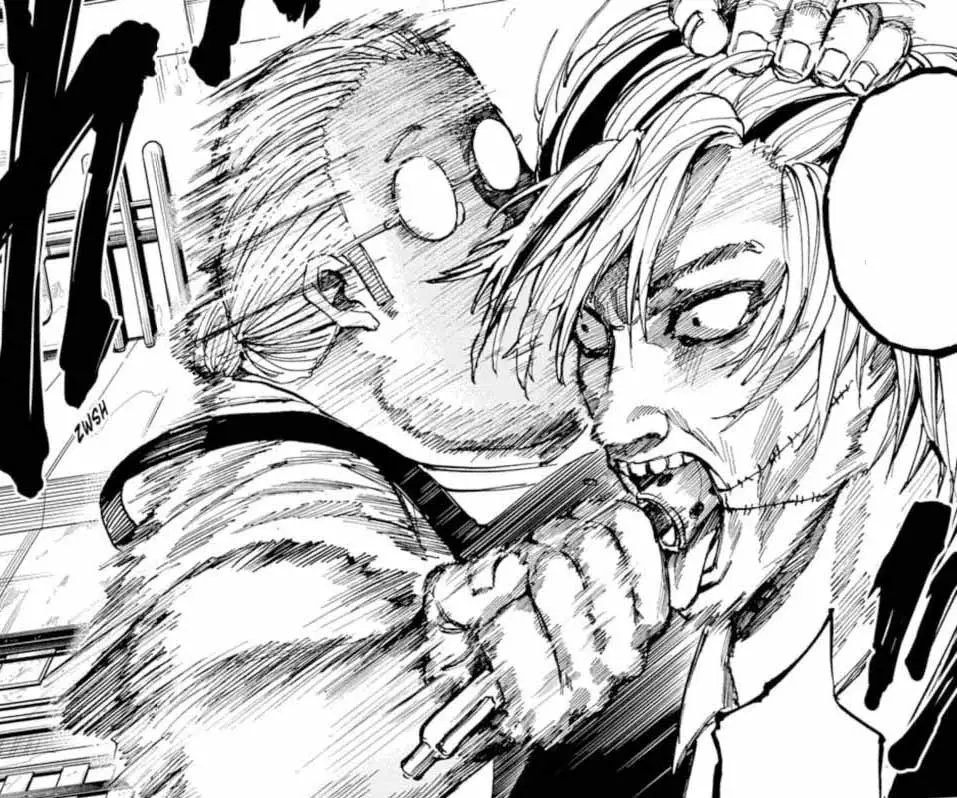 Heisuke Saved Shin
The next scene continues with Shin and Seba. Shin is actually really having a hard time and his blood is already pouring out of his body. But thanks to his blood that stained Seba, Heisuke managed to land a shot on the enemy.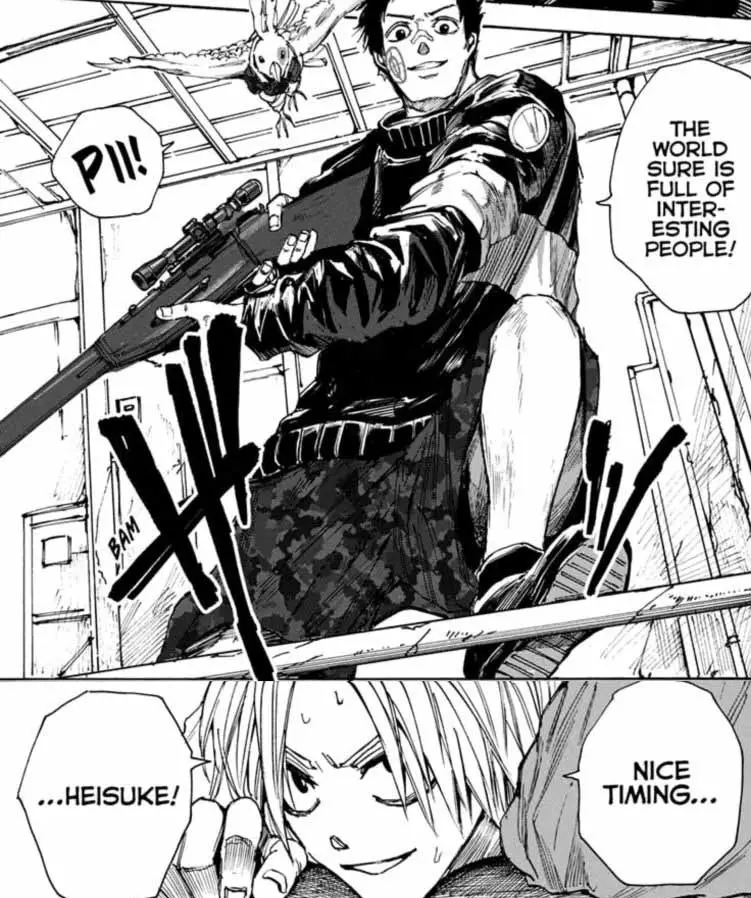 More About Sakamoto Days
Sakamoto Days follows the story of Tarou Sakamoto, a legendary hitman feared by both bad guys and other hitmen. One day, Sakamoto met a girl and fell in love. The two later got married, resulting in Sakamoto retiring as a hitman. Sakamoto and his family started a convenience store and had a peaceful life, but the world he had just left was still following him. With the help of Shin and his other staff, they decided to protect his life and his family.
Sakamoto Days is a Japanese manga series written by Yuto Suzuki.  The manga has been serialized by Shueisha and will become part of the weekly Shonen Jump in November 2020. Sakamoto Days already got 2 volumes since its publication.
For more updates on Sakamoto Days and other new manga and anime, follow us here.