Yuto Suzuki is back with another Sakamoto Days manga chapter. The latest manga installment, Chapter 30, features the outcome of the fight between Taro Sakamoto and Kashima.
Skinny Sakamoto Appeared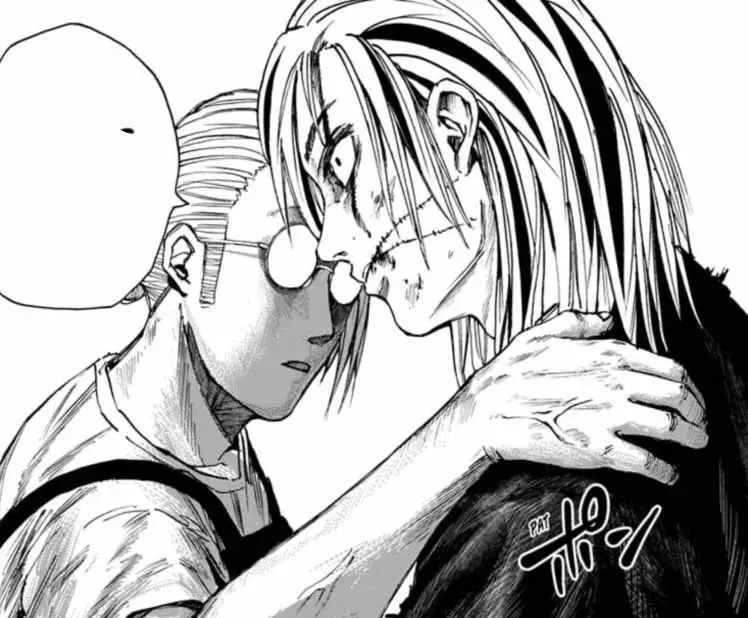 After crashing inside the train, the intense fight between Sakamoto and Kashima continues. Kashima was standing in front of the train's priority seat when an old woman appeared. Immediately, Sakamoto attacked Kashima and threw him in the corridor connection of the train.
Sakamoto continued his attack against the enemy, making the enemy realize how powerful Sakamoto is. Despite Kashima's body being scientifically modified, Sakamoto is still overpowering him.
Kashima Attacks and Throws Sakamoto Out of the Train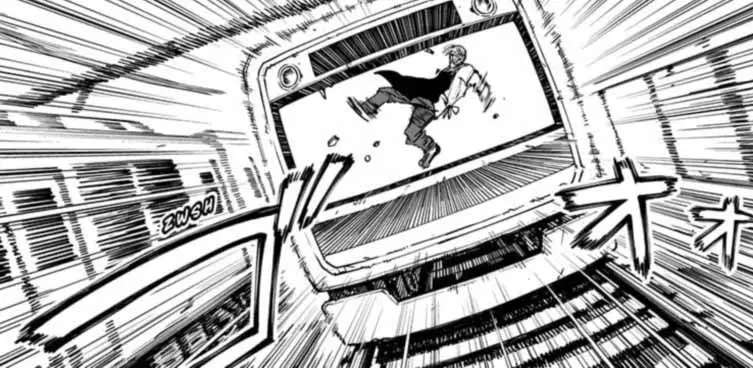 Despite the fighting skills that Sakamoto exhibited, Kashima was still able to make a counterattack. This attack pushed Kasamoto out of the train and collided with another train on the other side of the track.
Kashima thought that the fight was over and he had won against the former assassin, but he was surprised to see Sakamoto's return. Having his guard down, Sakamoto launched a strong punch that threw the enemy out of the train. Kashima lost consciousness after receiving the attack.
Sakamoto Drags Kashima Out of the Station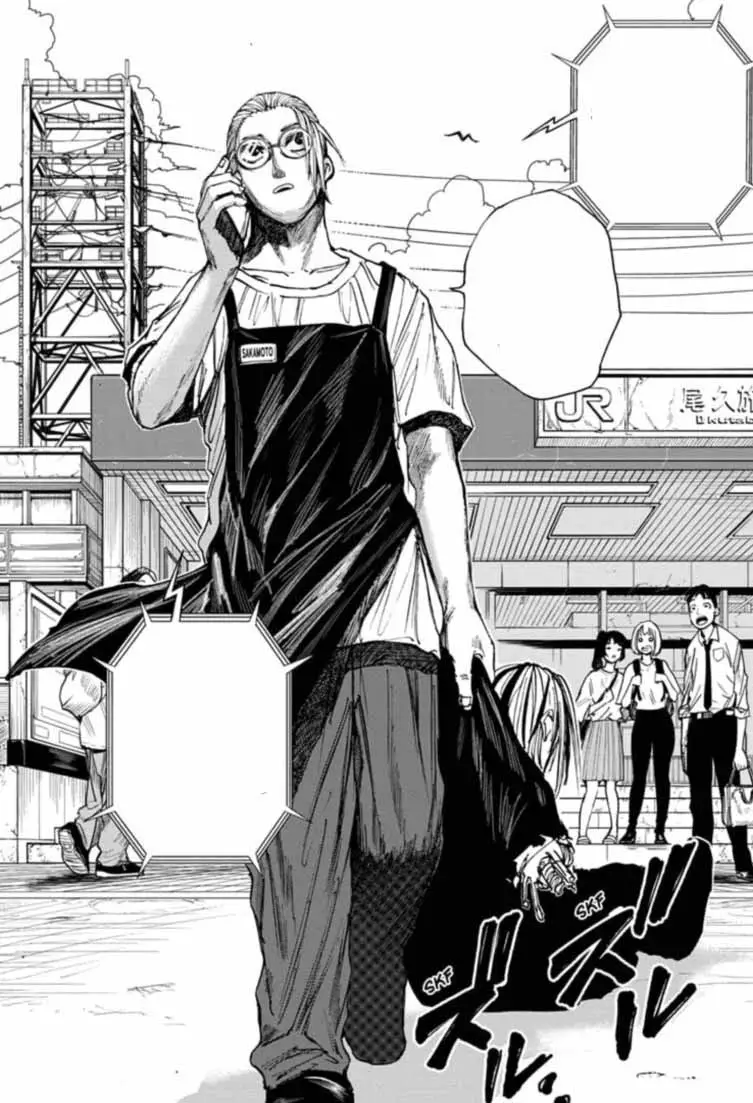 After losing consciousness, Sakamoto picked up and dragged Kashima out of the train station. Here, we got to see Sakamoto making a call with his friends and told them that he had already defeated Kashima.
More About Sakamoto Days
Sakamoto Days follows the story of Tarou Sakamoto, a legendary hitman feared by both bad guys and other hitmen. One day, Sakamoto met a girl and fell in love. The two later got married, resulting in Sakamoto retiring as a hitman. Sakamoto and his family started a convenience store and had a peaceful life, but the world he had just left was still following him. With the help of Shin and his other staff, they decided to protect his life and his family.
Sakamoto Days is a Japanese manga series written by Yuto Suzuki.  The manga has been serialized by Shueisha and will become part of the weekly Shonen Jump in November 2020. Sakamoto Days already got 2 volumes since its publication.
For more updates on Sakamoto Days and other new manga and anime, follow us here.