Toei has just announced that they will be rebroadcasting the 101 episodes of Slam Dunk on their channel on YouTube. Starting today, August 10, 2022, anime fans can watch the episodes of Slam Dunk on Toei's Animation Museum Channel.
All the episodes that will be released on YouTube will be available until November 19, 2022, two weeks before the official release of the first Slam Dunk anime movie.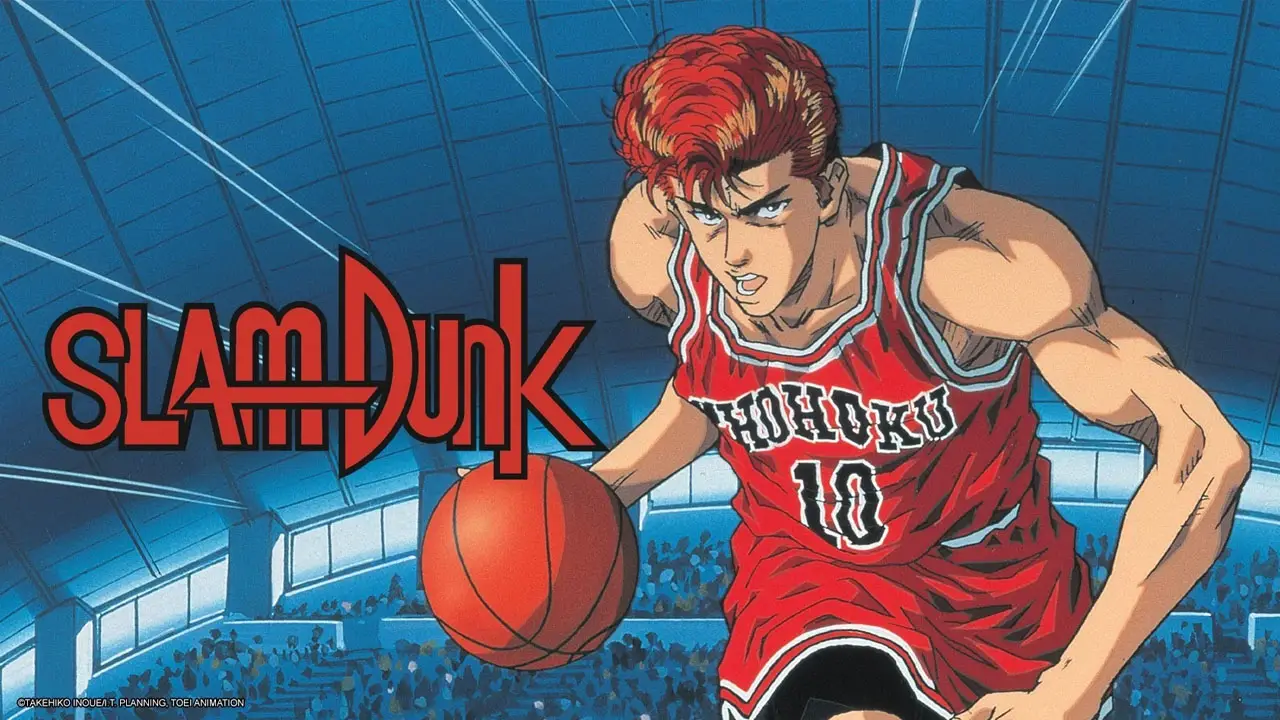 The first chapter for this Slam Dunk campaign is already live on YouTube. For those who want to re-watch Sakuragi Hanamichi and the Shohoku Team, you can catch them from here.