The official Twitter account for the anime series adaptation of Jun Mochizuki's manga The Case Study of Vanitas, also known as Vanitas no Karte, revealed that the second installment will premiere on January 14, 2022.
The release also confirmed that a special broadcast will take place on January 7, 2022, where the first part's contents will be summarized and a special announcement may be made.
📘⚙️____
  TVアニメ『#ヴァニタス の手記』
  2クール目初回放送日決定
         _____⚙️📘

1月14日よりTOKYO MXほかにて
毎週金曜24:00放送開始⚡️

前週の1月7日には、1クール目を振り返る
2クール目放送直前特番の放送も決定📺

▼詳細はこちらhttps://t.co/N0Z3zQmy9n pic.twitter.com/bYG1wRkhPC

— TVアニメ『ヴァニタスの手記』 (@vanitas_anime) December 3, 2021
The animation team behind the second installment is Bones Studio, which is known for its work on the anime adaptations of Eureka Seven, My Hero Academia, Carol & Tuesday, and others. Tomoyuki Itamura will direct the film, with Deko Akao writing the script, and Yoshiyuki Ito overseeing the animation and character design.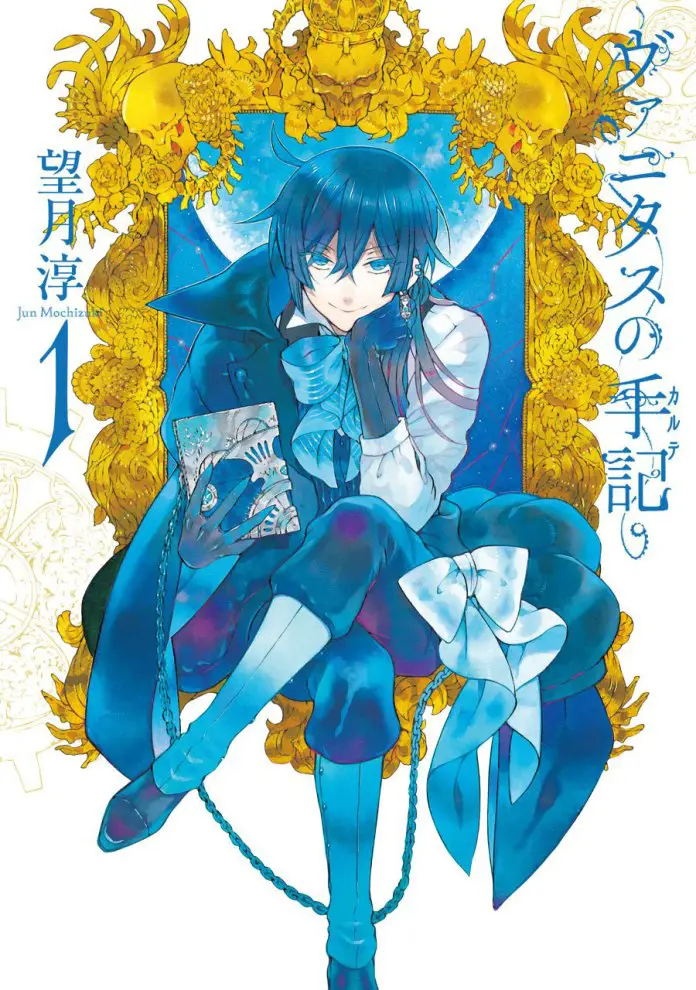 Vanitas no Carte, also known as The Case Study of Vanitas, first appeared in Square Enix's Gangan Joker in December 2015. The seventh volume was released in October of this year, and the eighth in June of 2020.