The 210th chapter of the Tokyo Revengers manga series is now out! Takemichi seems to be facing more trouble without any plans on hand. Will Takemichi be able to find a way to save Mikey from his terrible future? Let's find out!
Tokyo Revengers Chapter 211 Release Date
The Tokyo Revengers manga is one of the most popular manga series right now. It's all thanks to the release of the anime adaptation of the series that boosted its fanbase.
As for the release date, Tokyo Revengers Chapter 211 will be available on Wednesday, June 23, 2021. Just like any other series, Tokyo Revengers gets a new manga chapter every week, unless there's any delay that has been announced.
Tokyo Revengers Chapter 210 Recap
Takemichi finally got to meet Draken after his first time traveling with Mikey as the trigger. Draken had just finished fixing the bike that was being used by Mikey earlier.
To test out the bike, Draken asked Takemichi to drive. The two talked about Takemichi's plan to save Mikey, but Draken hesitantly told him to leave Mikey alone.
Former Toman Members are Good People
After the disbandment of the Tokyo Manji Gang, each member took a different path and Draken acknowledged them as good people. Takemichi also sees the changes in Chapter 209.
Mikey Takes a Different Path
Unlike the former members of the Tokyo Manji Gang, Mikey is a different story. According to Draken, he disbanded the gang and left them as he wanted to pursue the opposite path.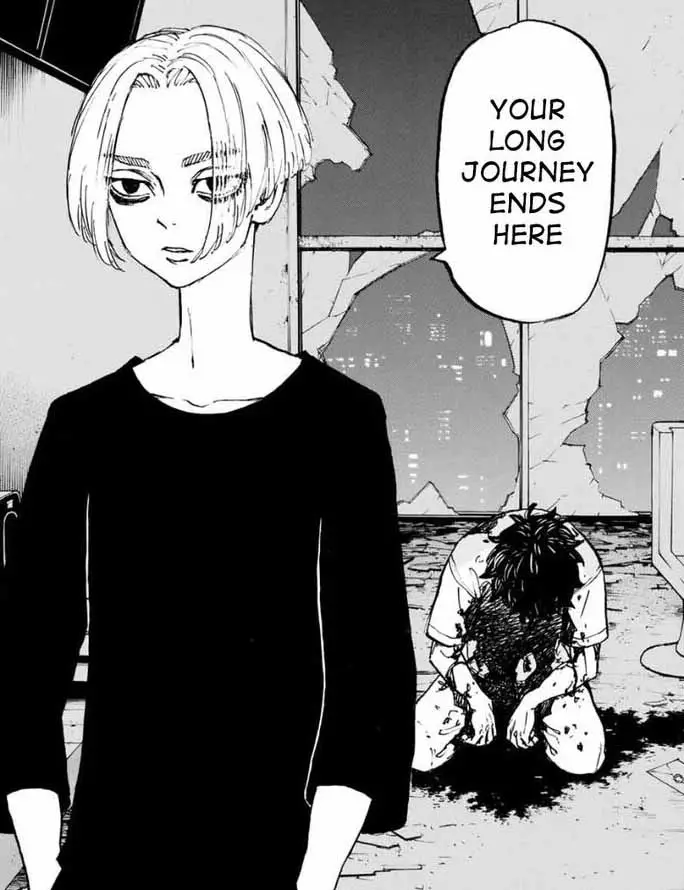 Draken also said that Mikey was not the same person as he was in Toman. Draken suggested that Mikey would instantly kill him without any hesitation.
Terano Invites Draken to Join Tokhara Tandai
As they continued their stroll, Inupi suddenly appeared while being dragged by a biker. Inupi was thrown towards Takemichi and Draken. As the man came to a halt, it was revealed that he was South Terano, the leader of Tokuhara Tandai.
Takemichi, Draken, and Inupi were surrounded by the Tokuhara Tandai. After being cornered, the leader of the Tokuhara Tandai Gang gets off of his bike. South Terano approached Draken and asked the former vice-president of the Tokyo Manji Gang to join him.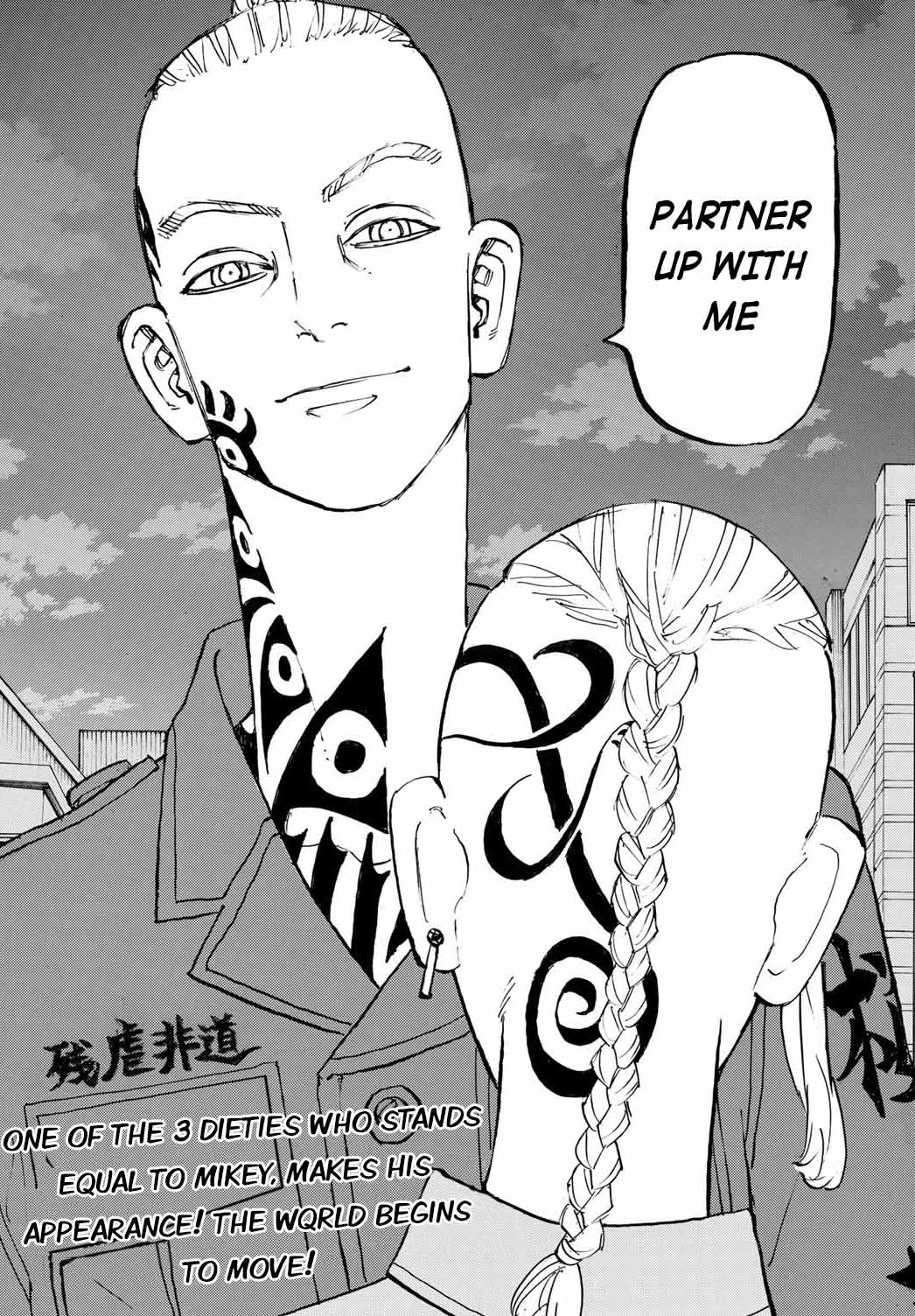 More About Tokyo Revengers
Tokyo Revengers follows the story of Takemichi Hanagaki who traveled to the past to save Hinata Tachibana, her high school ex-girlfriend. With the help of Naoto Tachibana, Takemichi's mission was to stop Tokyo Manji Gang from murdering Hinata. Takemichi time-leaped back to 12 years and found himself as a student. His mission was to take over Tokyo Manji Gang and save all of his loved ones.
Tokyo Revengers is a manga series written by Ken Wakui. The manga already produced 22 volumes since its publication in March 2017 under Kodansha. In April 2021, an anime adaptation of Tokyo Revengers was released. The anime adaptation was produced by LIDENFILMS, along with Kodansha, Pony Canyon, and Ultra Super Pictures as producers.
For more updates on Tokyo Revengers and other new manga and anime, follow us here.