Tokyo Revengers Chapter 250 is fast approaching, and fans are now thrilled to read about the exciting fight between Toman and Kanto Manji Gang. The manga has already featured a lot of fights, but it seems that we're still far from seeing Mikey join the fight. As we get closer to the release of the new chapter, we're here to give you all the important details that you need to know about Chapter 250. Read on to learn when it will be released, discover the spoilers, and more.
The previous manga chapter, titled "Good Chemistry," highlights the fight against the Haitani brothers and the other members of the Kanto Manji Gang.
The first few chapters feature how Hakkai and Mitsuya defeat the Haitani brothers by separating the two. We also got to see Chifuyu putting up a good fight against Kanji Mochizuki, who is a commanding officer of the Kanto Manji Gang.
While they put up a good fight, Takemichi, Senji, and Akkun have yet to settle their match against Kakucho, Sanzu, and Shion.
What do you think will happen in the next chapter? Let us know your opinions and theories in the comments below.
Tokyo Revengers Chapter 250 Spoilers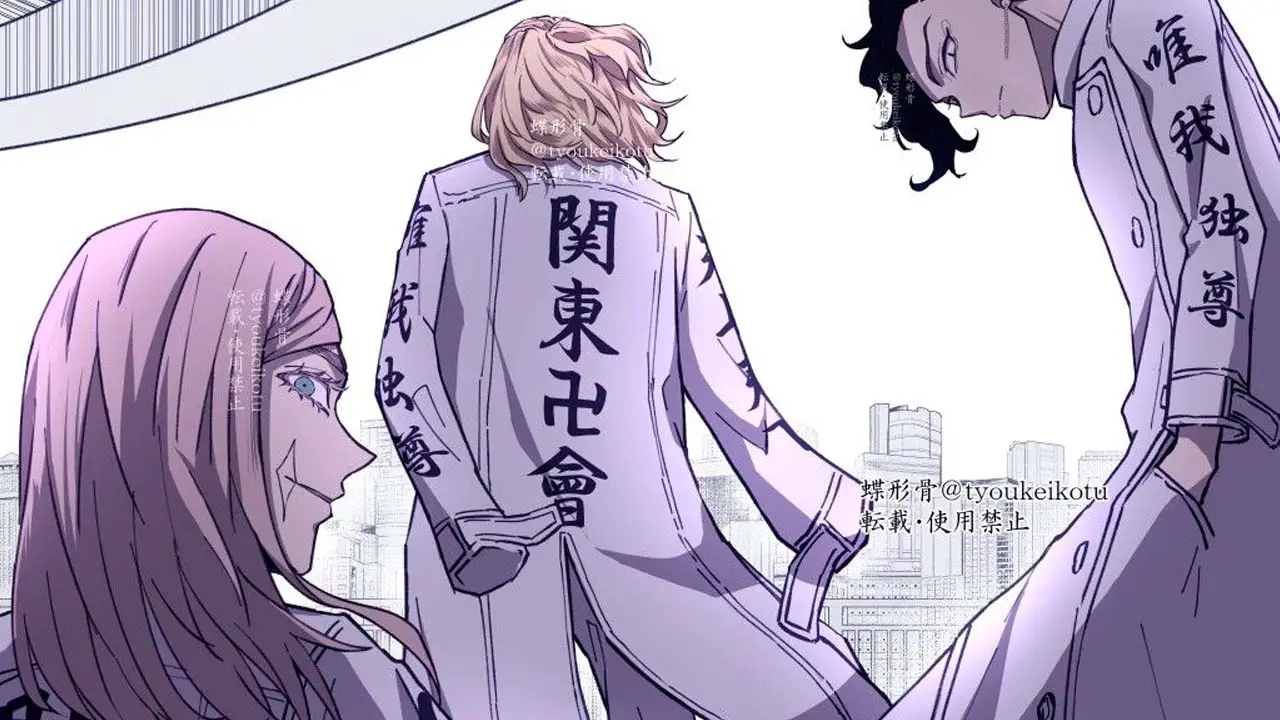 Are we getting any new spoilers for the upcoming chapter of the manga series? Well, I'm not too sure about that, but if the leaker decides to share the details, just like what happened in the previous chapter, Tokyo Revengers Chapter 250 spoilers should be available this weekend. We will be updating this post once the spoilers have been leaked online.
Tokyo Revengers Chapter 250 Release Date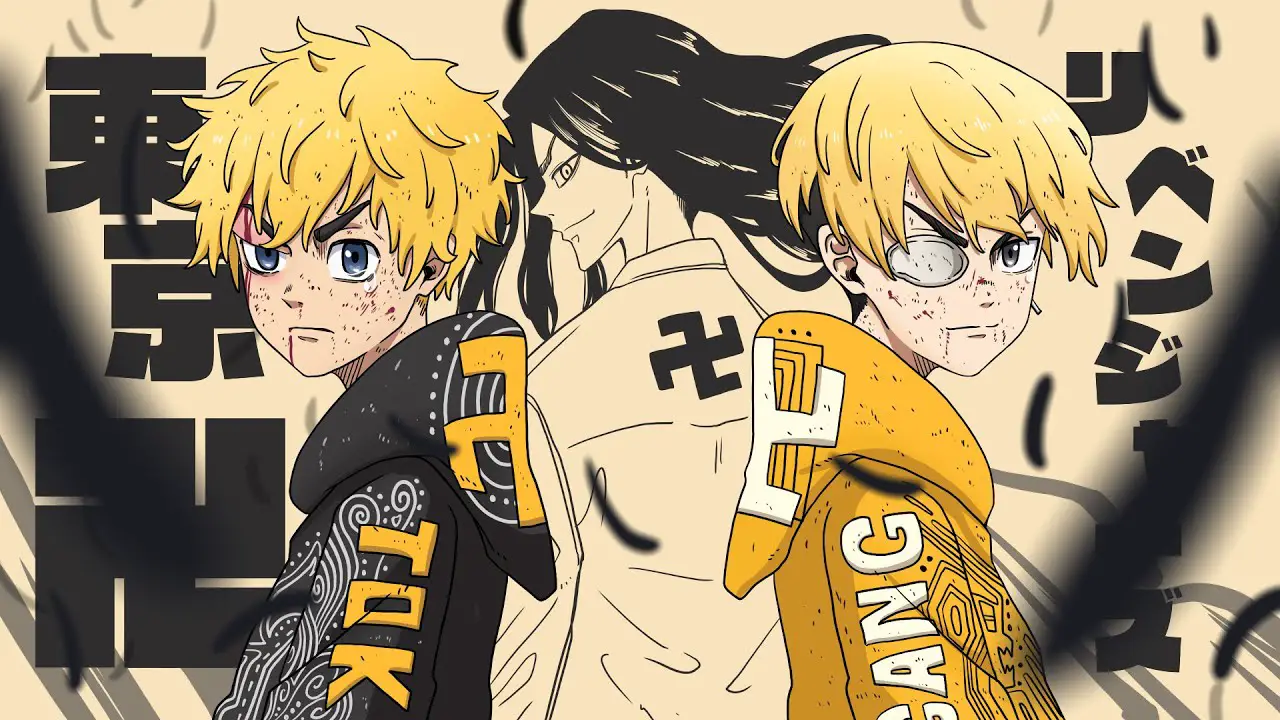 Chapter 250 of the Tokyo Revengers manga is scheduled to be officially released on April 19, 2022. You can visit the official website of Kodansha to learn more about the manga series.
More About Tokyo Revengers
Tokyo Revengers follows the story of Takemichi Hanagaki who traveled to the past to save Hinata Tachibana, her high school ex-girlfriend. With the help of Naoto Tachibana, Takemichi's mission was to stop Tokyo Manji Gang from murdering Hinata. Takemichi time-leaped back to 12 years and found himself as a student. His mission was to take over Tokyo Manji Gang and save all of his loved ones.
Tokyo Revengers is a manga series written by Ken Wakui. The manga already produced 22 volumes since its publication in March 2017 under Kodansha. In April 2021, an anime adaptation of Tokyo Revengers was released. The anime adaptation was produced by LIDENFILMS, along with Kodansha, Pony Canyon, and Ultra Super Pictures as producers.
For more updates on Tokyo Revengers and other new manga and anime, follow us here.