Toky Revengers manga fans seem to be very pleased with the current situation in the recently released manga chapter. While Toman is being outnumbered by the Kanto Manji Gang, they are still on their ground in Tokyo Revengers Chapter 249 to demonstrate their fighting skills.
Manga author Ken Wakui was also doing his part to intensify the heat before we see Mikey in action. In Chapter 249, the manga featured how Hakkai and Mitsuya defeated the Haitani brothers.
The Haitani brothers are known for their formidable fighting skills when they are together. Hakkai came up with a plan on how to defeat these two officials of the Kanto Manji Gang.
Hakkai still doesn't have any idea if his plan will work. He immediately rushed towards Rindo and forced him to get separated from Ran. Mitsuya found his plan crazy but decided to ride along. Mitsuya also rushed towards Ran to attack.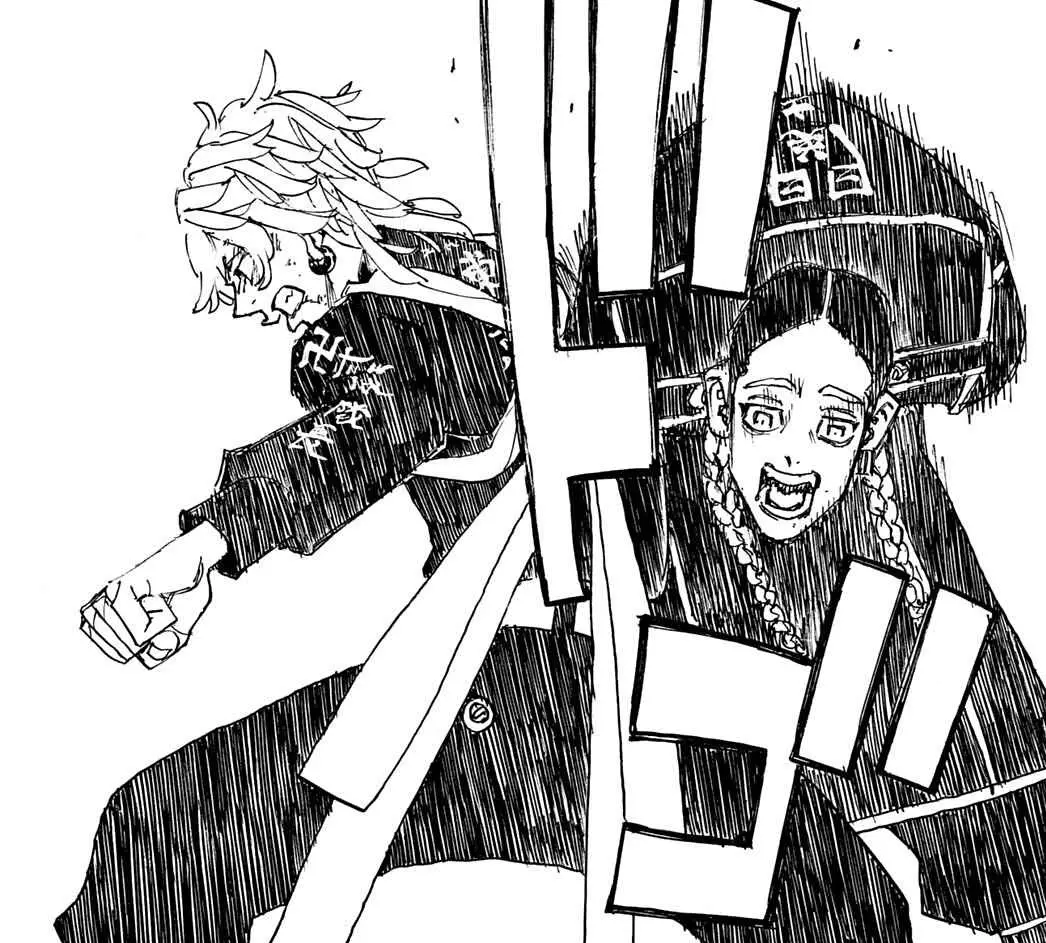 Both of the two members of the Toman 2nd generation were able to bring down the Haitani brothers. While the enemy tries to counter Hakkai and Mitsuya, they won't be able to stand on their own in a 1-on-1 fight.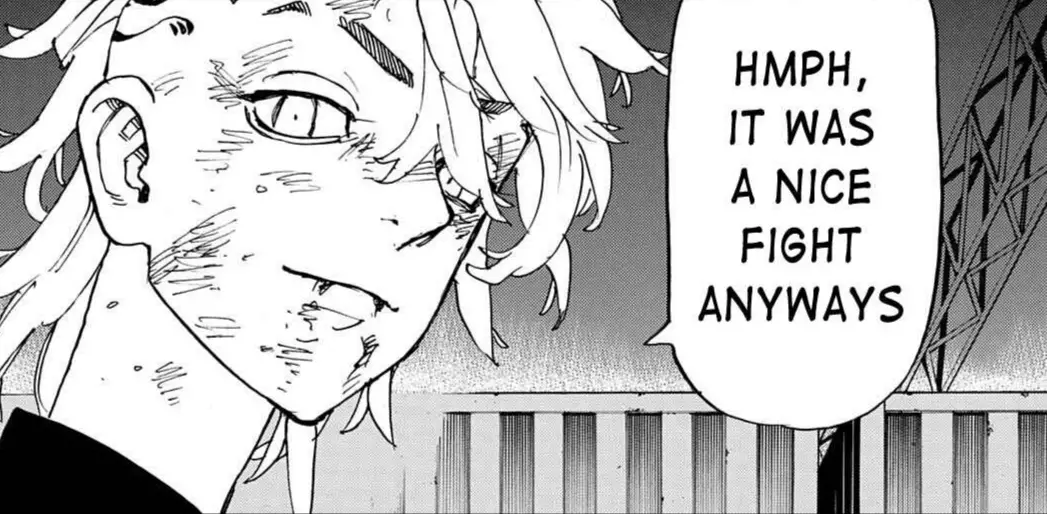 Mitsuya even asked Ran Haitani if he still wanted to continue the fight, but Ran responded that he could no longer continue. Before leaving Ran, Mitsuya commends Ran for the good fight.