The fight between the three deities has finally begun in Tokyo Revengers. While Rokuhara Tandai and Brahman already started their clash, it seems that the Katou Manji Gang is still not going to participate. Many fans were expecting to see Mikey join hands with Brahman due to Draken's death. However, it seems that the former president of Toman has another plan.
As the head-to-head battle between Rokuhara and Brahman continues, Senju Kawaragi reveals another surprising fact about the former members of Black Dragon – Keizo Arashi and Wakasa Imaushi. According to Senju, Arashi and Imaushi were former leaders of well-known gangs before the rise of the Black Dragon gang, founded by Mikey's brother.
The leader of Brahman revealed that Kantou used to be divided into two parts, the east and the west. On the west side of Kantou, a gang named Ragnarok with 600 members was led by a man called Redcliff. Redcliff was the president of the Ragnarok gang and he's none other than Arashi Keizou.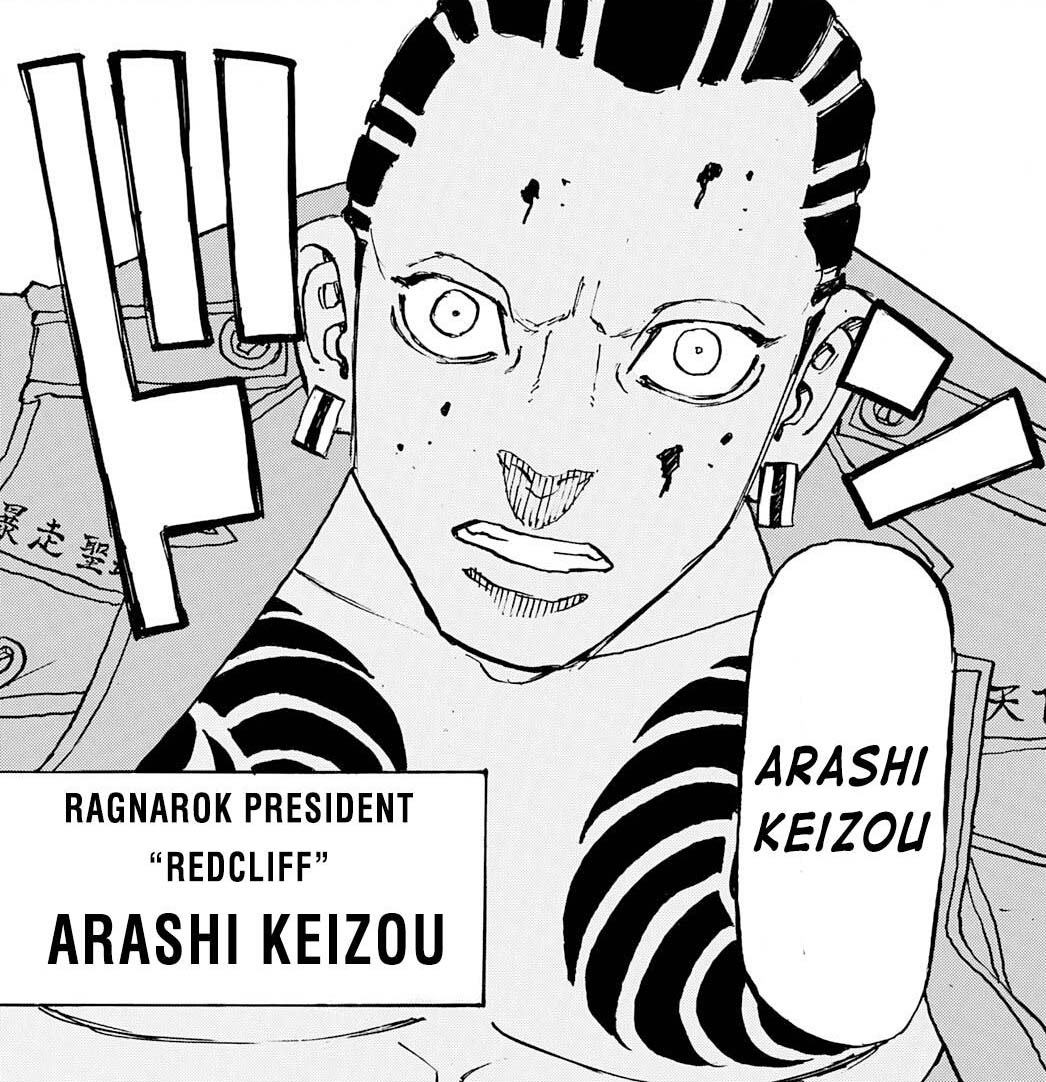 The rival gang of Ragnarok was located on the east side of Kantou, were 12 gangs merged together to make the gang called Kodo Rego. Kodo Rego was led by Imaushi Wakasa, the man who was feared and was named the "White Leopard".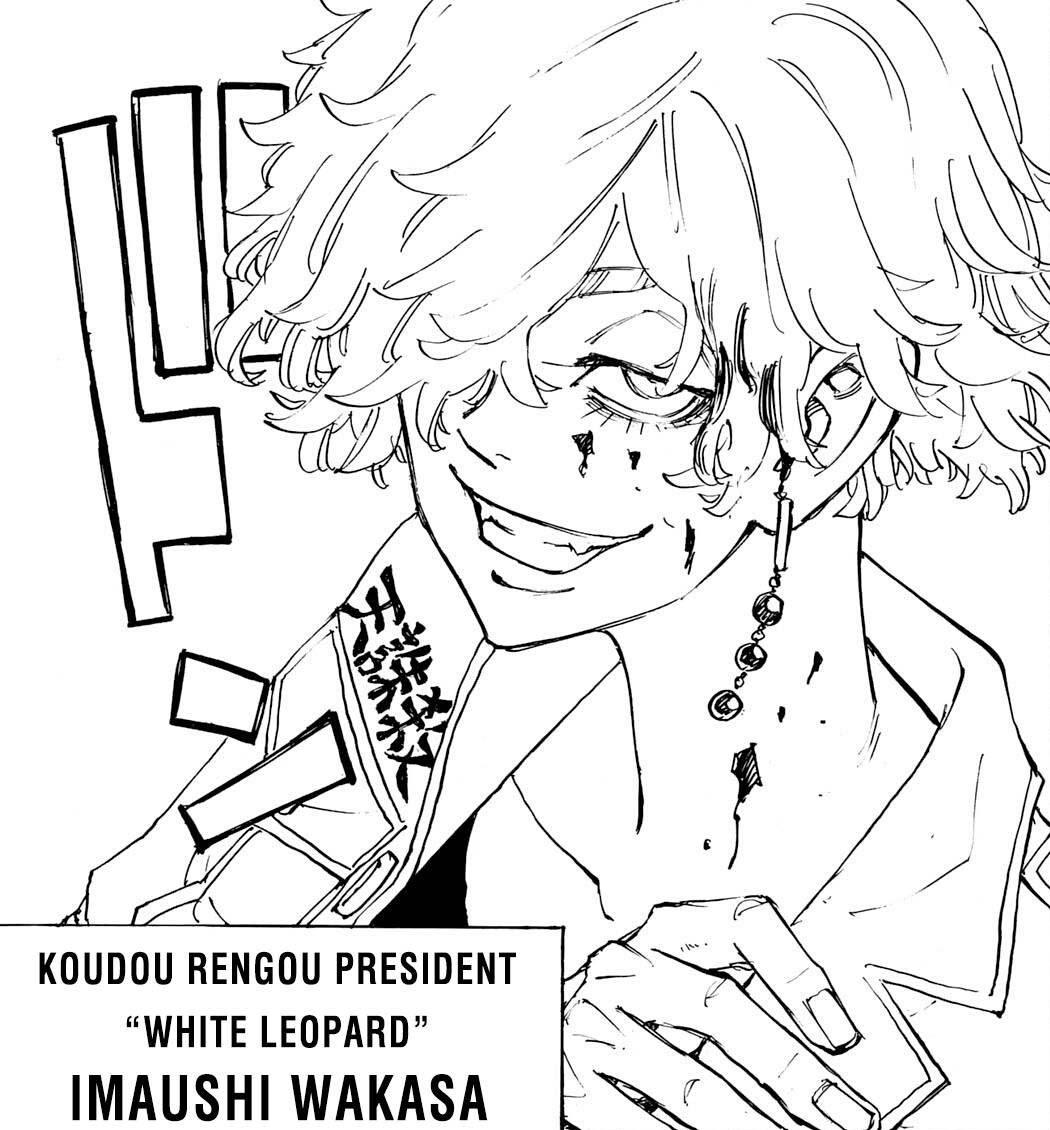 Apart from the background of these two legendary gang members of Brahman, Senju also confirmed that these two gangs were united and combined by Sano Shinichiro, making a new gang called the Black Dragon. In addition, Senju's brother, Takeomi has always said that these two former members of Black Dragon and now the executives of Brahman are the toughest brawlers in Japan.