Finally, the wait is almost over for Thorfinn fans. Announced just a few hours ago, the official staff of Vinland Saga has revealed that there will be a 2nd season for the anime series.
Along with the Vinland Saga Season 2 confirmation, the official has also released the first key visual and teaser trailer for the second season of the anime.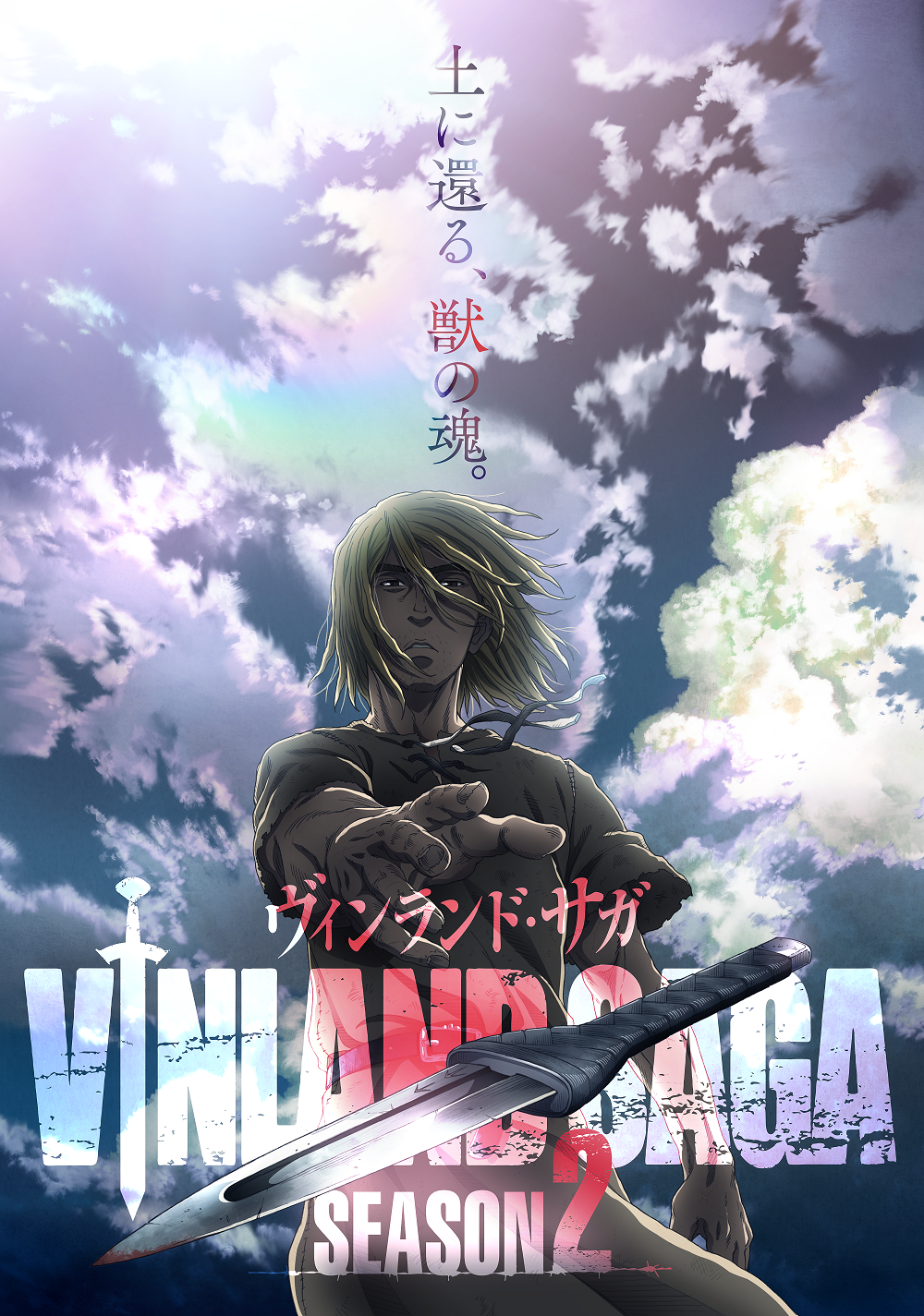 Vinland Saga Season 2 will be directed by Shuhei Yabuta, the same director of the first season of the anime series. Takahiko Abiru will also return as the character designer of the 2nd season. Apart from these two familiar names, there are no other staffs that have been revealed.
The first season of Vinland Saga was aired in 2019. The first season got a total of 24 episodes. As for the total episode count of Vinland Saga Season 2, the officials are yet to reveal more details about it.
More About Vinland Saga
Vinland Saga follows the story of Thorfinn, the son of one of the greatest Viking warriors, but when his father is killed in battle by the mercenary leader Askeladd, he swears vengeance. Thorfinn joins Askeladd's band in order to challenge him to a duel but instead finds himself caught up in a war for the throne of England.
Vinland Saga is a Japanese manga series written by Makoto Yukimura. The manga has been serialized by Kodansha and becomes part of the Weekly Shonen Magazine in 2005. Currently, Vinland Saga manga has already 24 volumes. An anime TV adaptation produced by Wit Studio was aired in 2019. The second season of the anime is yet to release.
For more updates on Vinland Saga and other new manga and anime, follow us here.