Kaiju No. 8's latest manga chapter has already been released and manga fans are already excited about seeing the main character of the series, Kafka Hibino, back in action. With the previous chapter's setup for the upcoming Kaiju No. 8 Chapter 42, it's not surprising why everyone is hyped about reading the new chapter. But when will we get Chapter 42 of Kaiju No. 8 manga?
Kaiju No. 8 Chapter 42 Release Date
Due to the Olympics event in Japan, lots of manga series have been affected, resulting in a delayed release of each chapter. Kaiju No. 8 has been regularly releasing a new chapter every week. However, it seems that the manga will be taking a break as there will be no new chapters coming this week.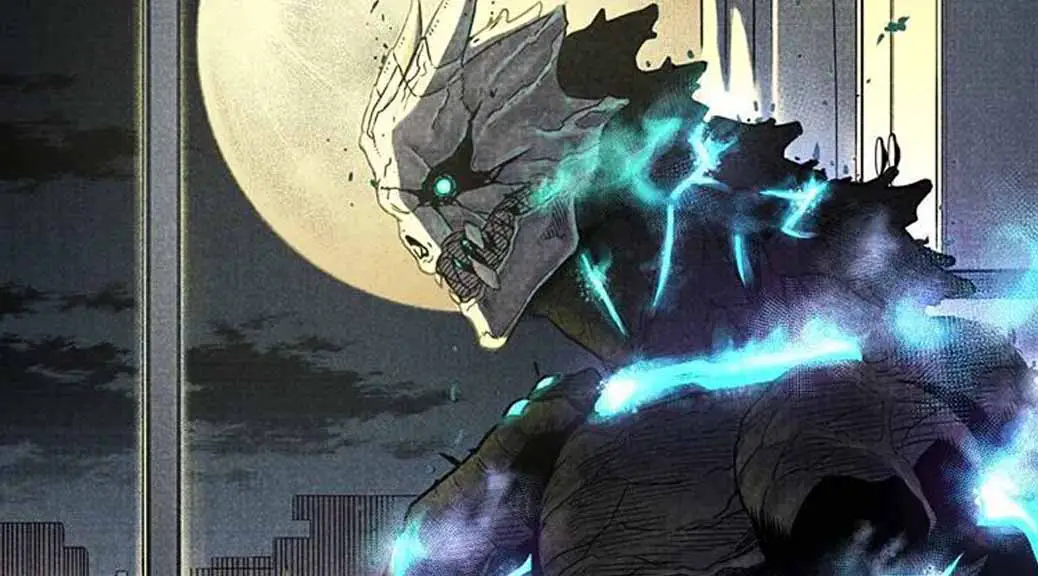 The Olympics 2020 is set to end today, August 8, 2020, and I believe it's not the main reason why we will not be getting a new chapter this week. While the manga creator and the publisher haven't revealed the reason for the delay, it's fortunate that we already have the new schedule for the next chapter of the manga series.
According to the official details, Kaiju No. 8 Chapter 42 will be officially released on August 19, 2021. Note that this slated schedule may still change and as soon as there's any schedule change, we will give you another update.
Kaiju No. 8 Chapter 41 Recap and Discussions
Chapter 41 of Kaiju No. 8 features more of Gen Narumi and the members of the first division. The manga starts with a scene of civilians getting an earthquake. At first, the civilians thought that the earthquake was normal, but they were shocked when it became stronger and left a massive hole in the ground. Some of the civilians who survived were also terrified upon seeing the emerging monsters from the huge hole.
Back at the headquarters, Gen Narumi and the squad received the emergency notice and immediately prepared for the counter attack against the Kaijus. Without any hesitation, the first division proceeds to the area. The captain of the first division started the fight against the Kaiju by saving civilians.
Gen Nerumi connected with his team and asked each and everyone of them about the status of their fight. At Kinashi Platoon, the captain received the news that four Kaiju confirmed in the area have already found themselves in the area containment. While Miyake Platoon reported that all sighted Kaiju in their area had already been contained.
Following the reports from the two platoons, Gen called Kikoru Shinomiya and Kafka Hibino. These two are the newest members of the first division and are expected by Gen Narumi to have positive and good results.
Will Kikoru and Kafka be able to eliminate all Kaijus in the area of containment? Let's find out once Kaiju No. 8 Chapter 42 releases on August 19, 2021.