Una de las teorías más famosas de Boku no Hero Academia trata sobre el espía que se esconde entre los estudiantes de Clase 1-A de la U.A. Escuela secundaria. Anteriormente, estas teorías eran solo teorías creadas por las mentes de los fanáticos. Sin embargo, el autor de manga Kohei Horikoshi finalmente confirmó en el Capítulo 335 de My Hero Academia que All for One ha colocado un espía dentro de la mejor Academia de Héroes en Japón.
Tras la derrota de Star y Stripe, Shigaraki pudo deshacerse de la peculiaridad del Nuevo Orden y reunirse con All for One. Debido a la intensa batalla con el héroe más fuerte de los Estados Unidos de América, los fanáticos del manga ven cómo Shigaraki sufría mientras estaba rodeado de sus camaradas. All for One estaba al lado de Shigaraki y le dijo que se calmara ya que pronto estaría bien. Shigaraki expresa su odio hacia todos los enemigos y jura que no se detendrá mientras haya alguien que recuerde All Might.
All for One, por otro lado, compartió sus sentimientos después de no poder robar New Order. AFO dice que si bien no pudieron usar New Order, tuvieron éxito en eliminar su mayor obstáculo, que es Star and Stripe. AFO también habla con Dabi y le dice al villano que si bien son muy parecidos, hay una diferencia crucial.
AFO reveló que es una persona con un solo objetivo en mente, pero tiene muchos planes y rutas para lograrlo. All for One también mencionó el regreso de Izuku Midoriya a una U.A. fortificada. secundaria, que también destaca sus diferencias. Según All for One, entre él y Dabi, All for One tiene muchos amigos. Mientras AFO decía estas palabras, la escena se trasladó de inmediato a la U.A. High School, donde vemos la silueta de un personaje femenino.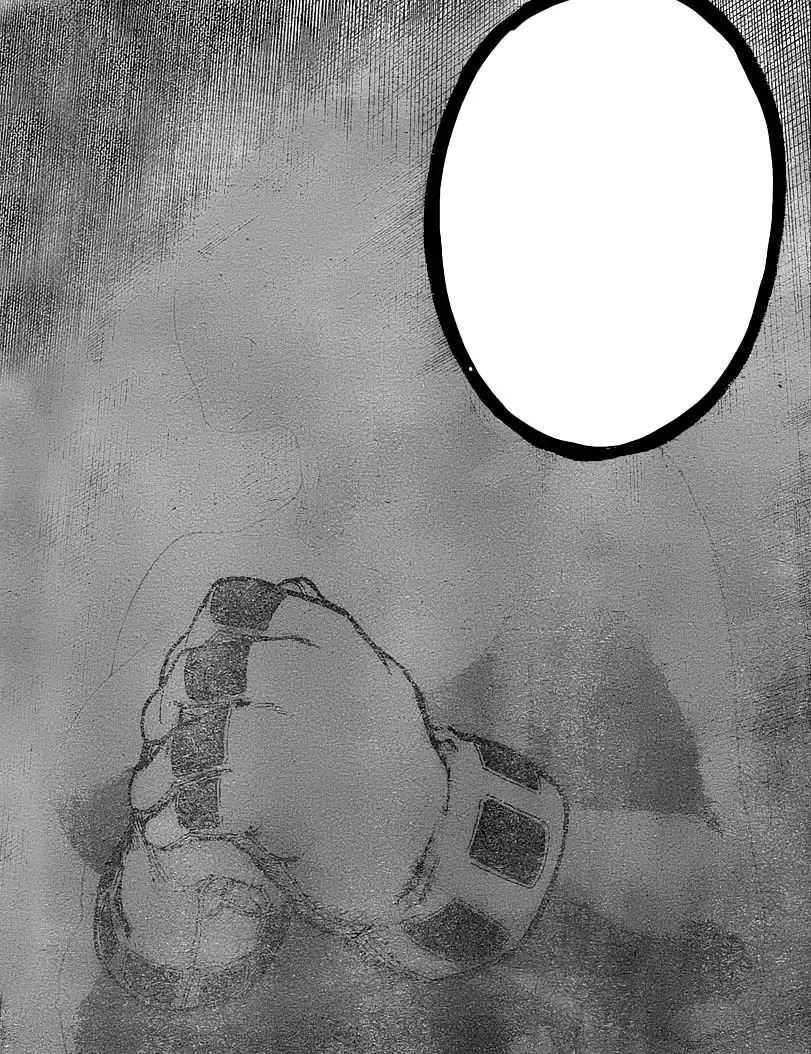 Si bien el manga aún tiene que confirmar este personaje, el físico y el traje de la silueta se parecen a Toru Hagakure, uno de los estudiantes de Clase 1-A de la U.A. Escuela secundaria. En realidad, no es sorprendente verla como una espía de All for One. Con su Quirk, es una de las opciones perfectas para convertirse en una espía que All for One puede usar para infiltrarse fácilmente en sus enemigos.
More About My Hero Academia
My Hero Academia, also known as Boku no Hero Academia, follows the adventure of Izuku Midoriya, a powerless human in a world populated with superpowers. Despite being Quirkless, Izuku dreams of becoming the number hero. One day, Izuku meets All Might, the number one hero. All Might sees Midoriya as the successor to his quirk, known as One for All, and decides to make the young boy the next One for All user. Midoriya accepts the power and enrolls in U.A. High School. Shortly after, Izuku discovers that being a hero is much more complicated than he thinks. With the help of his friends and fellow aspiring heroes, Deku starts to grow with his new power.
My Hero Academia is a Japanese manga series created by Kohei Horikoshi. Shueisha serialized the Boku no Hero Academia manga series in July 2014. Since its publication, the manga has already reached 30 volumes. The first season of the My Hero Academia TV anime adaptation premiered in 2016, followed by several anime films.
For more updates on My Hero Academia and other new manga and anime, follow us here.