Eiichiro Oda has just dropped another trailer for the upcoming One Piece Film: Red and surprised fans with Shanks' daughter reveal.
This isn't the first time the One Piece fandom has seen the children of Yonko. From the main story of the One Piece series, the manga creator has already introduced many sons and daughters of the current Yonko. We have seen Whitebeard's, Big Mom's, and even Kaido's. And with the upcoming new One Piece anime film, the mysterious Shanks has finally revealed his daughter named Uta.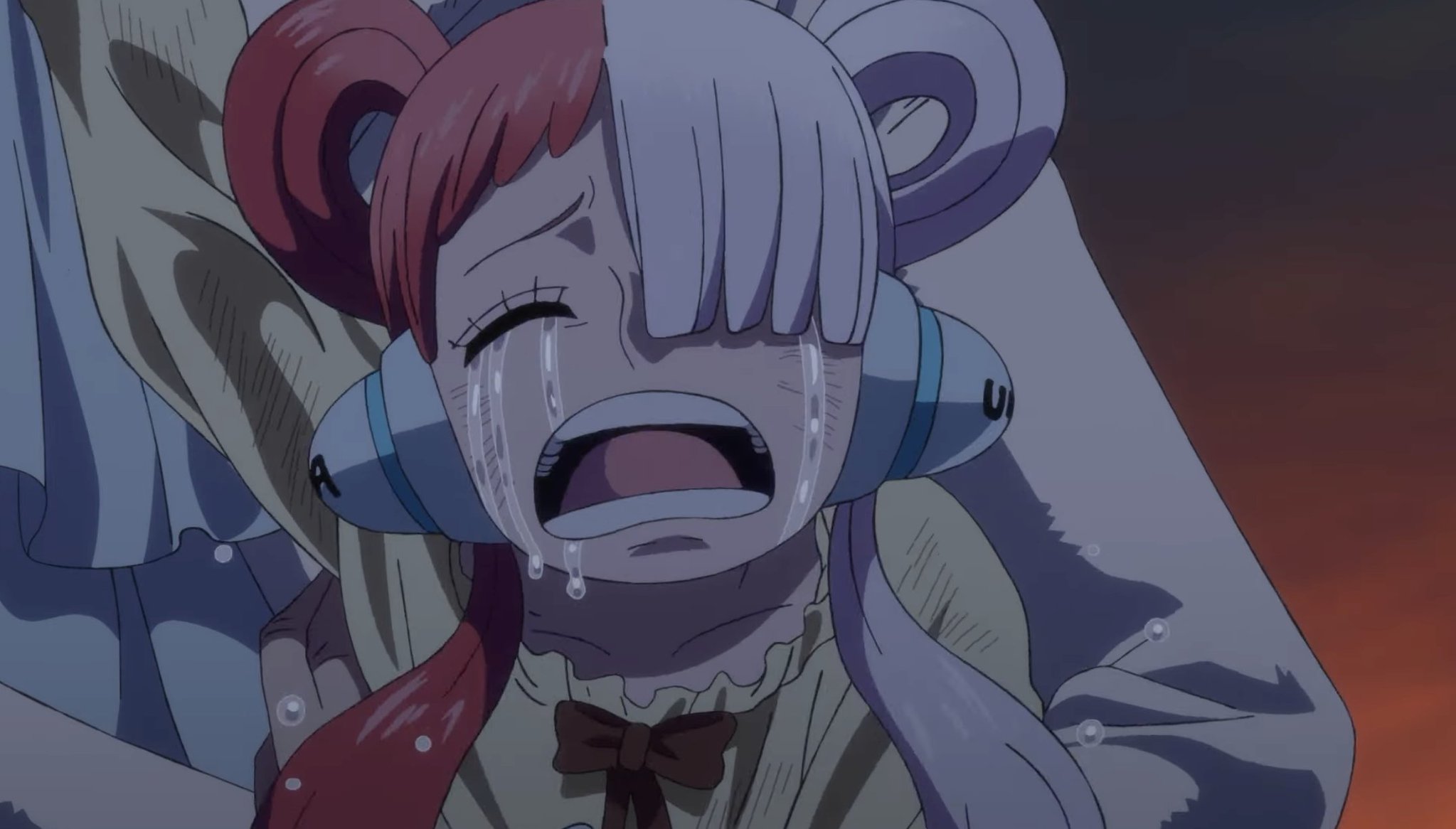 The new One Piece Film: Red trailer features a short moment between Shanks and Uta, where Shanks is spotted leaving Uta when she was still a child. The new trailer even emphasized how much Shanks values Uta, as he tells her that even though they are apart, she will be his daughter.
https://twitter.com/shonendaily_ofl/status/1514005811189944322
While the trailer confirmed that Shanks has a daughter, we are yet to confirm if Uta is really Shanks's daughter by blood. As we all know, we have seen Whitebeard refer to his crew members as his children, even though they are not blood-related.
You can find the new One Piece Film: Red trailer below.