After a one-week break, Eiichiro Oda's top-hit manga series, One Piece, is yet to return this weekend. However, the spoilers of the upcoming One Piece Chapter 1050 have already been leaked online through different media platforms. Check out the details of the Chapter 1050 spoilers that we gathered from different reliable sources.
One Piece Chapter 1050 Spoilers
According to the leaked spoilers on One Piece's subreddit, the upcoming title of One Piece Chapter 1050 will be called Glory. The spoilers suggest that the chapter will have a front cover featuring Ichiji and Reiju arriving to help Yonji and Niji.
According to manga spoilers, Kaido has reportedly fallen into the magma deep beneath Wano Island, while Big Mom has also been spotted there. A flashback starts where we see Yasuie eating the Smile fruit so her daughter won't be smiling alone.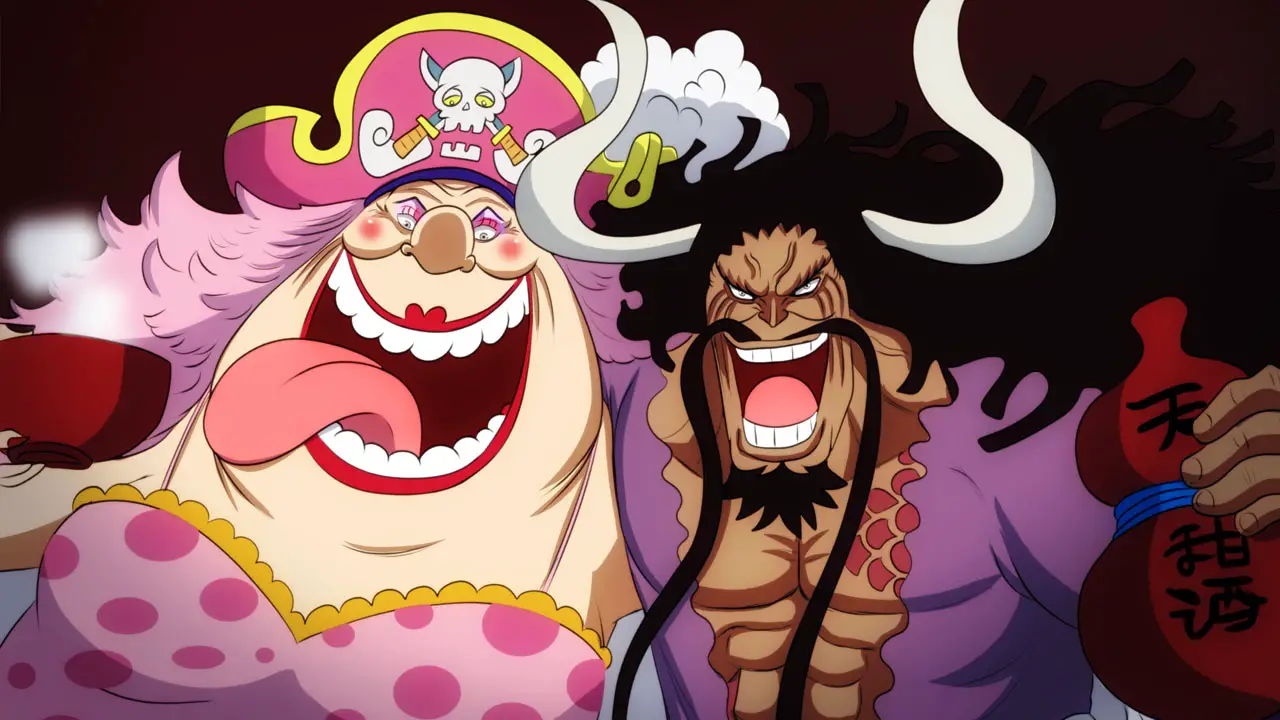 Meanwhile, Nekomamushi announces Luffy as the winner of the battle against the Yonko. Momonosuke told Zunesha that he would soon open the borders of the Wano Country, but it was not yet the right time. Momonosuke then lands in the Flower Capital and transforms into his human form. Unfortunately, his adult form was still not visible due to the smoke created during the transformation.
Shortly thereafter, the remaining members of the Nine Red Scabbards appeared, along with Momonosuke's sister, Hiyori. Denjiro stepped up and shouted that he had brought the heir and the new Shogun of the Wano Country.
Conclusion
That concludes Chapter 1050 early spoilers. Are you excited to read the full details of One Piece Chapter 1050? Well, you have to stay tuned for its official release on Sunday, May 29, 2022. You can read One Piece Chapter 1050 on Manga Plus and Viz.