The latest chapter of Sakamoto Days has been an intense fight between Tarou Sakamoto and Kashima. The start of the chapter features a short flashback of Kashima, where he was seen being acknowledged by his master. It was followed by the return on the current timeline of their fight inside the train.
Sakamoto cornered Kashima and launched his attack against the enemy. Despite receiving all the attacks from the main character of the series, Kashima was still able to counter it, resulting in Sakamoto being thrown out of the train.
Kashima lowered his guard thinking that he defeated Sakamoto but he was surprised to see the return of his opponent. From here, the manga sees how Sakamoto took down Kashima and dragged him out of the train station.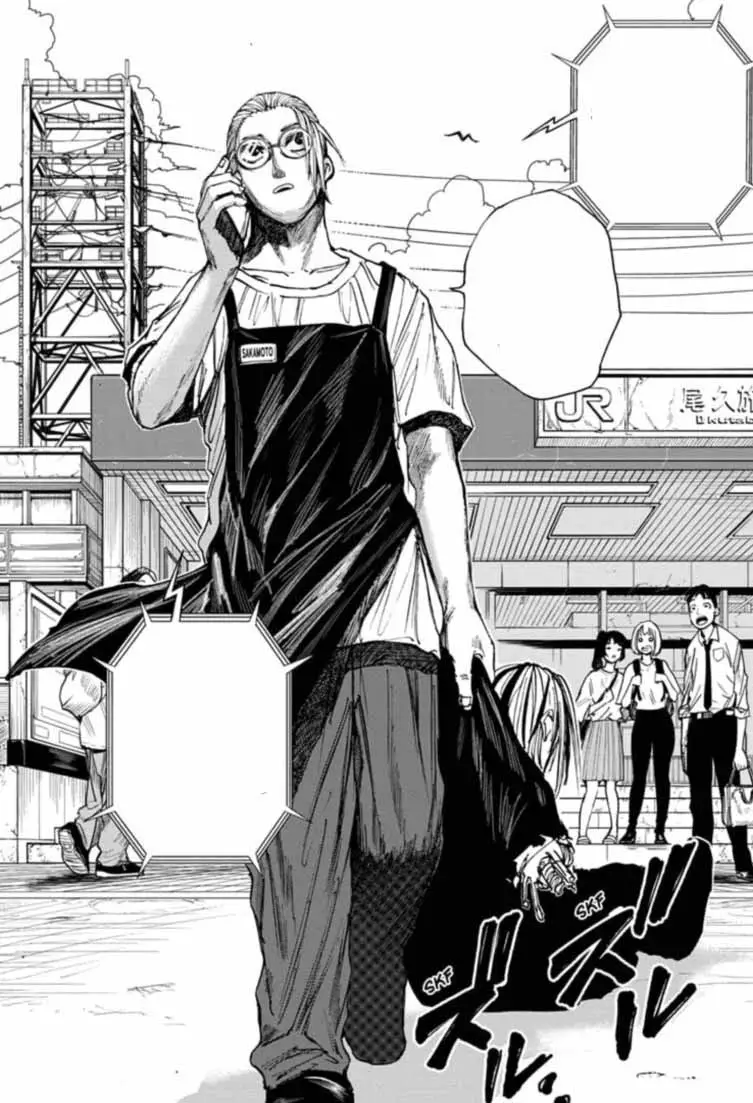 The end of the chapter sees Sakamoto calling his friends and revealed that he already took care of the boss. What will be the next adventure for Sakamoto? Let's find out in the next chapter of the Sakamoto Days manga series.
Sakamoto Days Chapter 31 Release Date
The upcoming Chapter 31 of Sakamoto Days will be released on July 11, 2021. Note that the schedule mentioned is based on the details revealed at the last spread of the previous chapter. Unless there is no delay or schedule changes, manga fans should be able to get the new chapter on Sunday.
You can read Sakamoto Days Chapter 31, as well as the previously released chapters of the manga series on Manga Plus and Viz Media. It will also be available on the Weekly Shonen Jump magazine issue #32.
When is Sakamoto Days Chapter 31 Release Date?
Sakamoto Days Chapter 31 will officially release on Sunday, July 11, 2021.
Where to read Sakamoto Days Chapter 31?
The audience will be able to read the new chapter on Viz Media and Manga Plus by Shueisha for free.
When is Sakamoto Days Chapter 31 spoilers release date?
The spoilers and raw scans for Chapter 31 are expected to release starting from July 9th onwards.