Many people are probably aware that the majority of Tokyo Reveners' character deaths are only temporary. Characters who died in the present or the past within the last 12 years can still be saved if Takemichi makes a time jump and changes history.
However, there are some people who die permanently. They can't be saved if they die during the time when Takemichi arrives as a time leaper. That's because the past is being rewritten so that the deaths of these four characters become absolute once Takemichi returns to the future.
What are the names of the Tokyo Revengers characters who died permanently? Take a look at the discussion below!
Keisuke Baji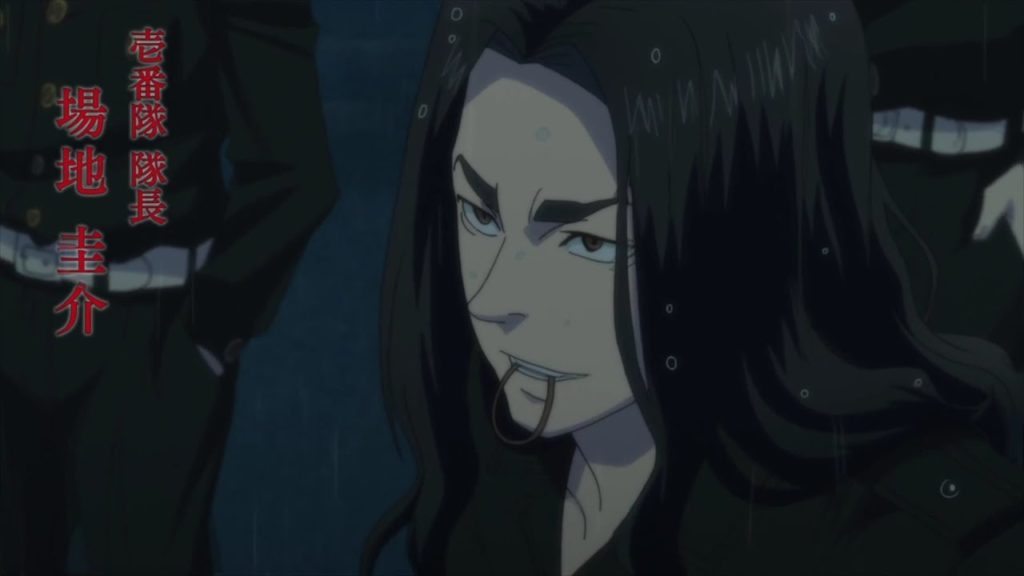 Keisuke Baji is a dignitary and one of the founders of Tokyo Manji. He was the captain of the First Division for several years before defecting to the Valhalla camp following the merger of Tokyo Manji and the 1990 generation of Moebius.
The betrayal, however, appears to have been a ruse to obtain information about Kisaki Tetta, who is suspected of being the main mastermind behind the Tokyo Manji tragedy.
During the Blood Halloween incident, Baji made the decision to commit suicide in order to prevent Mikey's rage from taking Kazutora's life.
Emma Sano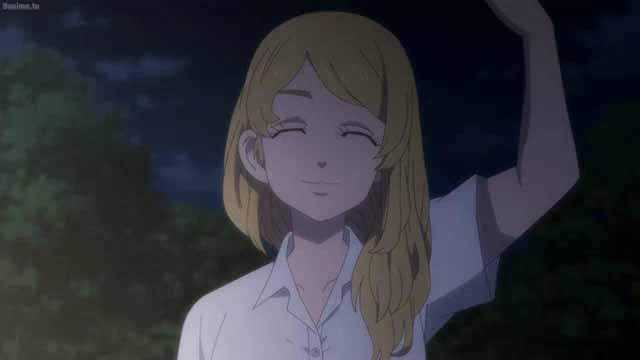 It occurred when Takemichi returned to the past to prevent Izana from claiming Tokyo Manji following Mikey's death at the end of the Black Dragon arc. Mikey told Takemichi to look after Emma while he went on a pilgrimage to Seichihiro's meal at the time.
Kisaki, on the other hand, came up to Emma and attacked her with a hard blow to the head. As a result, the girl passed away in Mikey's arms. Mikey and Draken were both hit hard as a result of the incident. As a result, Tokyo Manji's morale and strength suffered greatly, leaving only 50 people to advance in the war against Tenjiku.
Izana Kurosawa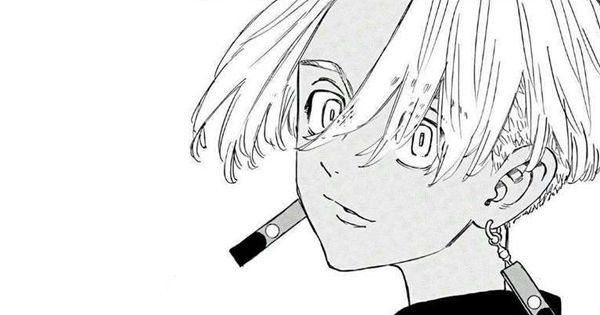 This Tenjiku leader is a cross between Kisaki and Mikey. Why is this so? He is a skilled fighter who considers humans to be his servants. In fact, he would command his men to do anything, including murder Emma, in order to weaken Tokyo Manji.
However, Izana's perspective begins to shift when Kakucho arrives, pleading with her to accept Tenjiku's defeat. He also took the initiative to shield his childhood friend from Kisaki's shot after remembering that Kakucho was his only weapon.
Kisaki Tetta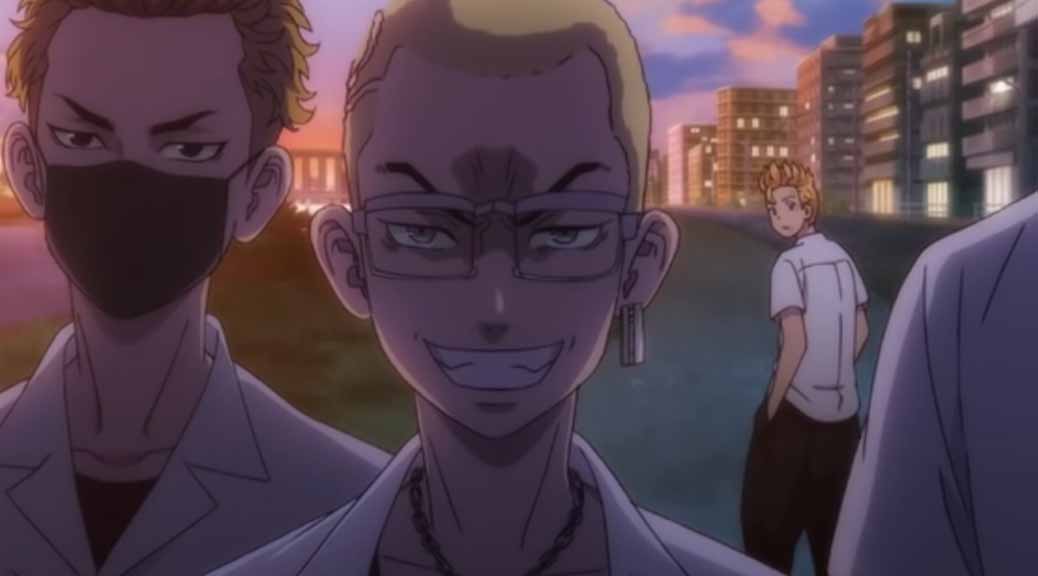 This could be a great party for Tokyo Revengers fans if it was based on the anime. Kisaki became frustrated after seeing that all of his plans and scenarios failed miserably due to Takemichi's intervention, and he killed Izana, who was no longer considered useful.
Following that, he and Hanma fled, leaving the dock where Tenjiku and Toman were fighting. Takemichi and Draken did not remain silent and pursued each other.
Kisaki Tetta is hit by a truck after being involved in a chase and a fistfight. Ironically, his death was witnessed by Takemichi, Mikey, and Hinata, the three main people who had been the focus of Kisaki's obsession and ambition for the entire time.
Ken Ryuguji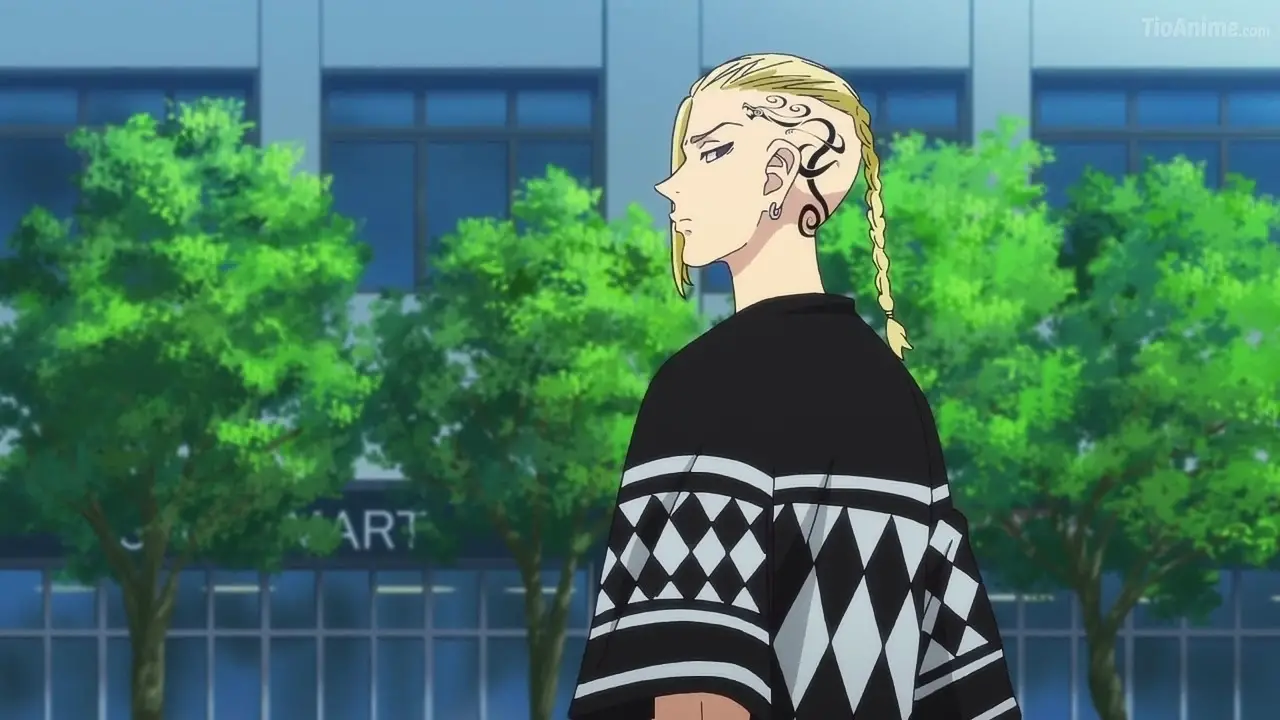 Draken's death could be one of the most heartbreaking moments for Tokyo Revengers fans. Draken has been introduced in the series as a tough but good guy. Draken is also one of the strongest characters in the series, but the author did not spare this character from dying.
While Draken escaped death during the Moebius Arc, he was still killed in the series after saving Takemichi from the assassination attempt. Just before the start of the three deities, three members of the Rokuhara Tandai attempted to kill Takemihci. However, their plan is spoiled when Draken arrives to save Takemichi. The gang members shot Takemichi, but Draken appeared in front of them. This results in Draken being hit instead of Takemichi.
While Takemichi and Senju immediately called for help, it was too late when the ambulance arrived. The medics who attended Draken confirmed that they were not able to save him.