As the other delinquent gang prepares for the impending battle, the Brahman Gang seems to be losing a strong ally. Draken was the one who got shot after saving Takemichi in the amusement park. As the blood flows out of his body, Draken leaves a heart-wrenching message for Takemichi and Mikey.
The previous chapter of Tokyo Revengers sees how Draken drops to the ground after receiving the bullets fired by the enemies. The ambulance to aid Draken is yet to arrive and he is currently in a life or death situation.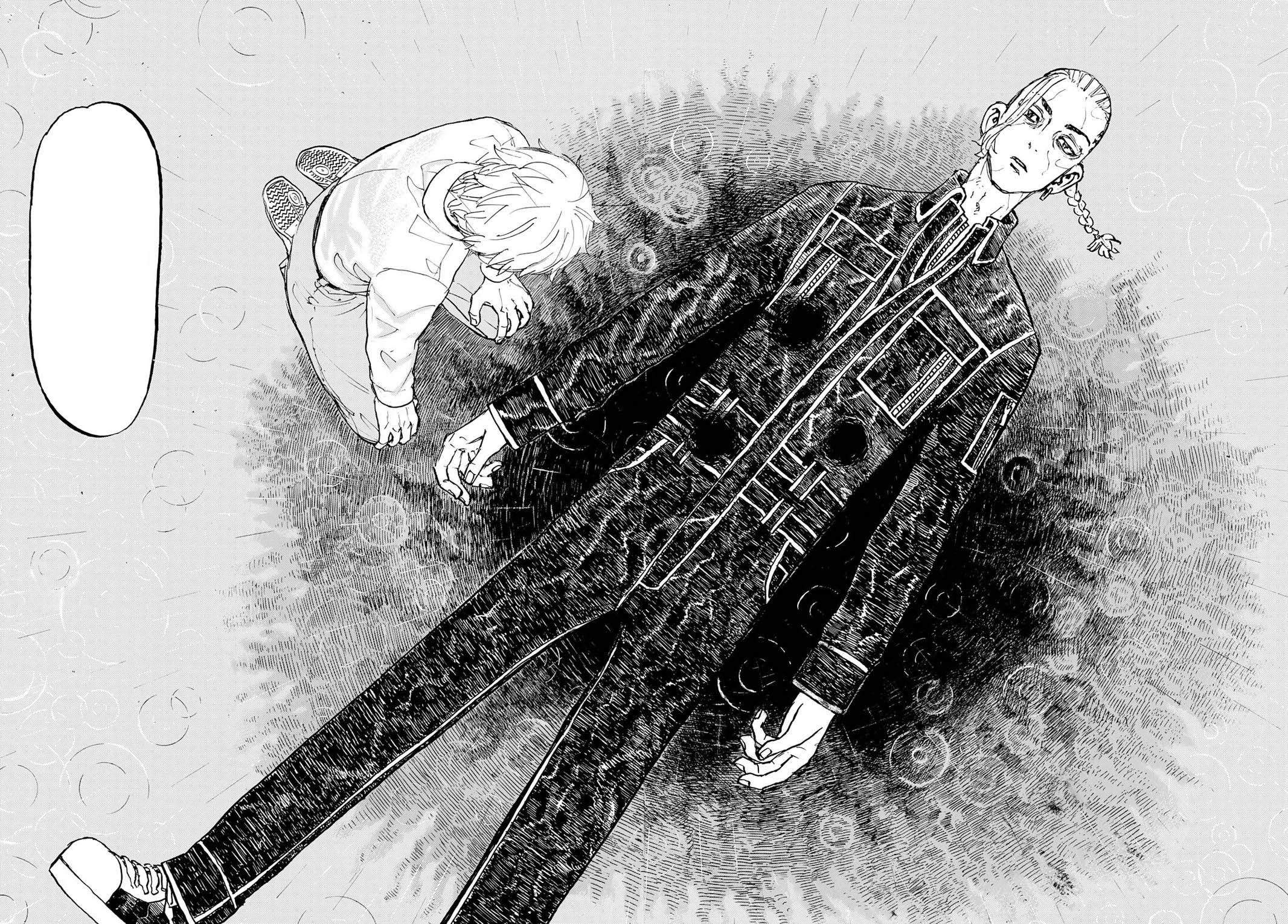 Right after seeing Draken's fall, Takemichi immediately approached the former vice-president of Tokyo Manji Gang. Realizing that he's about to die, Draken thanked Takemichi for everything.
Draken also told Takemichi not to blame himself as it was his own decision to save him. As we all know, Takemichi already saved Draken's life in the last chapter, and Draken returns the favor by saving his life in the amusement park part.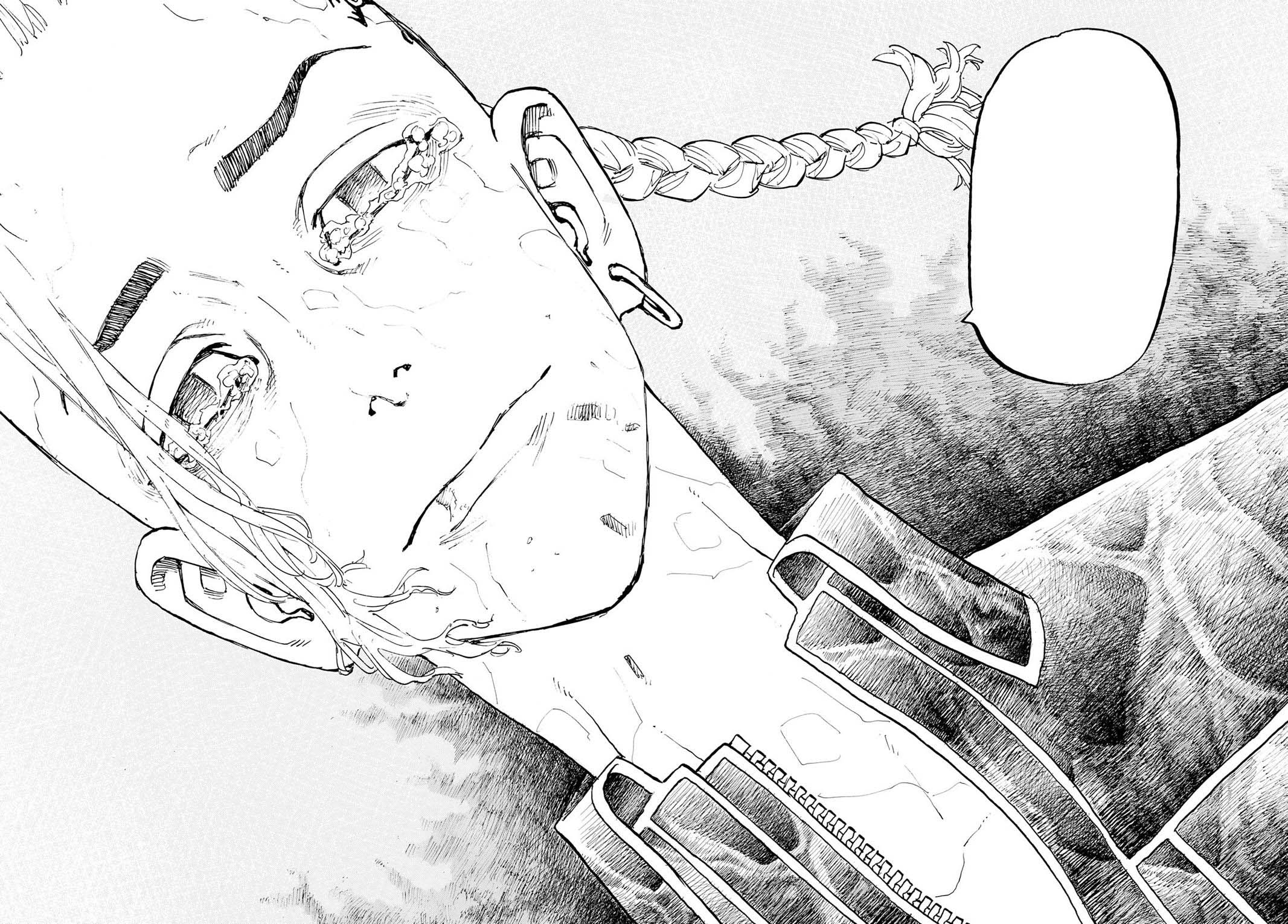 Draken continues and shares his admiration for his friend Mikey. As the manga gets close to its final spread, Draken asked Takemichi a favor. While Draken thinks that his request is lame, he asks Takemichi to take care of Mikey, which Takemichi strongly accepts.
Draken's life is still uncertain and we'll have to wait for the next chapter to see if he can survive this life trial once again. Do you think Draken will die? Let us know your opinion in the comments below.