The epic fight against the Beasts Pirates in the Wano Country Arc continues in the latest manga installment of One Piece manga. The action-filled chapter hyped fans for the upcoming One Piece Chapter 1020.
But when will it be released? Below we give you the exact release date of Chapter 1020, as well as a short recap of the events that happened in the previous chapter.
One Piece Chapter 1019 Recap
The previous One Piece Chapter 1019 highlights two important events. The first is the head-to-head match between Franky and Sasaki, and the second is Yamato's hybrid form revelation.
Franky vs Sasaki
The fight between Franky and Sasaki continues in Chapter 1019. With Sasaki's hybrid form, he was able to withstand Franky's attack. This also puts Franky in a bad situation as he will be defeated if he didn't do anything.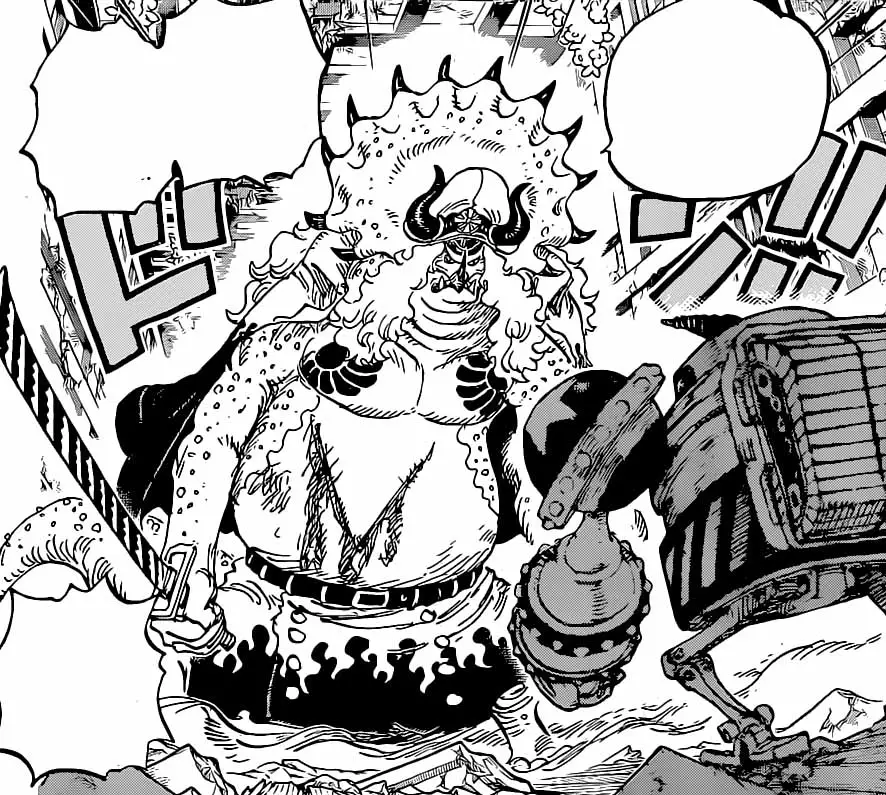 During their fight, Franky realized that the wound on Sasaki's belly didn't heal at all, suggesting that it could be his weak point. Franky took advantage of Sasaki's weak point and unleashed his powerful attack to defeat the member of the Tobiroppo.
Yamato's Teases Her Hybrid Form
Following the fight between Franky and Sasaki, the manga features the return of the match between Yamato and Kaido. Kaido has revealed that he didn't intend to give Yamato the Devil Fruit that he worked hard but due to Yamato's hunger, she decides to eat the Devil Fruit.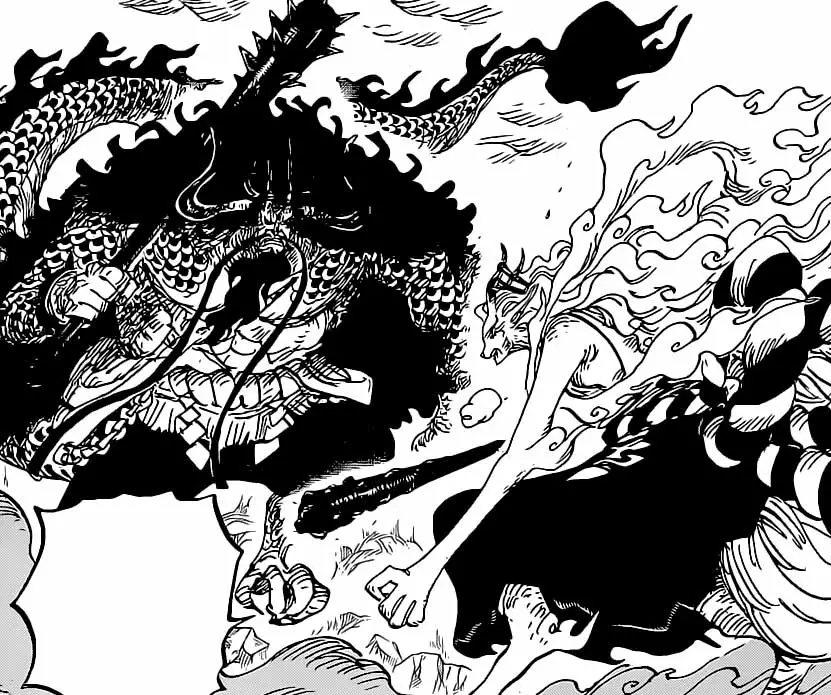 Shortly, the manga features a head-to-two face-off of Yamato and Kaido. This time, Yamato transformed into her hybrid form. The details about her Devil Fruit are yet to be revealed but manga fans witnessed a glorious transformation from Kaido's daughter.
One Piece Chapter 1020 Release Date
One Piece Chapter 1020 will officially release on August 1, 2021. Why did it take too long to release the new manga chapter? According to the official announcement, the delayed release of Chapter 1020 was due to the ongoing Olympics event in Japan. The Olympics 2021 was scheduled to start on July 23, 2021.
One Piece manga is available on Viz and Manga Plus, which is available on both iOS and Android devices.